"Meagre" catch-up measures announced in yesterday's spending review are a step towards a "less equal society", the government's former education recovery tsar has warned.
Sir Kevan Collins said the £1.8 billion of new recovery funding, which takes the total pledged so far to £4.9 billion, "falls far short" of the amount needed to achieve prime minister Boris Johnson's ambition to recover lost learning within this parliament. 
The former Education Endowment Foundation chief executive resigned from his voluntary role in June after ministers announced a second package worth just £1.4 billion. The plan he presented to ministers would have cost up to £15 billion.
Writing in The Times, Collins said it was "incredibly disappointing" to see the government surrender its target "so meekly".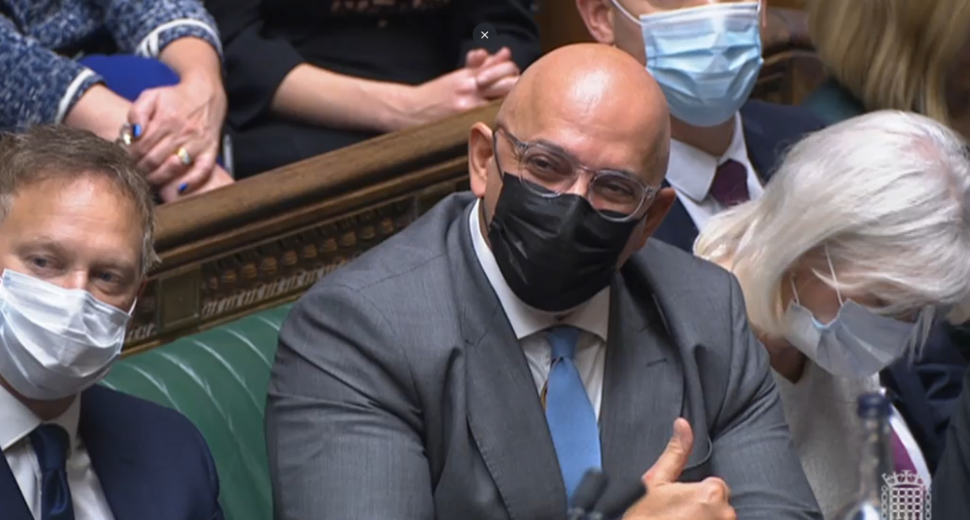 "I am concerned that the meagre measures announced…reveal a failure to recognise the foundational role schools play in creating fair and prosperous communities."
There was also no mention in the spending review of any plan to extend the school day, despite an earlier pledge of a review of time spent in schools ahead of the budget.
Catch-up cash is 'a false economy'
In his plan, Collins suggested a pilot where classrooms would stay open for an extra 30 minutes a day. But Sunak told Times Radio at the weekend that there "isn't as strong an evidence base for it, compared to tutoring and improving the quality and support we give to teachers".
In the article, Collins added that the "short-term savings" offered by a limited recovery programme would be "dwarfed by the long-term cost of successive cohorts leaving education with lower skills, an effect that will be most apparent in our poorest communities".
"Today's settlement represents a false economy and a step towards a less equal society."
The money announced yesterday includes a £1 billion "recovery premium" for the next two academic years "to help schools to deliver evidence-based approaches to support the most disadvantaged pupils".
This appears to be a continuation of the school-led tutoring fund, but the Department for Education said the cash could also be used for after-school provision and summer schools.
The remaining £800 million is to fund an additional 40 hours of provision a year for 16 to 19-year-olds.
The Treasury and the Department for Education have been approached for comment.