Ofsted has told its inspectors to explicitly state in their reports when evidence of off-rolling is found after schools falsely denied it had taken place.
Previously, inspectors were simply told to "address" evidence of off-rolling in reports. But the documents did not always use the phrase "off-rolling", even when the practice was identified.
But in guidance for inspectors released today, new Ofsted national education director Chris Russell said standard wording would now be used "for any inspection that finds off-rolling".
The Ofsted director, who replaced Sean Harford in the role this month, said the move followed cases where "some schools have issued press releases stating that off-rolling was not found because Ofsted did not use those words".
"We do not want to leave any ambiguity, because we act in the interests of pupils and parents," Russell added, saying this will leave schools and others "in no doubt about what we have found".
In the past questions have been raised over potential off-rolling taking place when language used in reports failed to clearly state whether or not school had engage din the practice.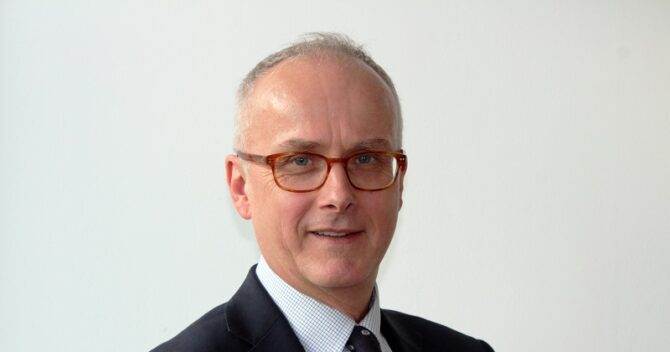 In a 2019 report into Inspiration Trust's East Point Academy, in Suffolk, Ofsted described the school's response to high levels of pupil movement as "flimsy".
A spokesperson for the trust stated at the time that the report "explicitly makes clear that there is no evidence of any off-rolling". The school remained 'good' following the inspection.
But Tes subsequently revealed Ofsted inspectors' notes stated that the school was "no longer off-rolling to AP but this is new".
In 2019, inspectors visited The Farnley Academy in Leeds following a complaint about potential off-rolling.
The report found that some pupils were moved from onto the roll of the trust's alternative provision, and that leaders "could not convincingly explain why it was in each pupil's best interests", but did not explicitly mention off-rolling.
The school said in its statement to parents at the time that Ofsted had "found no evidence of 'off-rolling' taking place within our academy".
There is no legal definition of off-rolling, but Ofsted describes it as the "practice of removing a pupil from the school roll without a formal, permanent exclusion or by encouraging a parent to remove their child from the school roll, when the removal is primarily in the interests of the school rather than in the best interests of the pupil".
The new guidance now says when off-rolling is identified as part of the reason for a school earning a requires improvement or inadequate judgment, reports will include the phrase: "This practise constitutes off-rolling according to Ofsted's definition".
This will be accompanied by "context and nuance as the lead inspector sees fit".
The school inspection handbook states when a school is found to be off-rolling its leadership and management is "likely to be judged inadequate".
Ofsted told Schools Week it would be "highly unlikely" for off-rolling to be identified and a schools not be judged inadequate. If this were to happen the inspector would "explain the circumstances very clearly in the report" and use the standard wording as a starting point.
If a school's poor performance around pupil movement is associated with moving pupils onto the roll of alternative provision, wording reflecting this will be used, explaining that leaders "did not have convincing explanations as to why they had not followed the Department for Education's guidance or why pupils had been removed from the roll".