The government has been accused of 'political posturing' after admitting it has never used emergency powers to force schools to provide remote education, despite reissuing the legal duty last week.
The Department for Education (DfE) announced last week it would again be placing a legal requirement on schools to provide learning for pupils unable to attend the school site due to Covid-19 for the next academic year.
The criticised move was branded "completely unhelpful and unnecessary" by Nick Brook, deputy general secretary of school leaders' union NAHT.
Under the direction, education secretary Gavin Williamson can enforce action through a High Court injunction if a school fails to offer immediate access to "high-quality remote education". This would only happen as a "last resort".
'No injunctions ordered last year'
The DfE has now told Schools Week it has not sought any injunctions during the 2020-21 academic year.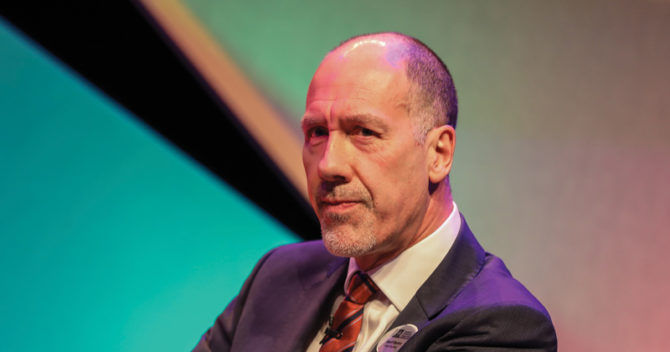 Geoff Barton, general secretary of the Association of School and College Leaders, said: "The fact that no injunctions were either sought or ordered last year reinforces our impression that it is an exercise in political posturing.
"Schools and colleges have worked tirelessly and under extremely difficult circumstances to provide remote education for pupils during lockdowns and self-isolation, as the government well knows.
"If ministers want to show that they have got a grip on the disruption caused by the pandemic their energies would be better spent providing schools and colleges with sufficient support and committing to a much more substantial and better funded education recovery plan."
Direction provides 'legal certainty'
The DfE said schools have responded to the challenges of Covid with a strong commitment to providing remote education. The intention of the direction is to provide 'legal certainty' for all involved in the education sector, including parents, teachers and schools themselves, they added.
But Brook said: "Schools have not needed to be told they have simply stepped up and have done an incredible job over the last 18 months . . . we have no doubt the direction will serve little purpose again this year."
The direction was first issued in October last year under the coronavirus act 2020. It expired at the end of the last academic year but was reissued last week.
Schools had already been told to maintain their capacity to deliver high-quality for the upcoming year prior to the new direction.
'Parents responsible for preventing fourth wave'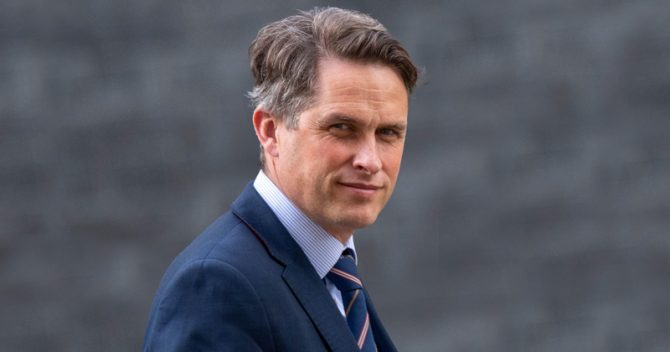 It comes as education secretary Gavin Williamson this week called on parents to step up and do their part to help prevent further outbreaks of Covid upon the return of schools.
Writing for the Daily Mail, he warned school communities, including pupils, families and staff, needed to follow Covid precautions and continue regular Covid testing.
"It is not just a matter for schools. Parents too have a responsibility to make sure that their children are tested regularly", he wrote.
Leading scientists have warned England may follow in Scotland's footsteps and experience a surge in infection rates following the reopening of schools.
Figures from the Office for National Statistics show that Covid cases in Scotland are more than doubling week-on-week following the opening of schools on August 17.
Dr Deepti Gurdasani, an epidemiologist at Queen Mary University of London and member of Independent SAGE, tweeted: "We can expect worse in England in the near future."
Meanwhile, the government's Scientific Pandemic Influenza Group on Modelling last week warned it is "highly likely that high prevalence will be seen within schools by the end of September 2021".
Williamson claimed the government has "proportionate measures in place to deal with clusters of cases where they arise", but added "we need to do everything we can to avoid the levels of disruption we saw last year as a result of the pandemic".