A campaign group is raising money to take the Department for Education to the High Court over its decision to collect data on school pupils' nationality and country of birth.
The human rights charity Liberty will represent Against Borders for Children, which will focus on whether the policy infringes the rights of pupils. The groups also argue the policy serves no "educational purpose".
Campaigners have today launched a crowdfunding campaign to cover their legal costs, and have already raised more than £1,500 of their initial £3,500 target.
We are optimistic that we will succeed, and that schools can get on with undoing the toxic legacy of the last few years
Schools have had a legal duty to collect data on pupils' nationality and country of birth in the school census since last September.
The controversial change to the school census, which was rushed through Parliament during the summer recess in 2016, sparked a huge backlash from parents after some schools overreacted to the duty, demanding copies of pupils' birth certificates and passports.
In one instance, only non-white pupils were chased for their data, and in other cases, parents were told they had a legal duty to provide the information, when no such requirement exists. Vague government guidance, which was recently criticised by the Information Commissioner's Office, has been blamed.
The DfE initially insisted it had no intention of sharing the data with the Home Office for immigration control purposes. But last December, following a lengthy freedom of information battle, the Department was forced to admit to Schools Week that it had intended to release the data, but had backed down following the backlash.
And although there is now an agreement between the two departments that stipulates that nationality and birthplace data will not be shared, campaigners remain suspicious of the DfE's motives.
"Human rights campaigners have been patient and allowed the government time to retreat from this discriminatory policy, an approach which spreads fear in our schools and risks the safety of our young people," said Fran Zanatta, a spokesperson for Against Borders for Children.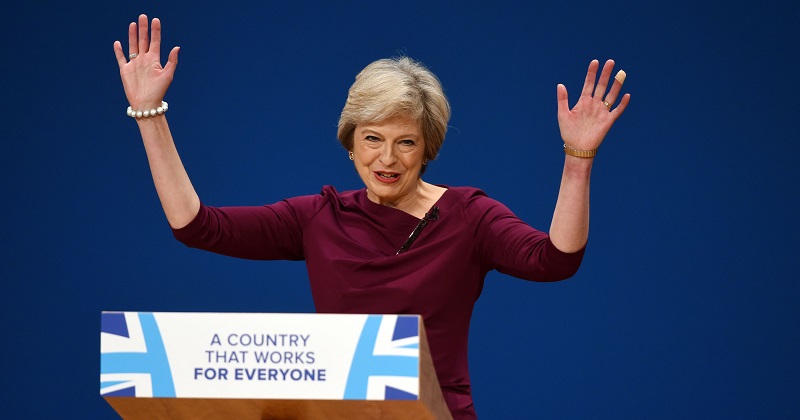 "Their intransigence means this court challenge must now go ahead. We are optimistic that we will succeed, and that schools can get on with undoing the toxic legacy of the last few years."
Alan Monroe, a teacher and Against Borders for Children campaign member, said the government could not provide "any educational reason for turning our schools into border posts".
"Theresa May's legacy at the Home Office includes making schools ask only those children assumed to be migrants to bring in passports and birth certificates." he said. "It's utterly unacceptable.
"Sooner or later we need to turn the tide and start to turn a hostile environment for our children into a welcoming one."
The crowdfunding campaign will run until December 20.