"No concrete progress" was made during crunch talks between unions and the government over potential strikes on pay this morning, with the threat of industrial action still looming over schools.
Leaders of the National Education Union, NASUWT teaching union and leaders' unions the NAHT and ASCL met with education secretary Gillian Keegan this morning in a last-minute attempt to avert strikes.
Ballots of NEU, NASUWT and NAHT members all close this week, and walkouts could take place within weeks if legal thresholds for a yes vote are met.
The dispute is over this year's pay deal, worth 5 per cent to most teachers and leaders, far below the current rate of inflation.
But union leaders say there was no progress made in meeting their demands to increase this year's pay offer, although there may be further discussions later this week.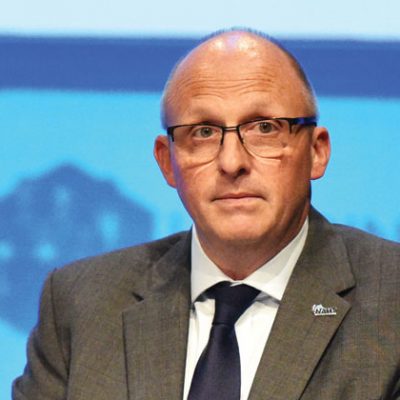 Paul Whiteman, general secretary of the NAHT, told Schools Week there was "no more money on offer for this year".
"But clearly the desire to avoid industrial dispute has created the space for this meeting, and there's an undertaking to engage further to try and find where we might get to.
"I've made an offer that I'll clear my diary for the week to see if we can make that a reality and I'm waiting to hear further from government as to whether they've got an appetite for that or not."
The NAHT's current ballot over pay is the first in its 125-year history. But for action to be legal it must meet strict legal thresholds. Turnout must be above 50 per cent, while at least 40 per cent of eligible members must vote in favour.
'Constructive but largely unsatisfactory'
ASCL is currently considering its next steps after an indicative ballot revealed support for moving to a formal vote, albeit with margins that would not approve industrial action if repeated in a legal ballot.
Geoff Barton, general secretary of ASCL, said the meeting was "constructive but largely unsatisfactory", and said concerns over erosion of pay, this year's award and teacher recruitment and retention "remain unresolved".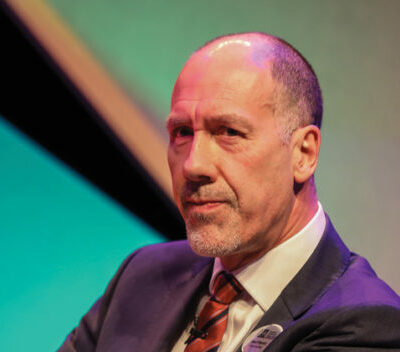 "We are pleased that there was at least a commitment from the Education Secretary to look jointly at our respective submissions to the pay review body for next year's school teacher pay award.
"However, that does not address the shortcomings with this year's below-inflation award, or the fact that leader and teacher pay has fallen in real terms by a fifth since 2010. We cannot go on like this."
Barton said he expected further talks "in the near future, and we sincerely hope that these issues can be resolved through discussion rather than industrial action".
Whiteman added that the unions "wouldn't be at the table at all if not for our industrial action ballot, so it shows the value of union activity".
"We hope that this is the start of government speaking to us meaningfully about these issues going forward."
'A promise of further discussions'
The NEU and NASUWT are also balloting members. The three unions holding ballots have around 800,000 members between them, though not all are based in England or eligible to vote.
NEU joint general secretaries Kevin Courtney and Dr Mary Bousted said today's meeting yielded "no concrete progress"
"There is a promise of further discussions both on the government's evidence to the STRB [School Teachers' Review Body] for next year and on changes to pay during this year.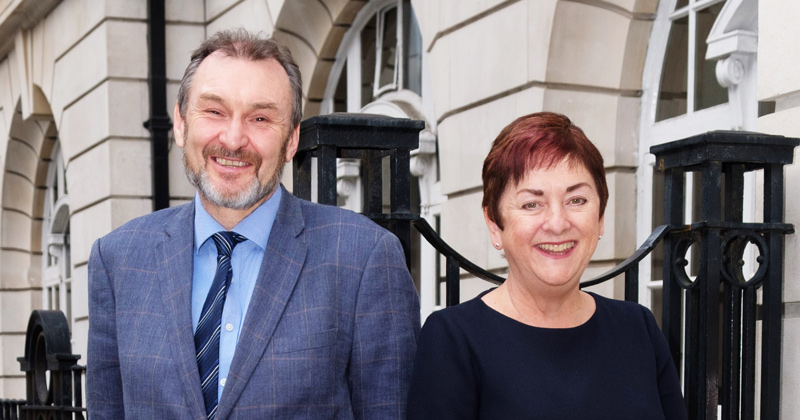 "We have offered to clear our diaries for such talks, but we have no dates yet."
However, they said the DfE was "definitely downplaying the prospects of movement this year – and wasn't at all specific about next year".
"If the government wants to avoid industrial action then there is only a small window of opportunity before the NEU declares its ballot result and its plans for action.
"No one wants to strike and the Government can avoid it by talking and making concrete progress on pay."
A government spokesperson said earlier today that after two years of disrupted education, "strike action is simply not a reasonable solution".
"Union leaders have been invited to meet with ministers on Monday to have honest conversations about what is responsible and what is affordable for our country when it comes to pay."