The government has confirmed the names of trusts taking over the remaining schools from the troubled Bright Tribe trust and its sister trust, Adventure Learning Academy Trust (ALAT).
The beleaguered Bright Tribe trust confirmed plans to walk away from all 10 of its schools in both the north and east of England in summer, while ALAT announced it was giving up all five of its schools in Cornwall last month.
Sponsors for the first five of Bright Tribe's schools have already been announced, but sponsors for its five remaining schools and ALAT's five schools were confirmed today for the first time.
From Bright Tribe, Colchester Academy is moving to the South Suffolk Learning Trust, which has four academies in the east of England, and the Alde Valley Academy is being taken by Waveney Valley Academies Trust, which has three schools.
Castle Hill infant school, Castle Hill junior school and Cliff Lane primary school in Suffolk are all moving to ASSET Education, which has 10 nearby schools.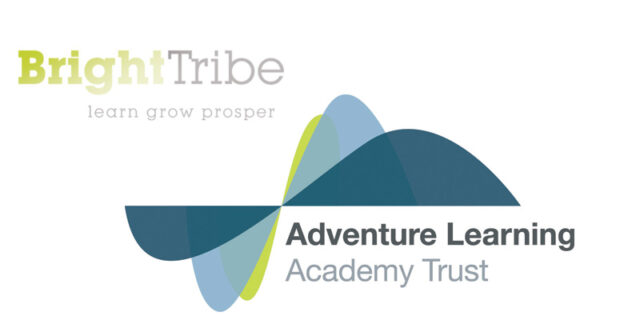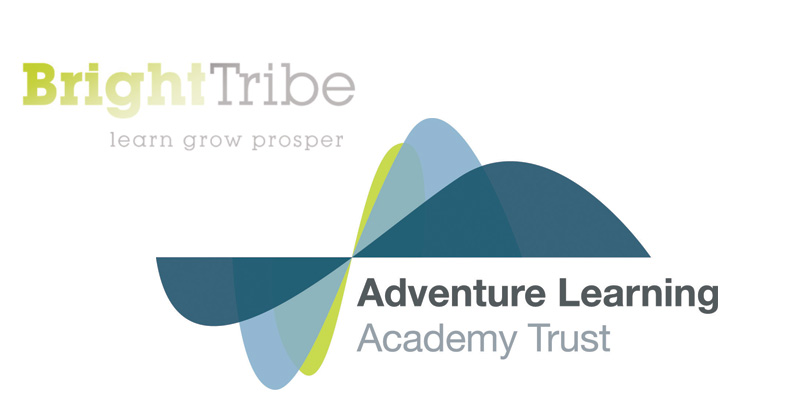 Of ALAT's five schools, Tywardreath school, Gulval school and Liskeard Hillfort primary school are going to the Truro and Penwith academy trust which already has 25 schools.
Altarnun primary school will go to Launceston College multi academy trust, which has four schools and a fifth set to open.
Fowey River academy is joining the Leading Edge Academies Partnership.
Press releases for both ALAT and Bright Tribe said the new trusts will formally become the sponsors in the first few months of next year, following due diligence processes.
It follows a decision to call of a merger of the two trusts earlier this year.
Michael Dwan, the venture capitalist who founded the trusts, also walked away from his sponsorship role, citing frustrations over government scrutiny and concerns that his efforts had gone unrecognised, and prompting a shake-up of the top team at both chains.
It followed a row over standards and facilities at Bright Tribe schools spanning several years.
New trustees at the two chains have since been investigating allegations of false claims for building and maintenance grants, following a damning investigation by BBC panorama aired in September.
Angela Barry, the trusts' interim CEO, said in a press release she was pleased that strong new sponsors have been identified for the 10 schools.
"This is an exciting new chapter for them all under new multi academy trusts which will provide the pupils, parents and staff with the support, expertise and stability that will deliver a high-quality education."
Sponsors for four of Bright Tribe's other schools were announced in July. Cumbria Education Trust would take on the troubled Whitehaven Academy in Cumbria, while Haltwhistle Community Campus Upper and Lower Schools in Northumberland are now with WISE academies trust, which has 13 schools across north east England.
Grindon Hall in Sunderland has previously identified its preferred sponsor as North East Learning Trust.
In October, the Pinnacle Learning Trust was confirmed as the sponsor for Werneth primary in Oldham.