Bright Tribe founder Michael Dwan withdrew his support from the ailing trust amid frustrations over government scrutiny and concerns that his efforts had gone unrecognised, previously unseen documents have revealed.
The trust confirmed this week that Dwan's charities, the Helping Hands Trust and Adventure Learning Schools, have stepped down as controlling "members" of Bright Tribe and its sister organisation, Adventure Learning Academies Trust (ALAT), in early July.
It follows a turbulent few years for Bright Tribe, which is in the process of walking away from four of its five schools in the north of England amid a row over buildings, school failures, and a botched attempt to take on more schools.
Copies of letters and emails obtained by Schools Week under the freedom of information act have revealed that Dwan threatened to walk away more than two years ago, before "resigning" as an academy sponsor last September.
Dwan's letters to academies ministers Lord Nash and Lord Agnew have not been released to Schools Week, but the ministers' partially redacted responses reveal many of his concerns.
In a June 2016 letter, Nash reassured Dwan that he valued the "contribution" made by both Bright Tribe and ALAT "particularly with under-performing schools" after having received a letter about Dwan's "frustrations" over his trusts' position.
Nash said he was aware of Dwan's "personal role in that success", and spoke of his "regret that you feel it is necessary to have to consider your options as an academy sponsor going forward".
The letter shows Dwan was "very disappointed" when his bid to open a new free school in Manchester was turned down, and that he asked for assurances over information about him which might be released into the public domain through FOI rules.
"I can assure you that the department considers carefully any request under the freedom of information act for the release of information in respect of its business," Nash wrote.
"Officials would make you aware if information about any of your trusts was going to be released into the public domain – as they would with any organisation in scope for such a request."
In September 2016, Nash sought again to reassure Dwan, this time over a Colchester Gazette article about related-party transactions between Bright Tribe and Dwan's companies. In his letter, he promised that all DfE communications would set out "quite clearly" that the trusts "operate under a strict system of oversight and accountability and are compliant within that".
November 2016 brought more bad news to Dwan when ministers confirmed plans to close his Greater Manchester UTC, and Bright Tribe's Whitehaven Academy was placed in special measures, prompting Janet Renou, regional schools commissioner for the north of England, to summon Dwan to a meeting.
The following September, he sent a letter of resignation to Lord Agnew.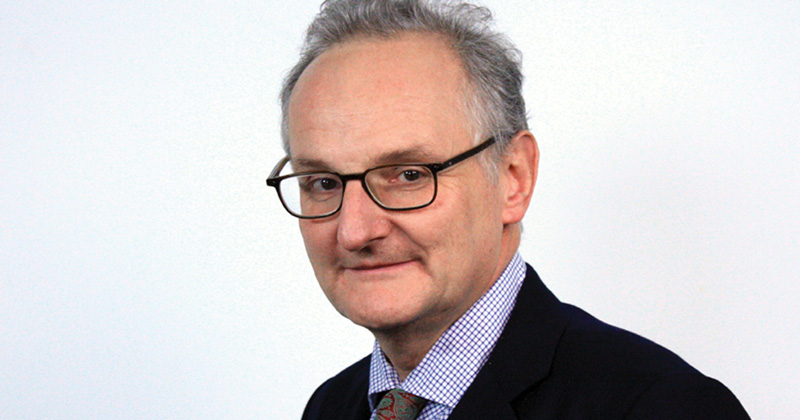 "I am disappointed to hear that you consider your efforts have gone unrecognised," Agnew wrote in response. "That is not the case. I would like to assure you that the department values the contribution that you and the trusts you are associated with have made to the academies programme."
In his letter, Agnew said he recognised that Bright Tribe and ALAT "have been subject to scrutiny from the department for some time", and he understood why Dwan and the trust boards had "found this frustrating".
"I am sure you can also appreciate that the Education and Skills Funding Agency (ESFA) must consider all matters brought to their attention as part of their regulatory responsibility."
A spokesperson for Dwan said he had donated "considerable business skills and resources" to Bright Tribe and its schools, but that he "felt the trust and its schools would be best served by a renewed vision for the area provided by an alternative sponsor".
A DfE spokesperson said it was "not unusual" for the minister responsible for academy trusts "to engage regularly with individual trusts and the wider education sector, through correspondence or other means".
Picture: Dwan signs his name at UTC Bolton, where he was a governor. Credit: The Bolton News