New trustees at the under-fire Bright Tribe academy trust are investigating allegations that the chain made repeated false claims for building and maintenance grants.
An investigation by BBC Panorama, due to air on national television tonight, alleges that Bright Tribe received public money for building work, lighting upgrades and fire safety improvements that were either not finished or never started in the first place.
In July, Schools Week revealed that Bright Tribe is to close, after government troubleshooters expert in winding up failing academy chains were sent in to become trustees. It follows a row over standards and facilities at Bright Tribe schools spanning several years.
If any rules have been breached, then swift action will be taken, with the Department for Education and the Education and Skills Funding Agency kept fully appraised
At the heart of this row has been Whitehaven Academy in Cumbria, the first school to be given up by the struggling trust, and where Bright Tribe is alleged to have claimed hundreds of thousands of pounds for incomplete works.
According to Panorama, Bright Tribe received £320,000 for new energy efficient lighting, but installed less than a third of the lights needed. A further £202,000 was claimed to upgrade school boilers, but moved old boilers from disused parts of the school  instead.
Trudy Harrison, the MP for Copeland, who has been highly critical of the trust since she was escorted by trust staff from Whitehaven Academy's site during a visit to check on flood damage last year, said she was shocked by the findings, and expressed doubts about the academies programme.
"Lights haven't been fitted, work hasn't been carried out. We need some common sense applied to this," she told Panorama. "I am a Conservative MP and this is our party policy, but I am speaking out because it is wrong."
At Colchester Academy in Essex, Bright Tribe was given £566,000 to demolish and rebuild unstable walls in the sports centre, but instead carried out a cheap repair using metal braces, a job that insiders said cost just £60,000, Panorama found.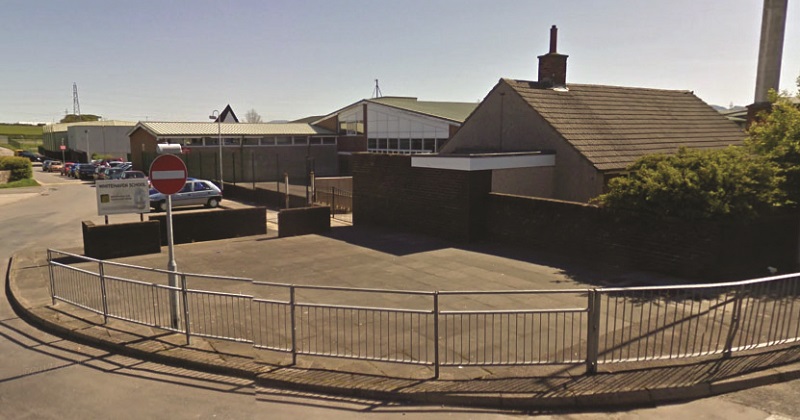 The programme also alleges that Bright Tribe failed to fire stop a ceiling void and install more than 100 new fire doors at the sports centre, despite claiming £255,000 in funding.
As reported by Schools Week, new trustees were appointed at Bright Tribe in July, and immediately commissioned independent investigations into "all aspects of the trust".
"If any rules have been breached, then swift action will be taken, with the Department for Education and the Education and Skills Funding Agency kept fully appraised," a spokesperson for the trust told the programme.
It is not the first time Bright Tribe has come under-fire for its use of government cash.
In 2015, the trust received around £1 million in "northern hub" funding to help it expand in the north of England, but subsequently only took on three further schools in the region, later admitting it spent the majority of the money on senior staff.
Bright Tribe's decision to walk away from a deal to sponsor Haydon Bridge High School in Northumberland even prompted a reorganisation of the county's schools, and legal action from the local authority to recover government cash that councillors felt was not correctly spent.
Wayne Daley, the deputy leader of Northumberland Council, accused Bright Tribe of a "complete dereliction of duty to our community here and to the public purse".
"This can never ever be allowed to happen again. Ever. I'm genuinely shocked, I really am," he told Panorama.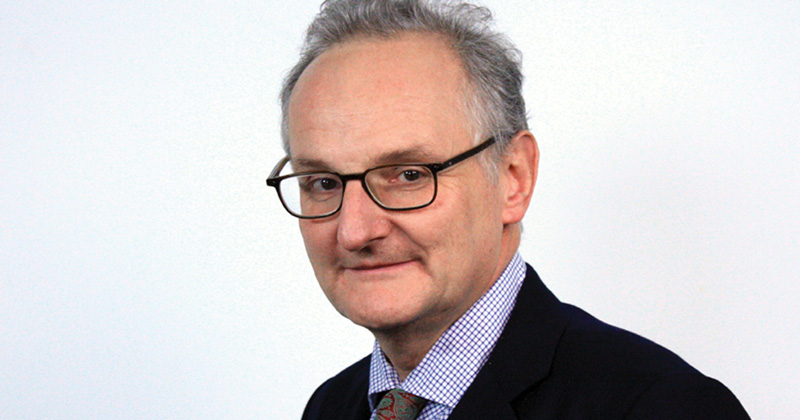 Lord Agnew, the academies minister, defended the academies programme in the wake of the allegations, and insisted that more than 95 per cent of trusts had no issues.
"We take the use of public money very seriously and will not tolerate those who try to exploit the system for personal gain," he told Panorama.
"But I am clear that Bright Tribe Trust is not representative of all academies, and more than half a million children are now in good or outstanding academies that were typically previously underperforming schools thanks to innovative trusts across the country."
Panorama's investigation also looked into money paid by the trust to companies run by its founder Michael Dwan.
A spokesperson for Bright Tribe and ALAT said the programme highlighted "a number of issues of serious concern" which the trusts' new leadership "has been looking into as matters of utmost urgency".
"It is clearly absolutely unacceptable if any public money has not been spent as it should or if school buildings have been unsafe. The independent investigations the new leaders have commissioned, including those referred to in the BBC report, cover every area of the trusts' operational work over the past few years.
"It is essential that there is comprehensive understanding of all areas, including health and safety, funding, procurement processes and the sharing of information to ensure value for money, transparency, good governance and oversight, and we will update as soon as possible."
The programme will air at 8.30pm on Monday, September 10 on BBC One.