Ofsted's chief inspector said halving the number of 'outstanding' schools to one in 10 is a "more realistic starting point for the system".
Amanda Spielman appeared on Radio 4's Today programme this morning and reassured parents and teachers any downgrading would be a "win-win for everybody".
There are currently 4,133 'outstanding' schools in England, representing around one in five schools.
On Sunday, The Times reported the chief inspector expects this number to fall to around 2,000 – similar to levels before 'outstanding schools' were exempt from inspection.
Spielman said: "I don't know what it will fall to because judgments are made case by case but before the exemption came in, before 'outstanding' became a one way process, about 1 school in 10 was 'outstanding' – so the proportion has doubled over the last decade.
"I'm looking back at that and saying that might be a more realistic starting point for the system."
Exemption removal not linked to Covid
'Outstanding' schools are being inspected this term for the first time in over a decade after an exemption clause, introduced by former education secretary Michael Gove, was overturned last year.
Spielman clarified that the removal of the exemption was not a reaction to the pandemic but because "these schools were due a reappraisal".
"We've gradually built up a lot of very old 'outstanding' grades – where we simply don't know if they're comparable with new ones or not."
She said the removal of the exemption was "a common sense decision" and likened the watchdog's role to that of Michelin revisiting restaurants which previously earned a Michelin Star to ensure it was still up to scratch.
'Win-win for parents and schools'
The chief inspector moved to reassure parents that even if their child's school is downgraded this will be a positive step to ensure improvements are made.
She added: "What we're doing here is sort of re-basing that helps to really make sure that inspection judgments are well aligned with reality, that parents can trust judgments and have confidence.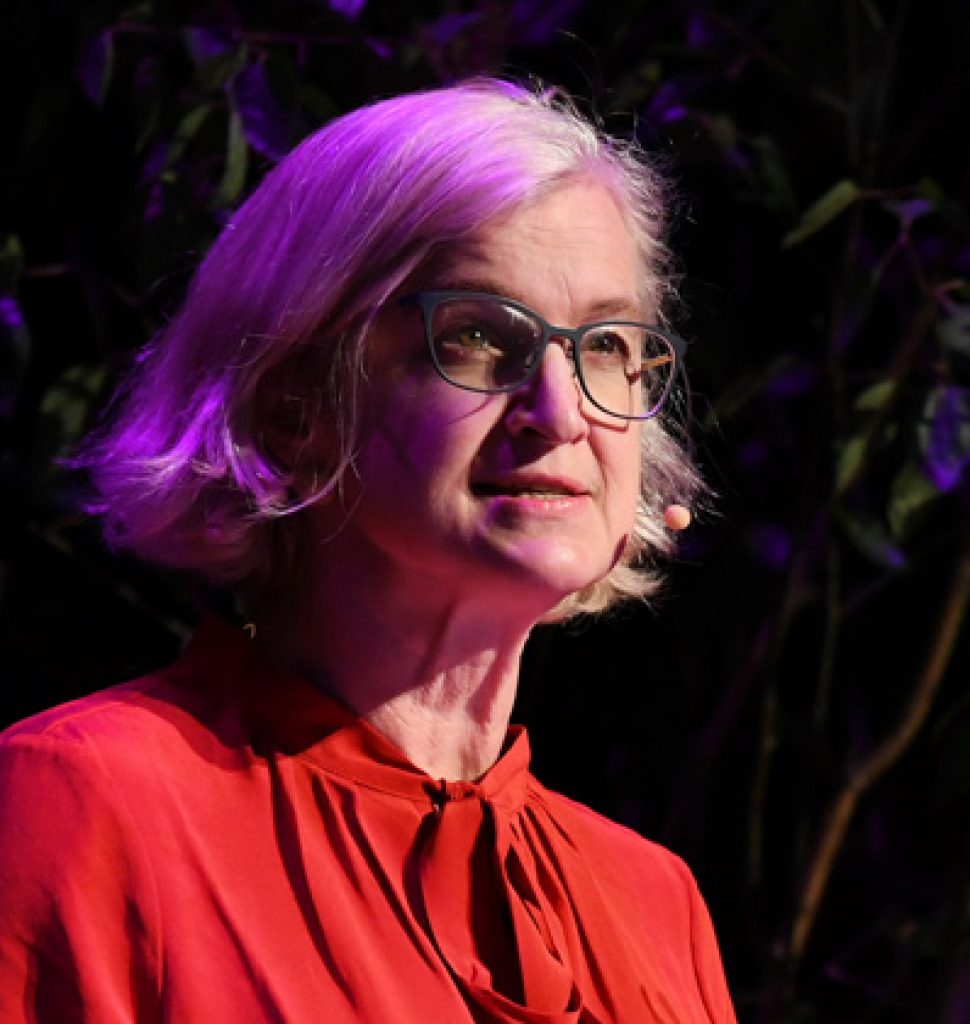 "My message to parents, if a school that had an 'outstanding' judgement 15 years ago now has a 'good' judgment – that is a good school, you should believe that.
"If the judgment is 'requires improvement or 'Inadequate' then at least everybody now knows that and is recognising that and is putting a plan in place to help the school sort out its problems as fast as possible – it's a win win for everybody actually."
Elsewhere new social mobility tsar Katharine Birbalsingh weighed into the debate over Ofsted's role and future yesterday on Twitter stating: "ultimately I don't believe in having an inspectorate".
She later clarified she was "not calling for the abolition of Ofsted. I simply mentioned in a tweet conversation what I have been saying for years: that I don't believe it's existence is a force for good."
Ofsted taking into account 'stresses and strains of Covid'
Schools Week previously reported that headteachers feared Ofsted was not taking the impact of the Covid pandemic into account during inspections this term.
Analysis found that just two in five Ofsted reports this term include only a "stock" reference to the pandemic.
However, Spielman reassured schools that the education inspection framework (EIF) is "very good for taking account of Covid.
"It's very important at the moment that we properly recognise the challenges that have been facing schools and the tough choices they've had to make", she added.
"We're very much taking account of the stresses and strains of Covid."
She stated Ofsted was "not seeing any worrying patterns suggesting that schools or teachers have lost it over the last 18 months – if anything the reverse [was true].
Schools Week analysis of Section 5 inspections found just two schools had been downgraded so far this term as of last week.
In contrast 34 per cent were upgraded.