Two in five Ofsted reports this term include only a "stock" reference to the pandemic, despite the watchdog's promise to "reflect the Covid context and disruption it has caused" when judging schools.
As of Tuesday, Ofsted had published 48 reports from section 5 visits. Schools Week found 19 of these (40 per cent) made no mention of the pandemic aside from a standard line stating Covid was discussed with leaders and "taken into account".
Two of these reports actually did not include the standard line, but Ofsted said this was in error.

Dame Alison Peacock, chief executive of the Chartered College of Teaching (CCT), said inspectors were "giving lip-service" to their promises, but Ofsted said "all inspections take the impact of Covid into account and it is always discussed with school leaders".
It added that it "would only write about the pandemic in detail when it is necessary to do so to be able to explain to parents how the school is performing".
School leaders deserve more recognition
Schools Week analysed reports from inspections, which restarted in September, after concerns from headteachers that Ofsted was not making sufficient allowances.
Peacock said she received messages "every day from members concerned by
the lack of consideration given to the pandemic".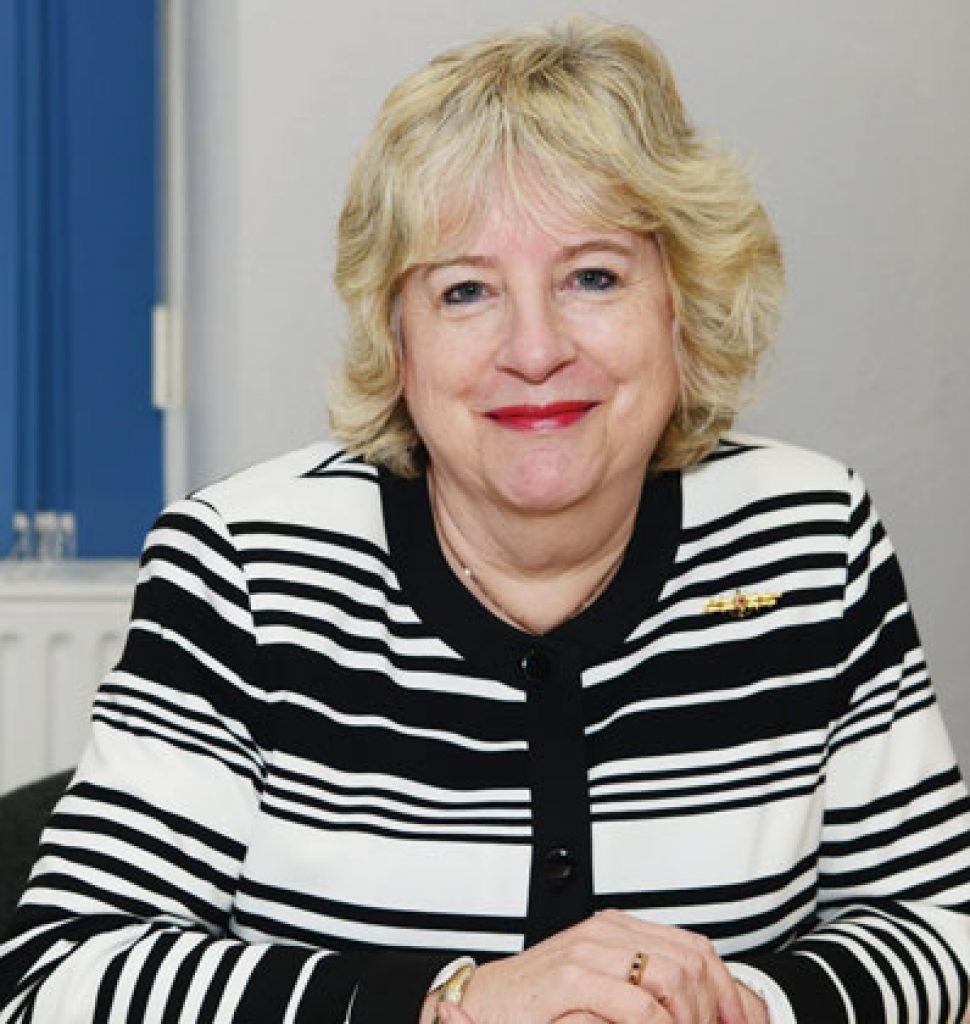 CCT surveyed its members and one respondent claimed that "our experience and work during the pandemic was completely disregarded … the whole experience lacked empathy, compassion or indeed basic kindness".
Another headteacher said there was "no understanding of the impact on the children" and, as an Ofsted inspector themselves, "will be handing my badge back as it was completely inappropriate".
Others reported a "good overall experience but no real consideration of pandemic impact".
Peacock said: "School leaders deserve some recognition for the incredible effort they have made and a stock statement in the report just doesn't feel good enough."
Ofsted's school inspection handbook was tweaked prior to the return so inspectors would "reflect the Covid-19 context and the disruption it has caused".
Curriculum setbacks and mental health impact
But 29 of the reports (60 per cent) include findings relating to the pandemic's impact. Many flag how the curriculum has been affected.
At St Anne's Roman Catholic Primary School in Blackburn, teachers "review and adapt their plans regularly to revisit important content that pupils may have missed or forgotten because of Covid-19".
Meanwhile Banks St Stephen's CE Primary, in Southport, has "identified subject content that was not taught … and made suitable adaptations to curriculum planning".
Some reports recognised the toll on wellbeing.
Inspectors noted that attendance at Skegness Grammar School had been affected and "levels of anxiety among some pupils have increased".
Leaders were providing support, including external agencies, and attendance was improving.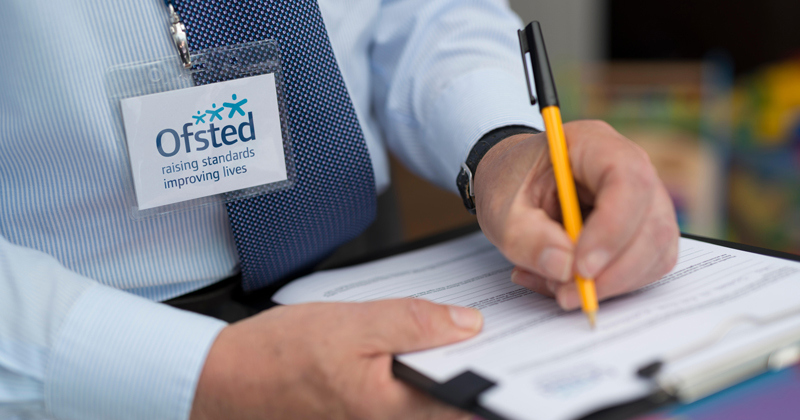 At Royal Rise Primary School in Kent, inspectors noted that "rightly, their recent priorities have been on supporting the wellbeing of pupils and staff". But professional development "has suffered".
Two schools have been downgraded in reports published so far, but this is likely to be skewed as critical reports normally face more challenge and take longer to be published.
Both Westacre Infant School, in Wolverhampton, and Willingdon Primary School, in East Sussex, were downgraded from "good" to "requires improvement".
Inspectors visiting Westacre noted the development of the "subject leadership role has been difficult during the pandemic. Nevertheless, the subject knowledge … needs further development."
They also noted the headteacher had been praised by parents for their efforts.
Both schools were contacted for comment.
In contrast, 18 schools (34 per cent) saw their ratings improve. The remaining schools either maintained their original grade or had not previously been inspected.