Six more initial teacher training providers have been downgraded in the latest batch of inspections under the new Ofsted framework.
Ratings have dropped in 13 of 19 school-aged training providers since inspections returned in spring. Under the new inspection regime, the focus shifted from results to what providers teach.
Previously, all initial teacher training provision was 'good' or 'outstanding'. Now 10 of the 22 inspected providers – which includes three inspected for the first time – are 'inadequate' or 'requires improvement'.
North Essex Teacher Training (NETT) lost its 2014 'good' rating after a May inspection found it was 'inadequate'.
Inspectors said the curriculum was "weak" and "lacks ambition" and that trainees were "not being prepared well enough for their early careers". In some subjects, trainees were taught "outdated education theories".
A NETT spokesperson said its acknowledged the findings and had put an action plan in place.
London South Bank University (LSBU) was downgraded from 'good' to 'requires improvement' in an October report. Inspectors found trainees' experiences were inconsistent. Communication between mentors, tutors and trainees depended on each staff member's approach.
"In a few instances, trainees did not feel that their wellbeing was fully considered during the Covid-19 pandemic, but many felt very well supported."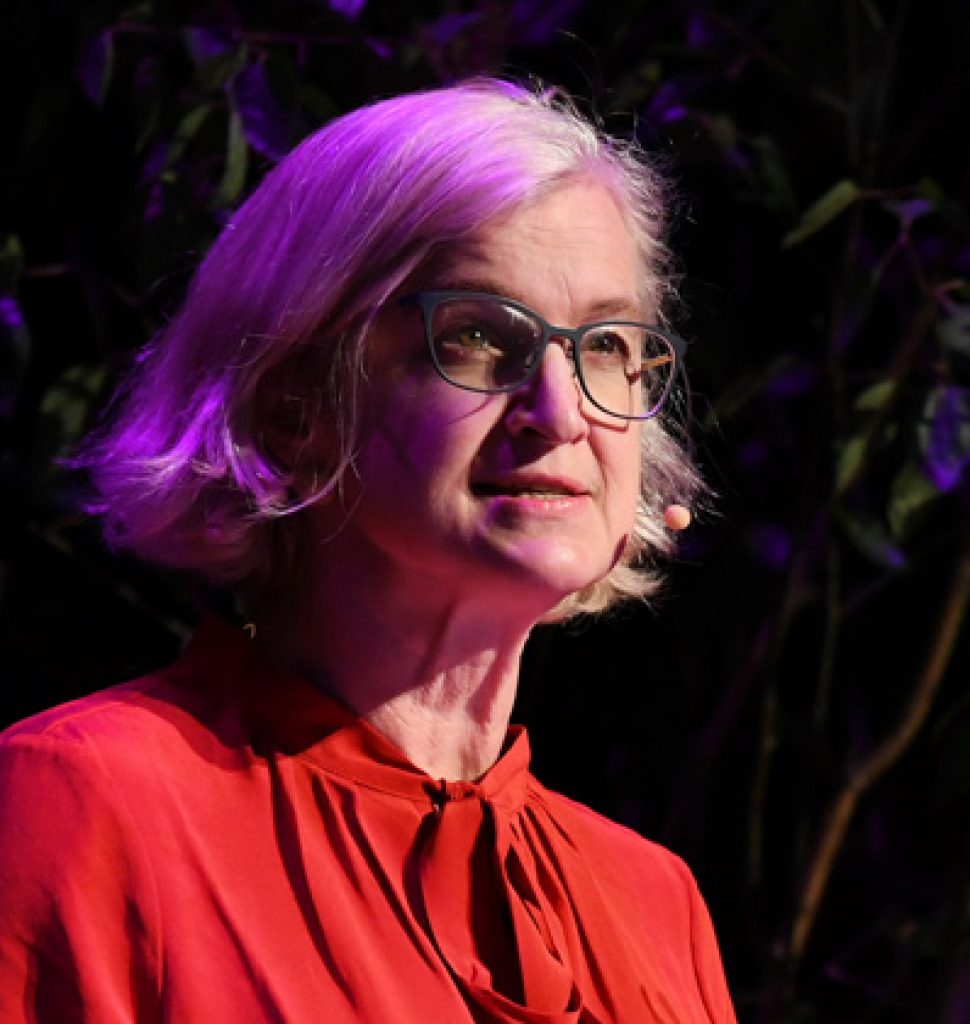 A LSBU spokesperson said the inspection timing was "unfortunate when our training providers and school partners were still supporting initial teacher education during the pandemic".
They added the pandemic affected staff and students in many ways "not fully acknowledged by Ofsted".
The formerly 'outstanding' King Edward's Consortium in Birmingham and Teacher Training Partnership in Stockton-on-Tees have both been rated 'good'.
The TES Institute went from 'good' to 'requires improvement', while the University of Buckingham's primary-age provision dropped from 'good' to 'requires improvement'. Its secondary provision remained 'good'. The providers were approached for comment.
The sector is awaiting the Department for Education to confirm its controversial reforms, which include all providers having to apply for reaccreditation as soon as next year.