Proposed reforms to teacher training could be "hugely risky" to teacher supply and quality, an adviser on the government's ITT review has warned.
Professor Sam Twiselton, a member of the advisory group set up to contribute to the review, also told Schools Week the "risk to school engagement is a particular concern".
With an extra year many of these issues could be properly worked through and sensible solutions found
She appears to back delaying implementation for an extra year so issues are "properly worked through and sensible solutions found".
Leading universities have also rebelled against the plans.
Under the proposed changes, all current providers would be required to apply for re-accreditation as soon as next year. Those not making the grade face having their trainees "brokered" elsewhere.
The ITT review report, published on Monday alongside a consultation on the sweeping changes proposed, said it anticipated a "significant market reconfiguration".
Twiselton this week called for the ITT sector to engage "constructively" with the consultation, in order to "turn this into something that will work as opposed to something that could be hugely risky to teacher supply and quality".
Proposed timescale poses 'implementation challenge'
She told Schools Week the "most urgent implementation challenge" was the proposed timescale, which will potentially leave providers having to sort out their applications between the middle of the autumn term and this time next year.
These are discussions and agreements "that should not be hurried", Twiselton said, and "all parties need to be clear about what they're signing up for".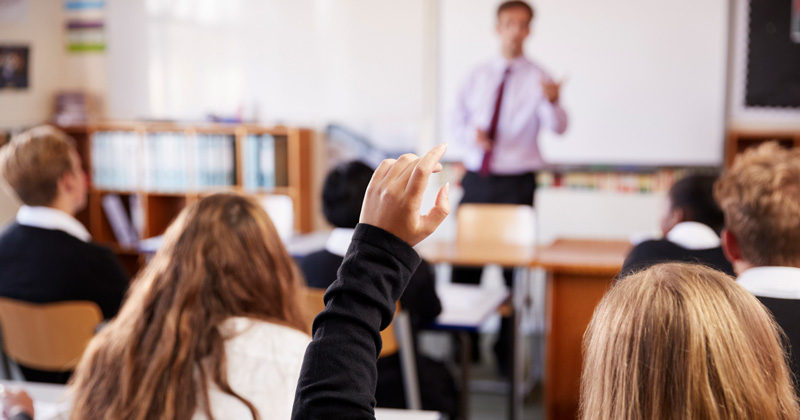 "The risk to school engagement is a particular concern and needs to be really carefully worked through if this already fragile but fundamentally important element of ITE is not weakened further as schools feel too much is being asked of them."
The timescale could also result in providers "approved to do it who haven't really been able to think it through properly, people thinking they can afford to do it but can't, and potentially cold spots where you haven't got teacher training coverage".
"With an extra year many of these issues could be properly worked through and sensible solutions found. We would have an opportunity to think and act strategically at system and region level as well as supporting providers to turn what currently feel like huge challenges into genuine opportunities."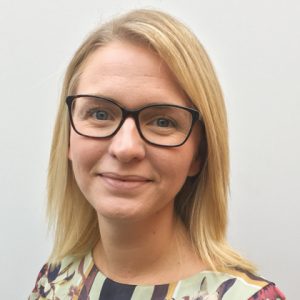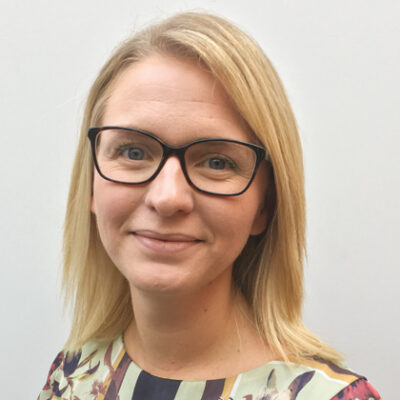 Twiselton's comments echo those of Emma Hollis, from the National Association of School-Based Initial Teacher Trainers, who warned this week that the proposals published "represent an immediate and catastrophic risk to the teacher supply chain".
"Forcing providers to submit applications for reaccreditation within just a five-month window risks the loss of some exceptional ones because they simply do not have sufficient time, resource and capacity to undertake the process effectively."
Universities warn of risk to viability of courses
Several leading university education departments have also warned the changes may make their courses unviable, including both Oxford and Cambridge.
One of the recommendations is for "specific requirements" including a curriculum that "explicitly delivers the requirements and principles" of the government's new core content framework "in full".
The University of Cambridge said proposals "would require us to adopt a model within which we could no longer guarantee the high standards we have achieved to date".
The University of Oxford's Department of Education said they would impose "control over every aspect of initial teacher education", resulting in, among other things, "a national 'delivery' model that appears not to allow for the continuation of high-quality local partnerships such as the Oxford PGCE".
"The recommendations also raise questions as to what degree of academic freedom a university will have within such a model," the statement added.
But schools minister Nick Gibb said the proposed changes would "build upon the ambitious reforms the government has implemented to create a golden thread of training, support and professional development, informed by high quality evidence, which will run through each phase of a teacher's career".