Councils are signing off on more deficits in their primary schools' budgets as funding woes continue to plague the sector.
Local authorities are allowed to approve "licensed deficits" for schools that cannot find any more savings.
It allows them to continue running a deficit for a fixed period while working towards a balanced budget, with the gap initially plugged with surpluses from other schools.
Last week Brighton and Hove Council wrote to the headteachers of 35 schools that could not set balanced budgets for 2023-24, asking them to reduce their planned deficits by 10 per cent. It warned that licensed deficits for next year would total £5 million.
Several other councils have told Schools Week they face having to approve more deficits next year. The matter is complicated by schools not knowing the government's plan for teacher pay from September.
'School leaders under enormous pressure'
Ian Hartwright, the head of policy at the school leaders' union NAHT, said no school or council should be faced with having to go into deficit "just to ensure children receive the education they deserve".
It was "understandable" that councils wanted to ensure schools could continue to operate efficiently, but it "inevitably means school leaders, under enormous pressure to reduce staffing and other operational budgets, are finding it increasingly difficult to protect provision for pupils".
Lambeth, an inner-London borough, said the number of schools setting deficit budgets had risen from 15 to 22 in a year.
Ben Kind, its cabinet member for children and young people, said it was a "very difficult situation that we are doing our best to manage, while also looking for support from the government".
"We place incredible value on our local schools … We are doing our best to work with them for the best possible outcome, but face the very real challenges that schools across the country, and particularly in London, are facing."
Councils report 'increase in demand'
In Hackney, the number of primary schools setting a deficit budget increased from 10 this year to 13 from September. Twelve will be allowed to set a licensed deficit, averaging £280,000 each.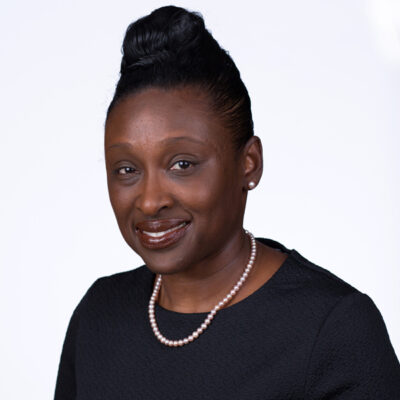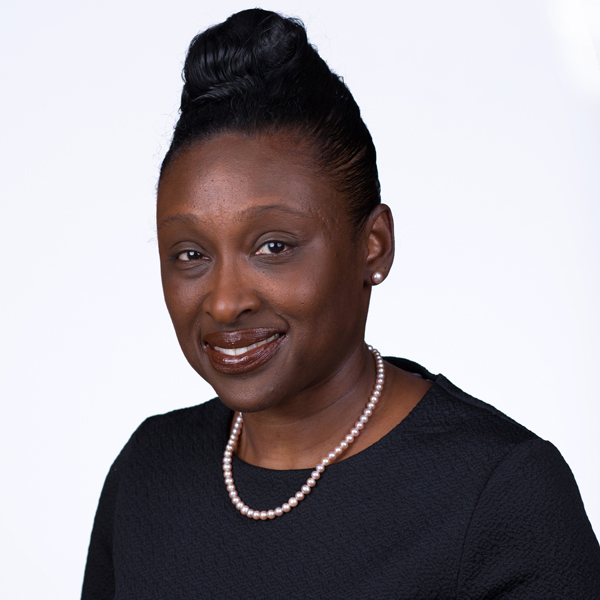 Cabinet member Anntoinette Bramble said there had been "a recent increase in demand for support from the council" in the form of licensed deficits, adding that the council was also looking to "potentially close or merge" schools with falling rolls.
In Calderdale, a district of West Yorkshire, the council will allow three schools to have a licensed deficit, averaging £42,000. Just one set a deficit budget last year.
A survey of primary schools by Calderdale Against School Cuts found 98 per cent said they had concerns about balancing their budget over the next three years.
Sue McMahon, from the campaign group, said the "tsunami of this crisis will hinder the life chances of the most vulnerable in our schools".
"The government has forgotten what they pledged they'd do in their manifesto and invest in the nation's children."
'A last resort'
Cheshire West & Chester council expects to approve licensed deficits for seven primary schools, with an average of £75,000. Last year four primaries submitted deficit budgets.
Schools with a licensed deficit must agree a three-year plan in which they were "expected to" recover the shortfall and set a balanced budget, the council said. This could be longer in "exceptional circumstances", such as a school re-organisation.
In Bracknell Forest in Berkshire, two primary schools submitted deficit budgets last year. This year, the council expects to approve five licensed deficits.
Stephen Morales, the chief executive of the Institute of School Business Leadership, said setting a deficit budget was "a last resort…and I suspect that no stone has been left unturned trying to balance these budgets".
When approving deficit budgets, councils have to make sure that their overall schools budget is balanced – that deficits do not outstrip surpluses in the system.
Brighton has warned that if schools with projected deficits "cannot reduce these by at least 10 per cent, this could require funding from the council's general fund, resulting in cuts to everyday council services".
Jacob Taylor, Brighton's finance lead, said many schools in the city faced difficult circumstances in setting balanced budgets. "We as a local authority have to work with them to try and achieve this as best as possible.
"This doesn't mean we would consider asking schools to do anything that would jeopardise the education of our children."