Labour plans for "super teacher hit squads" are a "first-aid approach" to school improvement and will muddy accountability, say sector experts.
Sir Keir Starmer, the party's leader, has pledged to create new regional improvement teams to "end the scandal of 'stuck' schools".
These teams, which will answer to the Department for Education's regions group, will "work as partners with schools in responding to areas of weakness identified in new school report cards", which will replace graded Ofsted judgments.
The party said the teams would "bring together oversight of improvement programmes and work with teachers so that schools know what support is available and enable schools to work together to improve standards".
Schools Week understands the teams will encourage peer-to-peer learning and spread best practice between schools and regions, learning from programmes such as the London Challenge, New Labour's flagship improvement programme.
They will also rely on local expertise, such as experienced heads and teachers, although it is not clear whether schools will be compensated for the time given by their staff.
Avoid 'first-aid approach'
But Sir David Carter, who as national schools commissioner between 2016 and 2018 presided over the precursor to the DfE's new regions group, said school improvement hit squads already existed. "They are called multi-academy trusts."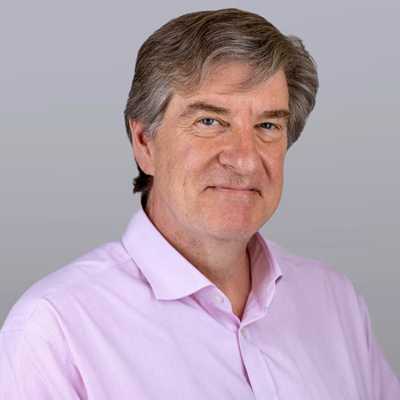 Trusts have, he said, become good at improving schools because "the support is provided by peers and colleagues employed by the same organisation…there is a vested interest in the capacity givers helping the capacity takers".
Carter said he had seen "very few examples work where teachers from a different school have been effective in the short term by simply providing a first-aid approach to improvement".
"It has to be consistent, well thought out, approached from the starting point of the school being helped and monitored over time with proper accountability."
There are also questions over accountability, given the DfE regions group is also responsible for rebrokering academies between trusts. In effect, they would be judging the improvement work of those working directly below them.
Steve Rollett, the deputy chief executive of the Confederation of School Trusts, said the desire to improve schools was "laudable", but the approach "raises some questions".
"Civil servants do many things well, but is there evidence that leading and coordinating school improvement is one of them? How does this function sit with existing civil service responsibilities in relation to regulation and commissioning?"
Accountability questions
Rollett also asked where accountability would rest.
"What if actions are not taken? What if the actions suggested are the wrong ones? How do you avoid this triggering a bunch of workload-sapping, quasi-inspection activities as external actors try to work out the school improvement issues in the school?"
But the leader of a similar programme run in Bradford in recent years said such approaches could be successful – if they involved people who understand local areas.
The school-to-school support scheme, part of the opportunity areas programme, linked leaders of high-performing schools with struggling settings.
A DfE evaluation said the project was "generally well received amongst participants, with all case study schools reporting that improvements had been achieved in most areas targeted by action plans".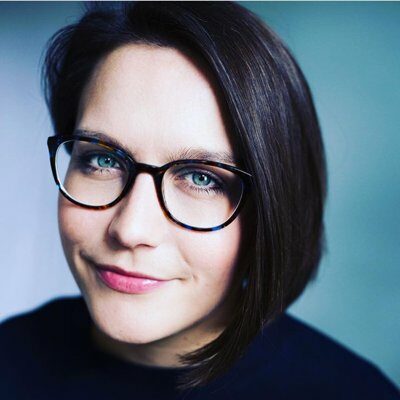 Anne-Marie Canning, who chaired the opportunity area, said "understanding local context really, really matters".
"Even the matching we did was quite carefully thought through. It doesn't play well, transporting people from, I don't know, London, into the north and saying: 'these guys are here to fix it'."
She said there was "scant information" about Labour's proposals, "but we know what we did in Bradford made a difference and was welcomed by the recipients".
For years, Labour has dodged the question of whether the current system for oversight of schools will remain in place if it takes power.
This week's announcement that new school improvement teams will answer to regional directors suggests they are here to stay – but it's not clear how much their roles will change under a Labour government.