The education secretary has finally unveiled his teacher recruitment and retention strategy, pledging a £130 million reduced timetable and two-year training package for new teachers and an end to onerous floor and coasting schools standards.
The strategy, which builds on a number of announcements made by Damian Hinds last year, will be published today, more than 10 months after it was first pledged in the education secretary's first big speech to headteachers last March.
Hinds's plans – billed as the "biggest teaching reform in a generation" – have been backed by leadership unions and professional organisations, but Labour warned the strategy would do nothing to reverse the impact of years of pay cuts and school budget stagnation.
This ambitious strategy commits to supporting teachers to focus on what actually matters, the pupils in their classrooms
New measures to boost recruitment and retention among classroom teachers come at a time of crisis for the schools community. Official figures published last year show that teachers now leave the profession at the same rate as they enter it.
Building on plans to extend the induction period for teachers following training from one to two years announced last May, Hinds has announced that £130 million will be made available to schools to cover additional timetable reduction and mentor time costs for the second year of induction.
"This ambitious strategy commits to supporting teachers – particularly those at the start of their career – to focus on what actually matters, the pupils in their classrooms," the education secretary said.
The strategy, which will be promoted at a series of regional roadshows in the coming weeks, will also confirm a pledge made last year to scrap coasting and floor standards.
The government has already stopped intervening in coasting and below-floor schools following Hinds's intervention last year, but the measures will now cease to exist completely from September. Instead, Ofsted judgments will be the only trigger for government support or intervention.
The government will also launch a new "match-making service" for teachers seeking part-time job-sharing opportunities, alongside an already-announced "discover teaching" campaign, which will let would-be teachers get classroom experience before they decide to train.
At the same time, bursaries will be reformed, with more based on staggered payments to aid retention, a set-up already being used for maths teachers. However, it is not yet known which subjects the approach will be extended to.
The process of applying to become a teacher will also be improved, with a one-stop application system.
"When I took this job a year ago, I made championing teachers my number one priority," said Hinds.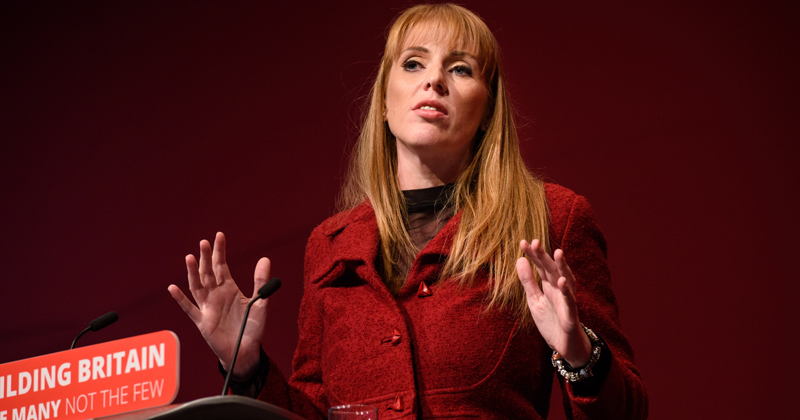 "Over the past year I have worked with Ofsted and the unions to bear down on workload. I think teachers work too many hours – aggravated by unnecessary tasks like excessive marking and data entry, spending more than half their time on non-teaching tasks."
Geoff Barton, the general secretary of the ASCL leadership union, said plans for an early career framework for teachers have "the potential to be a game-changer", while Paul Whiteman, who leads the National Association of Head Teachers, hailed "positive changes to the accountability system".
Dame Alison Peacock, chief executive of the Chartered College of Teaching, said the strategy was "rooted firmly both in the evidence of what works, but more importantly in the evidence of what is needed".
But Angela Rayner, the shadow education secretary, said the government was to blame for the recruitment and retention crisis, and warned the strategy does not go far enough.
"Nothing in this strategy will reverse years of real terms pay cuts and the huge cuts to school budgets that have made it impossible for schools to recruit the staff they need."
The government will also today publish more information about the widely-mocked £400 million of "little extras" funding announced by the chancellor Philip Hammond in last year's budget. So far the government has only said that the capital bonus will be for things like whiteboards and computers.