Ofsted will charge large online education providers a £10,000 visit fee under a new accreditation scheme set to launch next year.
The watchdog has today released a consultation on how it should fulfil its role as the quality assurance body for the Department for Education's online education accreditation scheme.
It has also released a draft handbook setting out its proposed approach, which includes assessing providers' cybersecurity arrangements, methods of delivery and suitability checks of proprietors.
Cost of accreditation scheme revealed
Full-time online providers must first apply to the DfE, which will confirm their eligibility for the scheme and commission Ofsted to conduct quality assurance.
While Ofsted will produce a report and carry out suitability checks, the final decision to accredit rests with the DfE.
Ofsted will first conduct suitability checks on the proprietors of the online education providers to establish if they are "suitable to manage a service offering full-time education to school-age children".
Proprietors are any individual responsible for managing an online provider, including governors, partners, trustees and directors.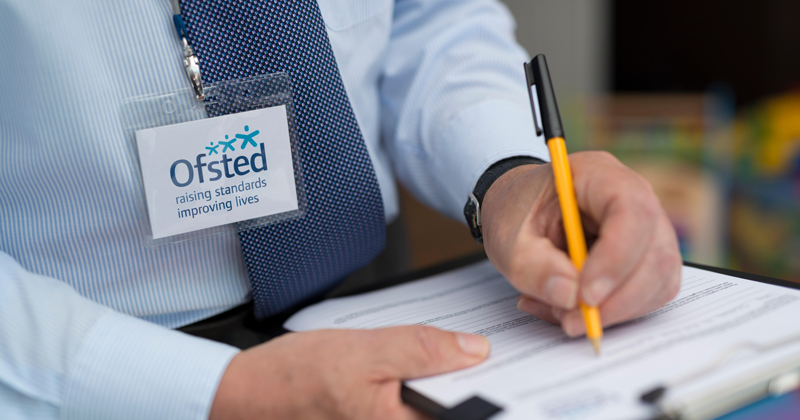 Ofsted plans to charge £600 for the first person and another £200 for each additional person.
The process will include checks with the Disclosure and Barring Service (DBS), as well as local social services departments and Companies House.
If Ofsted decides the proprietors are suitable candidates, it will notify both the DfE and provider. It will then "charge the provider a fee for an accreditation visit".
The consultation states the size of the fee will "depend on the number of inspections needed" and in "most cases" will be around £6,000. However it will rise to around £10,000 for providers with more than 250 pupils.
Ofsted estimates providers with fewer than 250 pupils will be charged around £7,200 in total during the quality assurance process – rising to £11,200 for larger providers.
"The fees we will charge reflect the cost of the work to Ofsted", the consultation explains.
The DfE previously stated there were more than 20 full-time online providers. Accreditation will last for three years.
Current sector 'totally unregulated'
Chris Russell, Ofsted's national director of education, warned in a blog post today that the current online education market is "totally unregulated'.
This meant anyone "could cobble together an unsafe platform, plan a few lessons, and start to charge fees to unsuspecting parents".
He said the lack of oversight meant local authorities and parents were "unable to tell the good providers from the bad ones".
What else will Ofsted look at?
Ofsted will assess the quality of leadership in online providers, and expects them to identify when "it is no longer in a pupil's best interests to be educated online" and refuse commission from schools and LAs "if it is not able to meet a child or young person's needs".
Despite Ofsted warning that some methods of delivery for online education may make effective safeguarding difficult and have a negative effect on pupils' wellbeing, the watchdog said there would be no requirement for providers to adopt a particular approach.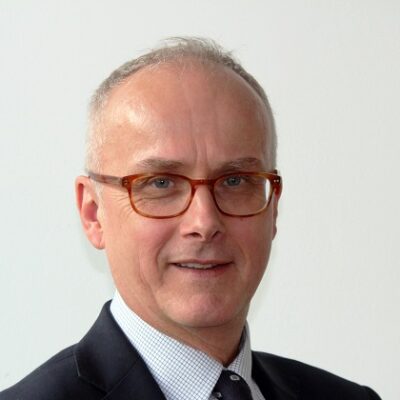 However, inspectors will consider whether there are effective arrangements to keep pupils safe and expect to see evidence the provider "supports pupils to develop socially".
Finally, it would assess providers' cyber security arrangements. One "preferred option" would be to require providers to attain a basic cyber security certification, such as the National Cyber Security Centre's Cyber Essential scheme.
Annual Cyber Essentials certification would cost providers around £360 a year.
The accreditation scheme was first approved last year following a consultation on plans, amid fears over a growing number of online schools.
Online education is regarded as "full-time" when a pupil "receives all, or substantially all, of their education from the provider.
The consultation will run until January 26, 2022.