Almost a fifth of schools face at least a five-year wait for access to full-fibre broadband, despite the government recently boasting about its record on improving internet access.
Department for Digital, Culture, Media and Sport data shows 3,835 schools are in postcodes "that do not have access to full-fibre or are currently not in areas of proposed commercial build within the next five years".
The admission was made in a parliamentary written answer by Robin Walker, the schools minister, and comes less than a month after the government proclaimed that it had connected 1,000 schools to "top-of-the-class full-fibre broadband".
This relates to government investment in full-fibre networks that are now supplying 1,084 schools, costing about £27.6 million so far. Another 884 schools are due to benefit by March, at a cost of another £22.5 million.
But Peter Kyle, the shadow schools minister, said the government's "lack of ambition for children is shining through again, leaving nearly 4,000 schools without access to full-fibre in 2025".
'Top class' broadband 'essential' for digital skills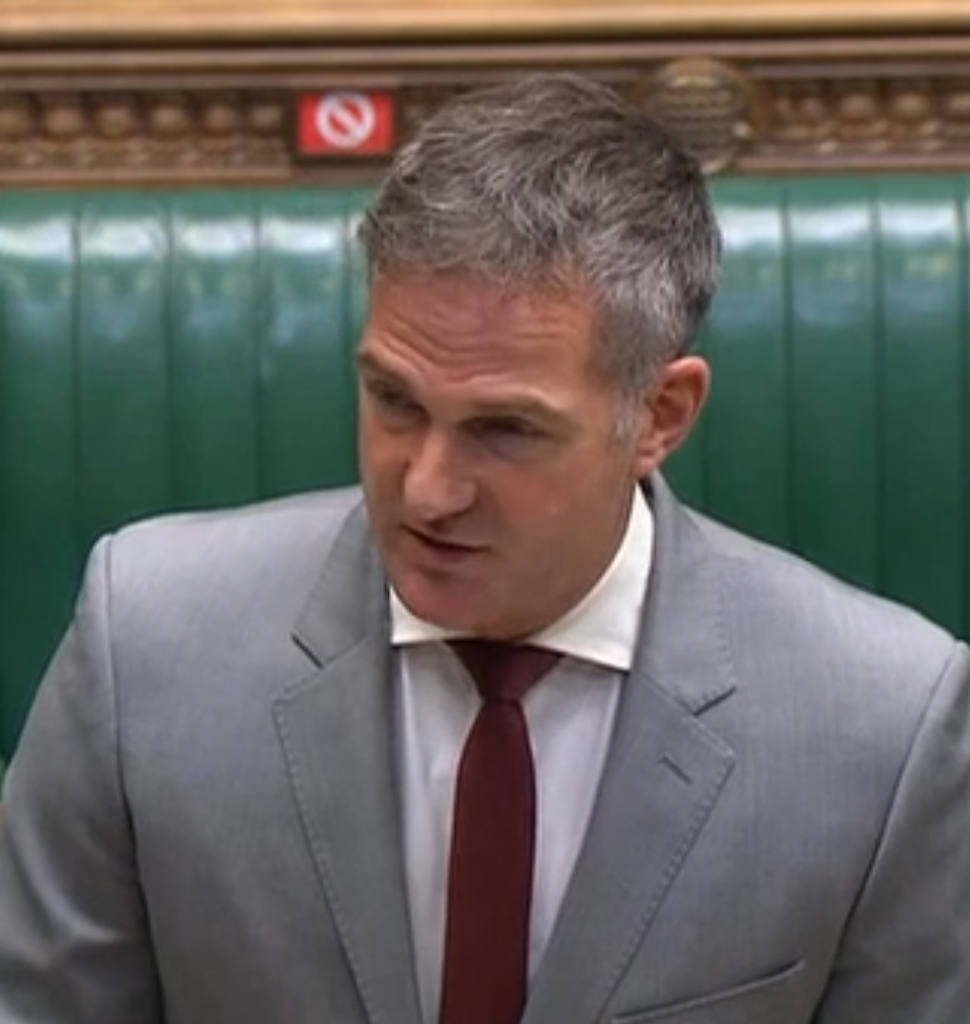 He added that "top-class" fibre connectivity was "essential if children are to develop the digital skills they'll need for the future".
Walker said the government remained "committed to investing £5 billion to bring gigabit coverage to the hardest to reach areas".
It wouldl also "continue to work with suppliers to accelerate this investment, taking account of industry capacity to bid for, and deliver, contracts to build in uncommercial areas alongside their commercial plans".
He also pointed out that the figures for school connectivity did not account for those that "already have access to fibre through a private leased line arrangement to enable gigabit-capable connectivity".
"These figures are also open to flux as commercial build plans evolve over time," he added.
The importance of internet access for schools and pupils was brought into sharp focus by the Covid-19 pandemic.
In a government school Covid snapshot survey last year, 44 per cent of teachers and leaders cited broadband or connectivity for staff as a barrier to remote education.
James Bowen, the director of policy for the school leaders' union NAHT, said fast and reliable broadband was "a prerequisite for any school these days".
"There is no question that a lack of access to reliable, fast broadband could put pupils at an unfair disadvantage. The government needs to move more urgently on this issue."
A government spokesperson said it wanted "all schools in the country to have access to fast internet".
"We are committed to continued investment, ensuring that every school has access to modern internet connectivity in the classroom – benefiting thousands more children and teachers.
"We are working to accelerate connectivity to schools and the Government's Gigabit Hubs programme will provide fast internet to around 2,000 schools. Separately, we are investing up to £30 million in a pilot to upgrade schools' digital infrastructure in around 1,000 schools, allowing them to benefit from fast Wi-Fi and cloud services."