Some 'outstanding' schools which have improved since their last inspection may still be downgraded because the bar has been raised under the latest Ofsted inspection framework.
That's according to Chris Russell, the watchdog's national director of education, who has said if a previously 'outstanding' school receives a 'good' grade it "doesn't mean that the school has declined in recent years, in fact the opposite can be the case".
He said this was because the top grade is a "challenging and exacting judgment to achieve" under the new education inspection framework (EIF).
The comments follow Ofsted chief inspector Amanda Spielman saying a drop to around one in 10 schools being 'outstanding', half the current rate, "might be a more realistic starting point for the system."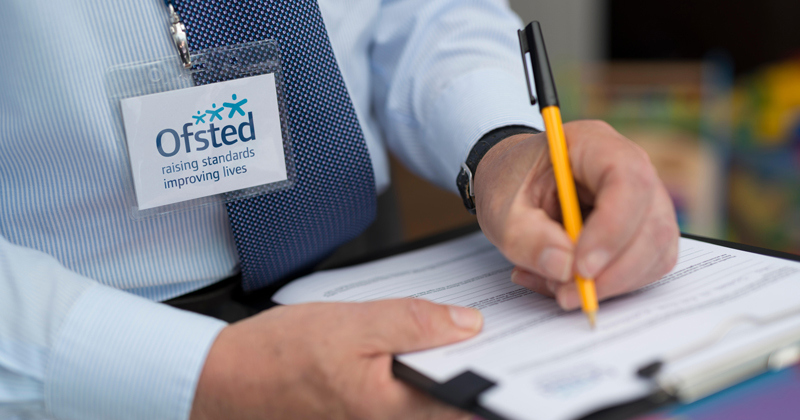 'Outstanding' schools are being inspected this term for the first time since 2010, after an exemption was removed last year.
But Geoff Barton, general secretary of the Association of School and College Leaders (ASCL), warned this was "not much comfort to the school inspected".
It will be the first time 'outstanding' schools are inspected under the education inspection framework (EIF) which was introduced in 2019.
Russell, in a video posted yesterday, said there was "no doubt that under the current education inspection framework 'outstanding' is a challenging and exacting judgment to achieve".
"So it does mean I think that you need to be very careful, if, for example, a school that has been judged 'outstanding' a good many years ago is inspected again and judged to be 'good'.
"That doesn't mean that the school has declined in recent years, in fact the opposite can be the case, so very important, I think, in those circumstances, to read the inspection report really carefully, to get a really good view of how good the school is now and how well the school is doing."
In a blog published on Wednesday morning he added that the drop in standards in some schols may have been several years ago, with schools now improving again.
"So it's important not to view the loss of an outstanding grade too negatively," he added.
Advice 'not much comfort' for schools
Barton agreed some 'outstanding' schools may be downgraded to 'good' "without there necessarily having been any decline in standards. They are simply being judged in a different way."
But the union leader warned this was "not much comfort to the school inspected, and it is not an easy message to get across to parents and communities".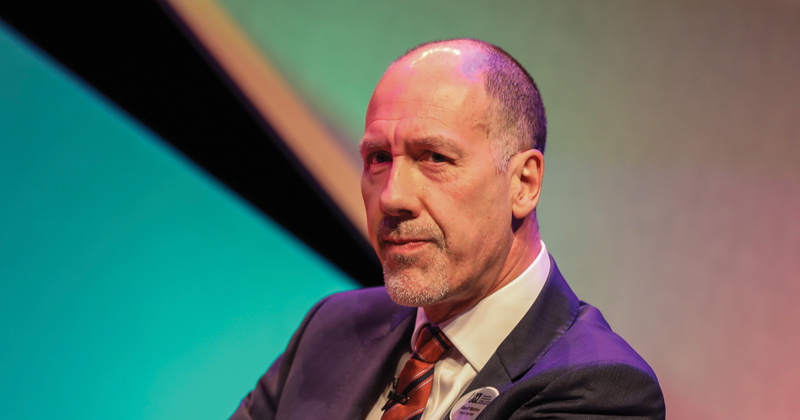 ASCL say it has "stressed the importance" of this issue with the watchdog and requested it be "very clear about this in published inspection reports."
While the union supports the removal of the outstanding exemption, Barton admitted "these issues are making the transition to universal inspections problematic".
An Ofsted spokesperson said: "The outstanding judgement is rightly challenging and exacting – it shows that schools are consistently and securely doing everything that makes a school good, and going beyond that to deliver a high quality education."
The inspectorate said schools' first EIF inspection reports will make clear the inspection was carried out under a new framework.
It would be impossible to make 'direct comparisons' between different frameworks, the watchdog said.
What would 'outstanding' schools need to show?
Russell also revealed some schools had newly achieved or retained 'outstanding' status this term "despite the challenges of Covid".
"To achieve it a school needs to fulfil all of the good criteria, securely and consistently. They need to achieve some additional outstanding criteria and they need to be performing exceptionally", he added.
Ofsted will be inspecting all schools judged outstanding prior to 2015 under full Section 5 inspections, while those who achieved the grade after this date will receive "the more limited Section 8 inspection."
Spielman yesterday claimed that any downgrading would be "win-win for everybody".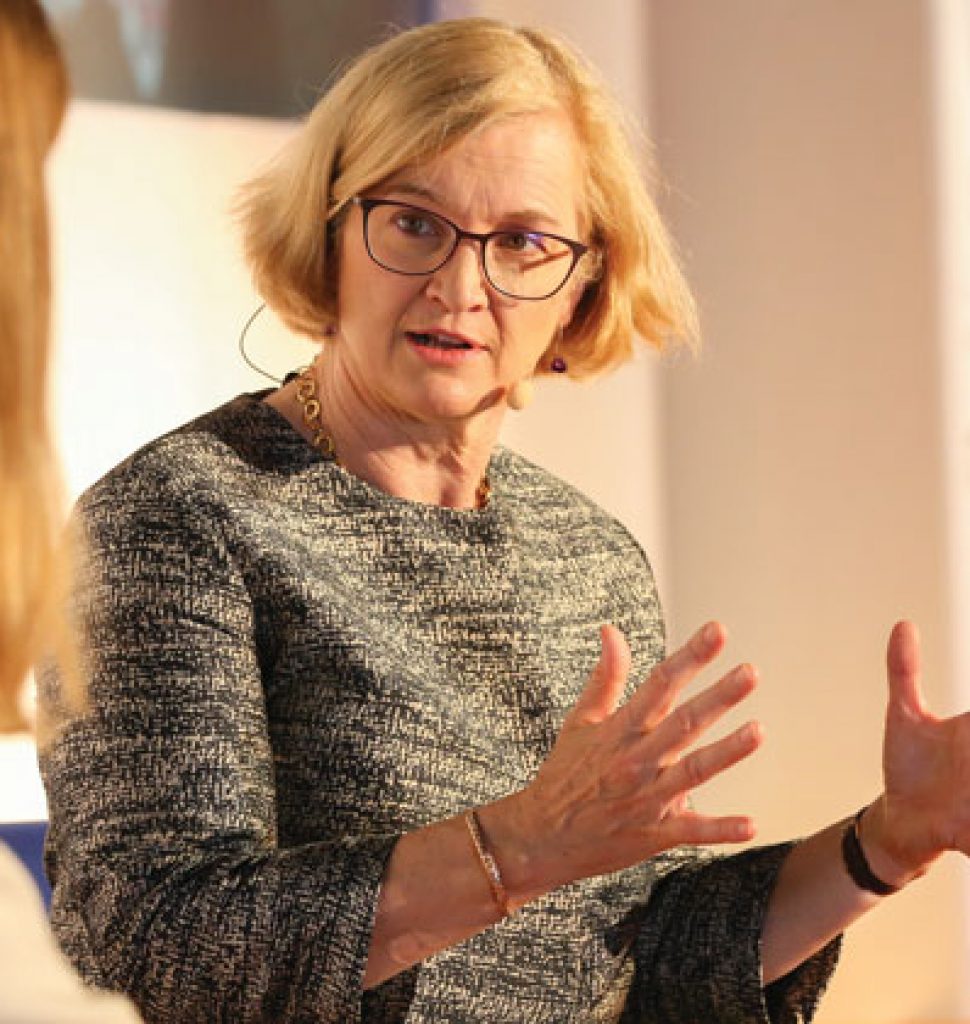 She explained parents could trust a new 'good' judgment and grades below that would mean "at least everybody now knows that and is recognising that and is putting a plan in place to help the school."
There are currently 4,133 'outstanding' schools in England, representing around one in five schools.