Ofsted is to name Chris Russell as its new national director of education, replacing Sean Harford, Schools Week has learned.
The watchdog revealed last month that Harford will leave at the end of August this year after deciding to take early retirement.
Russell is currently Ofsted's regional director for the south east, having previously held the same role in the north west and East Midlands.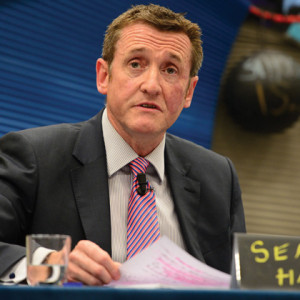 He also stepped up temporarily into the national director role when Harford was seconded to the Cabinet Office last year to help with the Covid-19 response.
A former headteacher at the Grange School in Christchurch, Russell was appointed as a Her Majesty's Inspector in 2006. He has been a regional director since 2014.
Like Harford, he is a former science teacher.
According to Ofsted's website, the national director of education "leads the development of policy and of guidance for inspections in early years, schools, further education and skills".