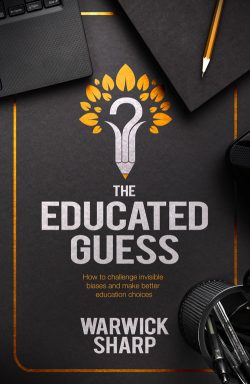 For policy nerds
By Warwick Sharp
Publisher: Self-published
The Educated Guess is a gem of a book written from someone at the heart of the Department for Education (Sharp was the former principal private secretary to education secretary Damian Hinds).
The book shines a light into the murky world of cognitive bias and challenges some commonly-held education myths to help people make better decisions education.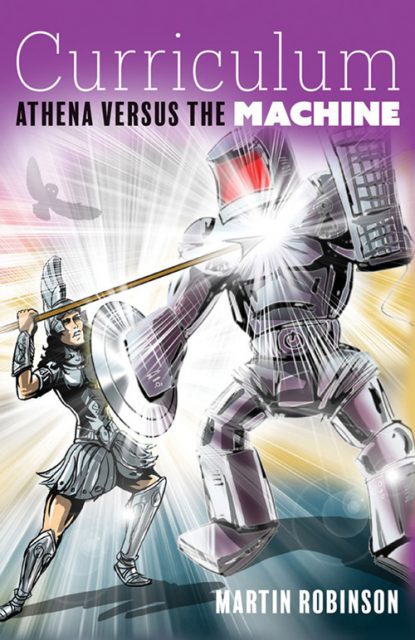 For curriculum leaders
Curriculum: Athena versus the machine
By Martin Robinson
Publisher: Crown House
Following on from the success of Trivium, Robinson's new tome makes the case for curriculum to be rooted in the pursuit of wisdom – and explores how schools can achieve this.
But if wisdom is to win the day, it must slay the data-driven, dehumanising "machine thinking". A clash of titans worthy of our Marvel cinematic age.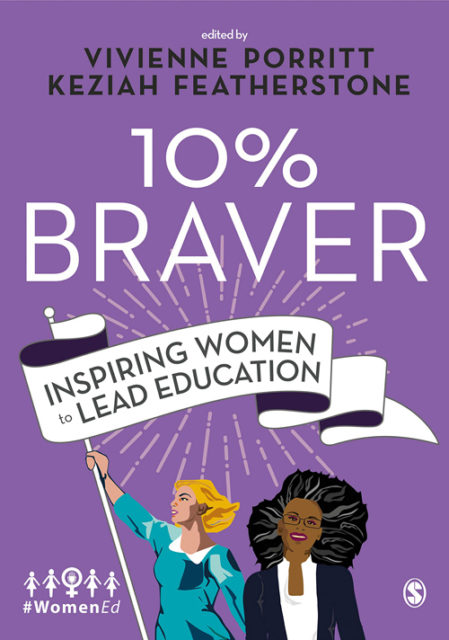 For women in education
10% Braver: Inspiring Women to Lead Education
By Vivienne Porritt and Keziah Featherstone
Publisher: Sage Publishing
Boasting chapters from the sector's best and brightest female leaders, the book is a collective call to arms for all women in education.
Female leaders in education are underrepresented – and that needs to change. What would you do to make a change today if you were 10 per cent braver?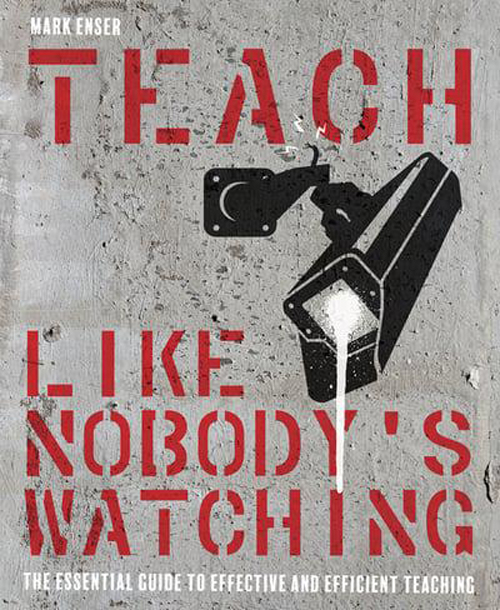 For classroom teachers
By Mark Enser
Publisher: Crown House
Thought-provoking and refreshing, Enser unpicks the hidden complexities of teachers doing the right thing in the classroom for the students in front of them.
He advocates a time-efficient approach to teaching that can reduce workload and increase pupil engagement. The book is suitable for teachers in both primary and secondary.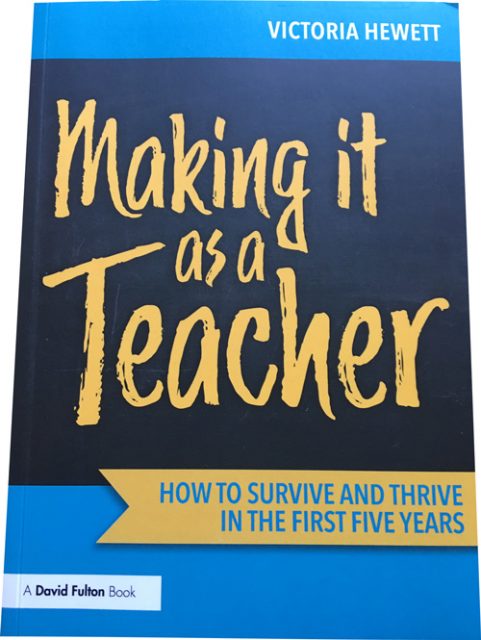 For new teachers
By Victoria Hewett
Publisher: Publisher Routledge
The book provides detailed ideas about how to make the job manageable, satisfying and productive. Hewett uses her own story of how she went from the verge of quitting to falling in love with the profession again.
A hopeful and uplifting tome for teaching newbies who feel like they are sinking.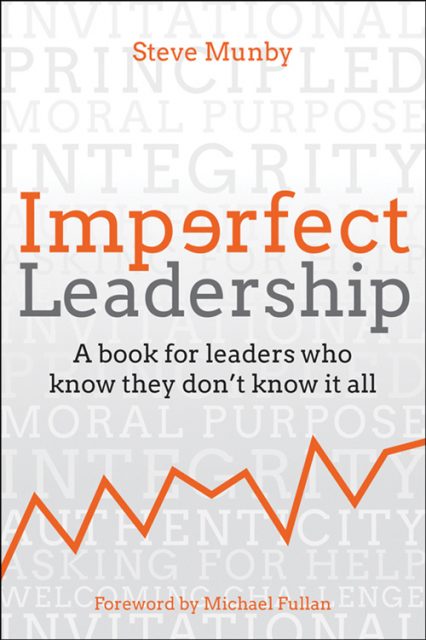 For school leaders
By Steve Munby
Publisher: Crown House
Forget superheads; Munby's well-received book argues no leader is perfect – and nor should they try to be.
The book, centred around Munby's annual keynote speeches made while chief executive of the National College of School Leadership, charts the changes in the national education landscape alongside his own leadership journey.
A book for leaders who know they don't know it all.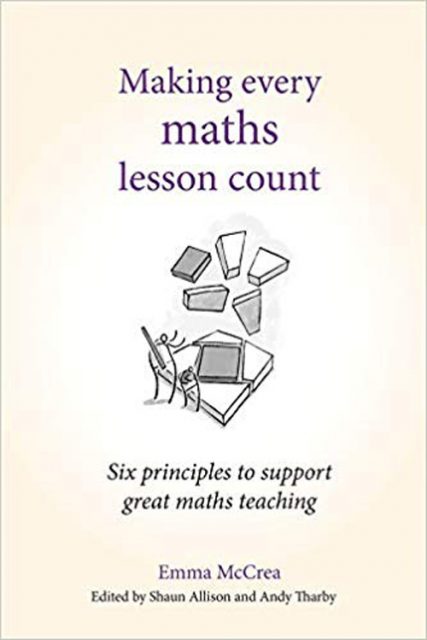 For maths teachers
Making every maths lesson count
By Emma McCrea
Publisher: Crown House
Packed full of practical ideas and examples, this book offers concise advice on contemporary maths teaching. Perfect for teachers looking to move beyond the trial and error stage and get their hands-on evidence-informed tips on what works (and what doesn't).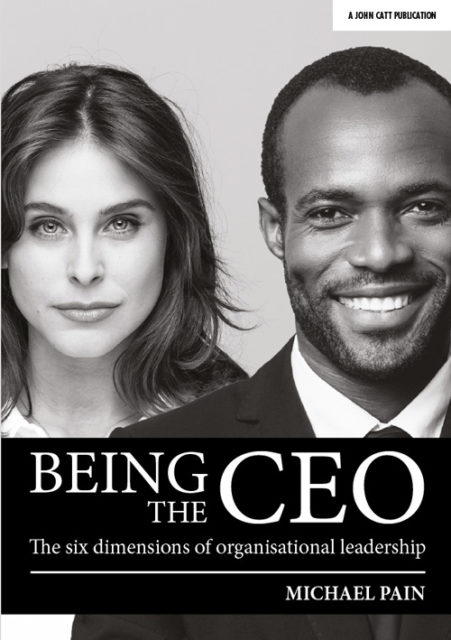 For academy chiefs
Being the CEO: the six dimensions of organisational leadership
By Michael Pain
Publisher: John Catt
Is there a secret formula to being a successful academy leader? Maybe. Pain explores the six key areas he believes make a good boss, from being able to translate your vision into a narrative and being the chief talent officer.
Perfect for a new leader who wants to avoid the pitfalls and bear traps of leadership.