Almost one in five pupils enrolled in the first year of the government's flagship National Tutoring Programme are still yet to receive any tuition, with leaders blaming Covid disruption for the backlog.
Figures seen by Schools Week show that although the tuition partners arm of the NTP, currently run by the Education Endowment Foundation, has met its target of enrolling 250,000 pupils by the end of August, only 205,538 have actually started having sessions.
Schools do have the option to run tutoring in the holidays. But with just 11 days to go until the end of August, it looks likely that most of the 44,000 enrolled pupils who have not had tutoring to date will not start before the end of the year.
This is despite claims from ministers as recently as June that the programme was "on track" to "support" 250,000 pupils this academic year.
The NTP told Schools Week that "many schools" had chosen not to start tutoring for their pupils as a result of "competing pressures" and "a difficult school year". Schools were closed to most pupils between January and March, and Covid-19 case rises caused significant disruption during the summer term.
While online tutoring was an option, the NTP said some schools opted for in-person tutoring as "pupils had spent a lot of time online for remote learning".
The news has prompted renewed calls for more education recovery cash, after the government only funded a tenth of what was requested in former education recovery commissioner Kevan Collin's £15 billon catch-up plan.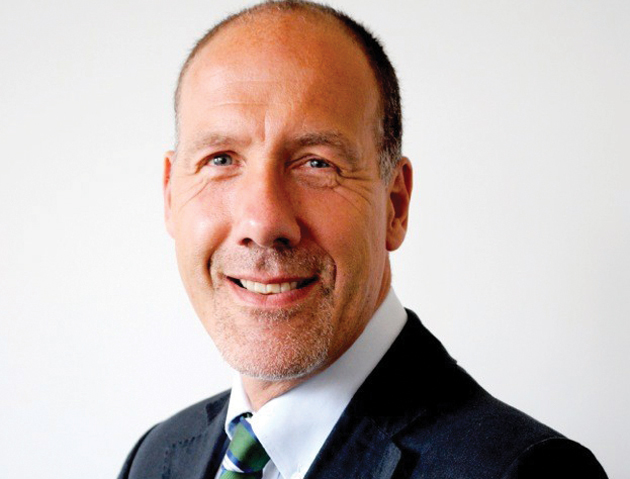 Geoff Barton, general secretary of school leaders' union ASCL, said the government's "grand ambitions" for the NTP seemed to have been "hit by the very same problem that decimated attendance levels" last term.
He said it came as "little surprise" that almost 45,000 young people had been unable to start tutoring "due to the sheer number who were forced to self-isolate at home in the weeks leading up to the summer holiday".
"The number of students able to access the NTP is a small proportion of those needing help," Barton warned.
"Instead of tip-toeing around the edge of a much bigger problem the government should be throwing its full weight behind the efforts to tackle education recovery following the pandemic by providing significantly higher funding than it has currently committed to."
NTP 'followed up' with schools
An NTP spokesperson said the programme and its tuition partners had followed up with schools that had not started tutoring to see if "any support could be provided".
"Hopefully with a more settled school year next year schools will choose for these children to receive tutoring next year. For schools who wanted summer tutoring this was available, with the aim of reaching as many children as possible."
The NTP confirmed that schools with pupils enrolled for this year had to use their allocation by the end of this month, but settings would be able to book tutoring for the same children next year if they want to.
Only 240 schools officially withdrew from the scheme, and this was mainly due to "the difficulties schools have faced this year" with lockdowns. In total 5,866 schools have signed up, which is just shy of the NTP's own target of 6,000. NTP enrolled 250,509 pupils this year.
The EEF is due to hand over the reins of the NTP to Dutch outsourcing firm Randstad next month.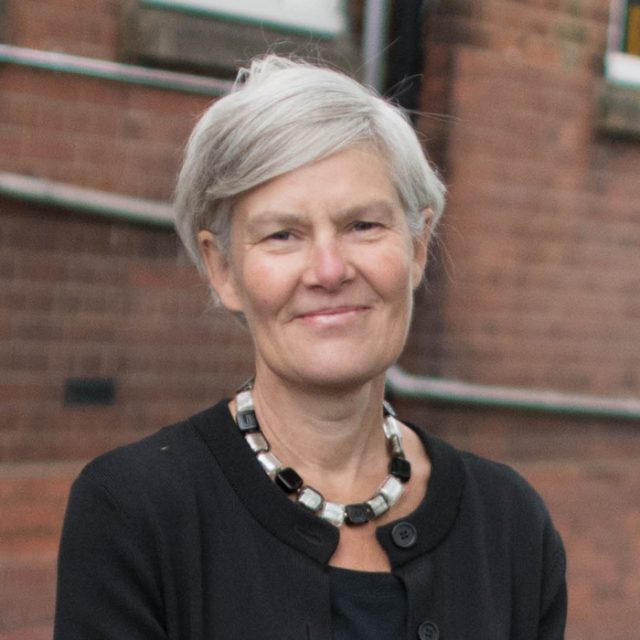 However, the list of tuition organisations due to be involved in year two of the NTP are still yet to be confirmed. Applications closed earlier this month.
Schools Week understands no targets were set by the Department for Education for the numbers starting tuition this year, only those enrolled.
Kate Green, the shadow education secretary, said the "pitiful reach" of the programme showed the government's "failure to deliver for children's learning and futures".
"Targets for enrolment without guarantees children will actually receive the support they need mean nothing."
Programme's reach expected to double
Schools Week has already revealed the scale of the challenge Randstad will face next year to double the NTP's reach to 524,000 pupils, including 65 per cent disadvantaged pupils, alongside a new £579 million school-led tutoring fund.
Even in March, the Infrastructure and Projects authority said that the successful NTP rollout appeared to be "unachievable" – giving it a "red" rating. This was upgraded to amber in April with a further review planned for this month.
There are also fears of further disruption to schools from next month.
Although the majority if people in the UK are now fully-vaccinated, Professor Neil Ferguson, a government adviser, has warned that Britain could face a "large wave of infection" with hospital admissions exceeding 1,000 a day when schools in England and Wales return next month.
Even as many schools entered their final week of the summer term, more than a million children were absent from school because of Covid, most of them because they had come into potential contact with the virus in school.
But as of this week, under-18s and double-vaccinated adults identified as close contacts of positive Covid cases no longer have to to self-isolate unless they too test positive.
A DfE spokesperson said the NTP was "already available to every state-funded school in the country, with over 100 million hours of high-quality tutoring set to be delivered over the next three years to help children and young people recover from the impact of the pandemic".
"The Education Endowment Foundation has met its target of ensuring over 250,000 pupils were signed up in the first year and the programme will now be significantly expanded, backed by over £1 billion , to reach hundreds of thousands more young people over the coming months."