A handful of larger academy trusts and those backed by wealthy donors have generated millions of pounds through stocks and using wealth management firms.
One trust with City of London backers has generated £2.3 million from investments in six years, while another received £290,000 in payouts from companies co-founded by its sponsor.
Analysis of accounts data reveals trusts made a combined £11.75 million by investing surplus cash in 2019-20. But stark divides in income even among large trusts have sparked warnings of "inequity".
'It's like Victorian philanthropy'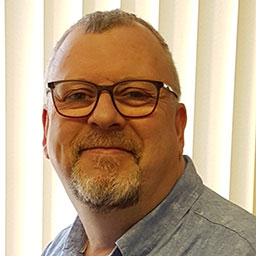 Official figures reveal returns made by both academies and their trusts, as some chains pool funding so they are held centrally.
Academies made a combined £7.06 million from investments last year, and a further £4.7 million from cash held centrally by trusts.
But the sums accrued to 1,831 academies and 509 trust central teams respectively. More than four in five academies and the same proportion of central teams recorded no such income.
Dr Mark Gibson, a senior education lecturer at Oxford Brookes University, highlighted the "inequity" of better sponsorship and returns giving some schools more cash for education.
"It's like Victorian philanthropy," he said. "State-funded schools should be state-funded. They shouldn't be reliant on these issues."
But Fran Fraser, a researcher at think tank Onward, said donations helped academies "innovate" and offer enrichment programmes, which it would be a "waste" to block on ideological grounds.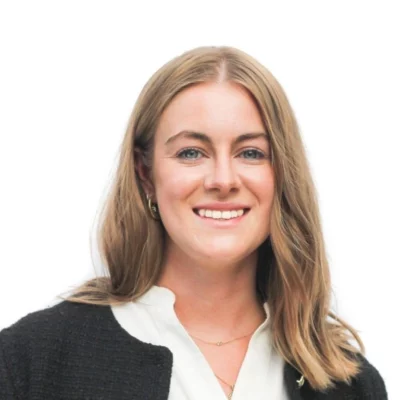 The Thomas Telford School has the highest reserves of any individual academy at £9.44 million.
It is sponsored by the Mercers' Company, a former guild of London merchants now engaged in philanthropy, and building supplies firm Tarmac Holdings.
Its large reserves may explain why it landed the largest investment returns of any academy last year, earning £388,933. Accounts show it uses Brewin Dolphin, a leading wealth management firm.
The second and third highest-earning academies are backed by the same sponsors, and also boast a combined £8.15 million in reserves. Madeley Academy and Sandwell Academy earnt £177,000 and £119,000 respectively last year.
The Thomas Telford School and linked MAT did not respond to a request for comment.
Trust's shares in founder's own firm tank
The David Ross Education Trust has also received generous sponsor backing from its founder of £12 million in cash and shares since 2007.
By 2014, it had investments worth £2.7 million, with the majority stocks in firms co-founded by David Ross, Dixons Carphone and TalkTalk.
They have generated £290,000 in dividends since. Schools are "deeply grateful" to Ross, with dividends funding capital investment and "world-class" music and sport, according to a spokesperson.
But accounts also show the trust hung onto its sponsor's firms' stocks despite six consecutive years of downward revaluations, with its total investments shrinking £1.45 million in value.
A DRET spokesperson said trustees alone made decisions over shares, and both stocks had now been sold.
Large trusts cash in – but not all of them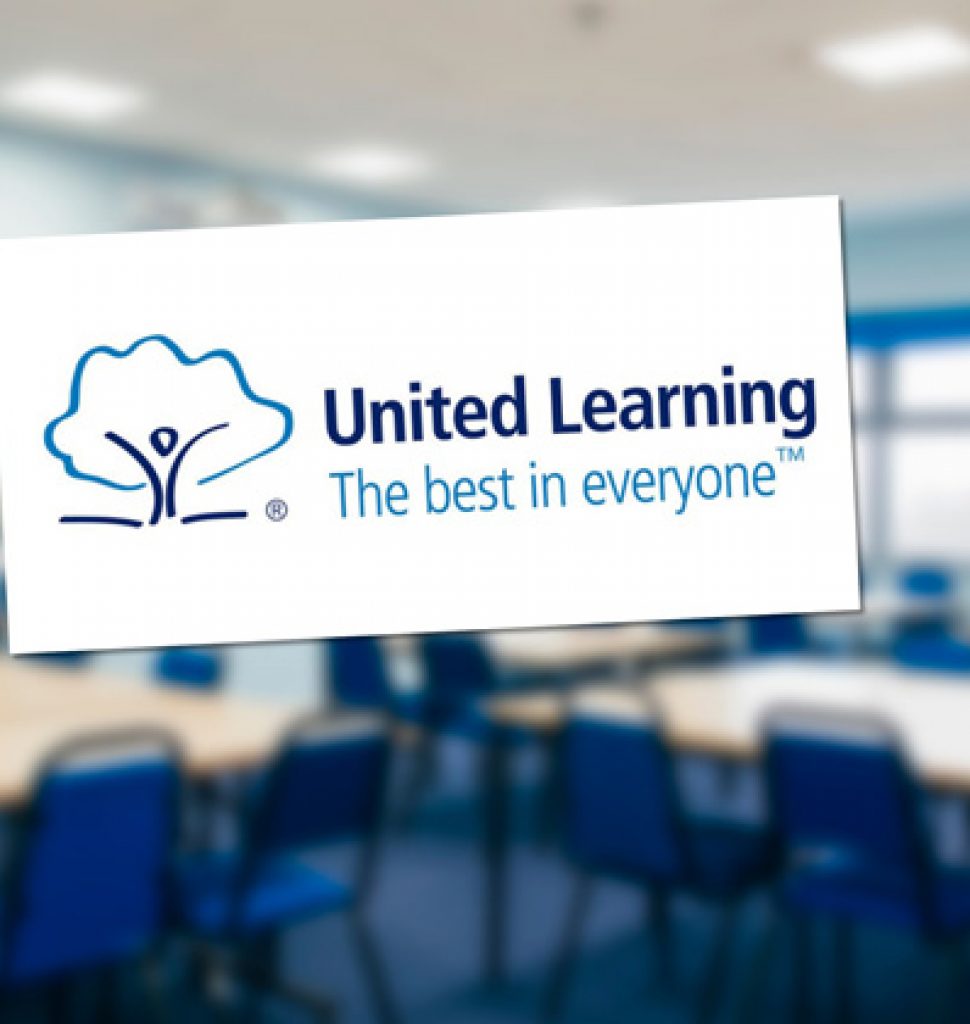 Six of the largest 15 trusts generated six-figure returns, likely reflecting larger resources and access to expertise.
United Learning earnt most at £319,000. Brewin Dolphin also manages its medium-to-longer-term investments, accounts show, while temporary surpluses are invested in a pooled fund with other charities and bank deposits. It did not respond to request for comment.
Academies Enterprise Trust's £222,000 income was second highest, and an 18 per cent jump year-on-year. A spokesperson said it reflected "more active management" to improve returns.
Yet size does not guarantee greater returns. The 39-school Diocese of Ely MAT's £9,000 income equates to £231 per school, and the 40-strong GLF Schools' £23,000 haul is £275 per school.
By contrast the average academy generated £745, not including central investments. Several big trusts' returns exceeded £1,000-a-school, including United Learning at £4,431.
A DEMAT spokesperson said its investment policy, using long-term and overnight deposit accounts, provides "adequate" returns at "comfortable" risk levels. A GLF spokesperson said it was "looking into better ways" to pool and invest cash.
Returns down, with some raiding reserves to fund Covid
Trusts' incomes were also 1.5 per cent down on 2019's £11.92 million haul, despite academy numbers and reserves increasing.
"It's hard to get good returns at the moment. Rates of interest have fallen," said school finance expert Micon Metcalfe.
Reach2 was among trusts affected, and its reported income was -£3,000.
A trust spokesperson said cash instead went to schools, and blamed Covid for switching funds into more accessible but less lucrative accounts.
Trusts must put security of funds above maximising revenues, the Academies Handbook says, but they can invest to further "charitable aims".
No comparable maintained school-level investment data is available. DfE rules only say they can keep bank interest.
But some authorities' investment in collapsed Icelandic banks and more recent commercial property deals have sparked controversy – and tighter regulation.