The Department for Education (DfE) has quietly updated the responsibilities of its new ministerial team.
While they remain largely similar, there are some notable changes – with social mobility and reducing teacher workload no longer explicitly mentioned.
"Reducing teacher workload" is also no longer listed among schools minister Robin Walker's remit.
But officials stressed it had not been de-prioritised and instead fell under his continued role of "supporting a high-quality teaching profession".
Meanwhile the academies minister Baroness Barran is no longer responsible for "school efficiency", despite a cost-cutting crusade being what Lord Agnew was best known for when he held the post until last year. It now sits under Walker's responsibilities.
The children's minister's role under newly-appointed Will Quince sees 'disadvantage and social mobility' being ditched for "disadvantage and vulnerable children". It comes after oversight of the government's social mobility commission was transferred from the DfE to the Cabinet Office earlier this year.
New education secretary Nadhim Zahawi's remit remains unchanged from his predecessor.
Nadhim Zahawi, education secretary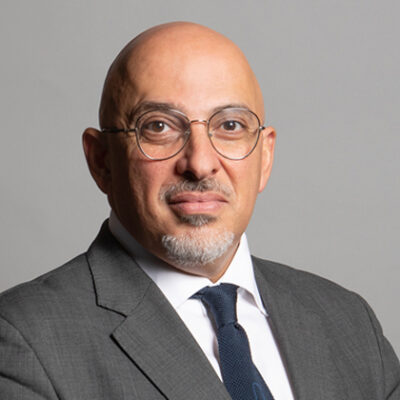 Early years
Children's social care
Teacher recruitment and retention
The school curriculum
School improvement
Academies and free schools
Further education
Apprenticeships and skills
Higher education
Oversight of the departmental coronavirus (covid-19) response
Robin Walker, schools minister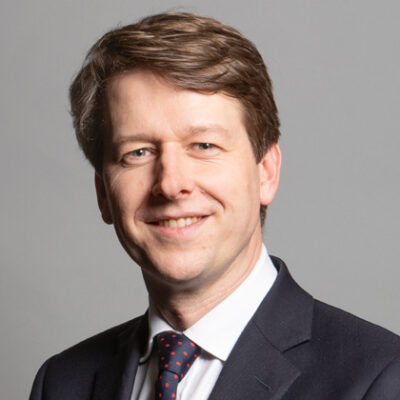 Supporting a high-quality teaching profession including qualifications and professional development
Supporting recruitment and retention of teachers and school leaders including initial teacher training
Teaching regulation agency
Qualifications (including links with ofqual)
Curriculum including relationships, sex, and health education; and personal, social, health and economic education
Standards and testing agency and primary assessment
School accountability and inspection (including links with ofsted)
Support for raising school standards
School revenue funding, including the national funding formula for schools
School efficiency
Pupil premium
Behaviour, attendance and exclusions
Digital strategy and technology in education (edtech)
Coronavirus (covid-19) response for schools
Baroness Barran, academies minister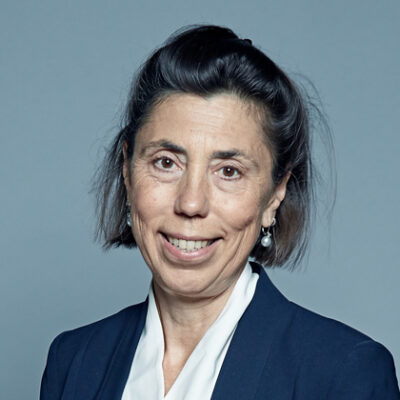 Academies and multi-academy trusts
Free schools, university technical colleges and studio schools
Faith schools
Independent schools
Home education and supplementary schools
Intervention in underperforming schools
School capital investment (including pupil place planning, new school places and school condition)
Admissions and school transport
Safeguarding in schools and post-16 settings
Counter extremism and integration in schools and post-16 settings
Departmental efficiency and commercial
Will Quince, children's minister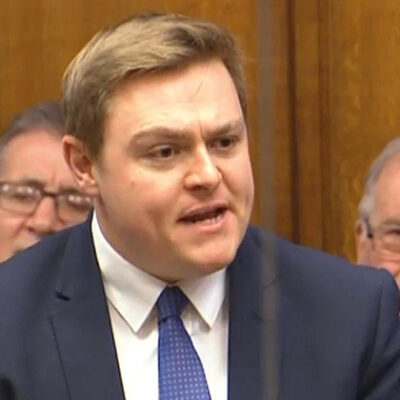 Children's social care
Families
Children in care, children in need, child protection, adoption and care leavers
Early years
Special educational needs, including high needs funding
Alternative provision
Disadvantage and vulnerable children
School food including free school meals
School sport
Children and young people's mental health, online safety and preventing bullying in schools
Policy to protect against serious violence
Opportunity areas programme and opportunity north east programme
Coronavirus (covid-19) response for children's services and childcare
Alex Burghart, apprenticeships and skills minister*
T levels and qualifications reviews (levels 3 and below)
Careers education, information and guidance including the careers and enterprise company
Reducing the number of young people who are not in education, employment or training
Student experience and widening participation in higher education
International education strategy including education exports and international students
Michelle Donelan, universities minister*
Strategy for post-16 education
*only responsibilities related to schools listed