Most schools have taken up a grant to train a senior mental health lead, but almost half of those in post do not feel they have enough time to achieve their goals.
The Department for Education has published take-up data for its senior mental health lead training programme and mental health support teams. Both schemes were key pillars of the government's 2018 mental health green paper.
A Schools Week investigation last year revealed how thousands of children are stuck on waiting lists for expert help, with schools digging into their own pockets to fund support.
MPs have also criticised the ambition of the green paper proposals and called for faster rollout of support teams.
Since 2021, schools and colleges have been offered a grant of £1,200 to train a senior member of staff to "implement an effective whole school or college approach to mental health and wellbeing in their setting".
Today's data shows 13,800 schools and colleges, 58 per cent of those eligible nationally, had claimed a grant by March this year. This represents a spend of £16.6 million.
Leads struggle to balance roles
However, data from a survey published alongside take-up figures shows many leads are struggling to find time for the role.
A DfE survey of 3,730 senior mental health leads working in schools and colleges found 43 per cent spent half a day a week on the role, while 10 per cent spent between half and one day a week.
Thirteen per cent spent more than one day a week, and 33 per cent said the time varied too much to say.
However, 47 per cent of senior mental health leads said they did not have enough time to achieve their goals; 38 per cent said that they did.
Asked their main role in their school, 29 per cent of mental health leads said they were also the safeguarding lead, while 22 per cent were SENCOs.
Eighteen per cent were headteachers, 18 per cent were pastoral leads and 17 per cent were assistant heads. Sixteen per cent were deputy heads.
Take-up highest in secondary schools
Despite concerns about workload, 83 per cent of participants said they would recommend the course and 87 per cent said the training had helped them to plan or improve a whole school approach to mental health and wellbeing.
Data also shows take-up varied by region and school type. For example, 56 per cent of schools and colleges in London had claimed the grant, compared with 69 per cent in the West Midlands.
Secondary schools were most likely to take up the grant (73 per cent), followed by special schools (66 per cent), alternative provision (62 per cent), post-16 (60 per cent) and primary schools (56 per cent).
Maintained schools were slightly less likely to take up the grant (59 per cent) than academies (64 per cent).
Support will cover a third of schools by April
Mental health support teams were set up in 2018 to provide a link between schools and health services and help pupils with mild to moderate mental health problems.
About 3.4 million pupils were covered by a support team in 2022-23, equating to about 35 per cent of eligible pupils and learners. In total 399 teams were up and running by this March, the DfE said.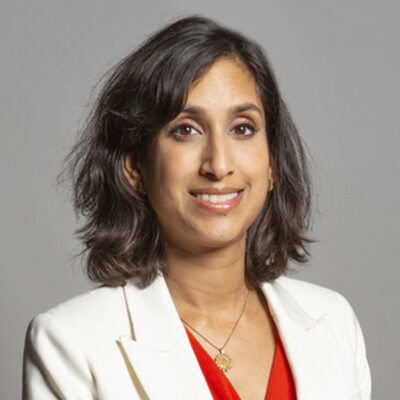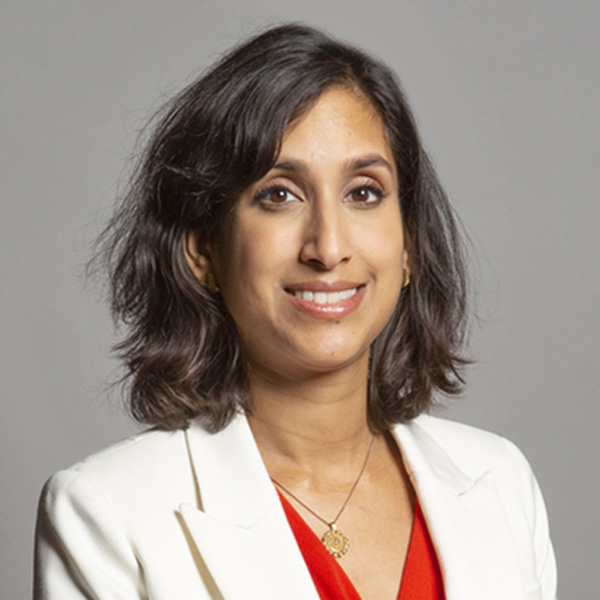 Across the country, 6,800 schools and colleges are participating in the programme this year, equating to about 28 per cent of eligible institutions.
It means on average there are 8,500 pupils and 17 schools or colleges per support team. The DfE said it expected to have 500 teams, and coverage to increase to 44 per cent of pupils and 35 per cent of schools by next April.
Twenty-two per cent of schools and colleges in the Midlands are participating in the programme, compared with 34 per cent in the south west.
Secondary schools are also more likely to be involved.
Claire Coutinho, the children's minister, said she was "delighted to see the success of the rollout…with the vast majority of those on the training praising how it has helped their school".
"Schools and colleges can play a critical role in supporting children's mental wellbeing and I'd urge any leaders reading this who haven't had a member of staff sign up for the training to do so now."