A new research school will be founded in Ipswich, the education secretary will announce today.
In his first major policy announcement since taking the role last week, Damian Hinds handed £200,000 to Highfield Nursery School to found a research hub with the Kesgrave and Farlingaye teaching school alliance, and the Springfield teaching school alliance
The group will be the 23rd research school awarded funding by the government, and the first set up by an early-years provider.
The first five schools were unveiled in October, a further six were allocated funding in April last year, and 11 more were announced in July.
News of the research school forms part of a wider announcement about the next stage of the government's opportunity areas policy, which will give £72 million to projects in 12 areas over the coming years.
The first wave – Blackpool, Derby, Norwich, Oldham, Scarborough and West Somerset – were announced in 2016, and delivery plans for the six areas were set out last year.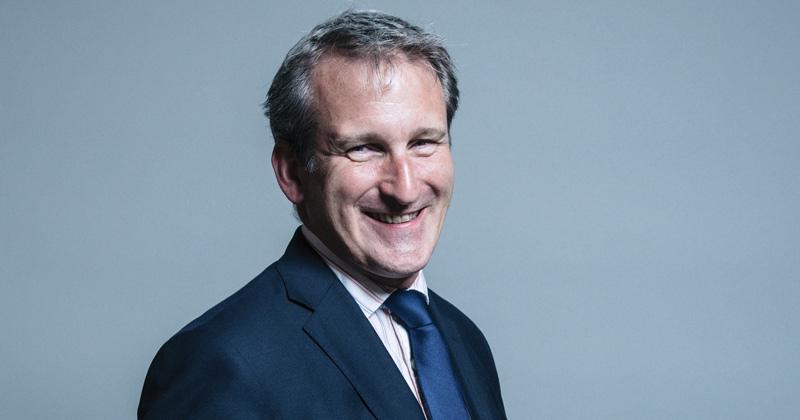 Later today, Hinds will publish delivery plans for the second wave of opportunity areas: Bradford, Doncaster, Fenland and East Cambridgeshire, Hastings, Ipswich and Stoke-on-Trent. The documents will explain how £6 million will go to each area to improve social mobility.
The Ipswich research school, supported by the initiative between the Education Endowment Foundation and the Institute for Effective Education, is just one measure deployed in the Suffolk town.
Its job is to build networks between schools in the area and develop a "programme of support and events" to get more teachers using research evidence in ways that make a difference in the classroom.
Gordon Jones, Suffolk county council's cabinet member for children's services, education and skills, said he was "thrilled".
"The new research school will help to achieve our ambition to develop a community of teachers across Suffolk who are actively involved in using research to offer the best possible learning approaches and further improve outcomes for children in Suffolk," he added.
£45m growth funding for 400 trusts… but which ones?
Hinds will also announce that £45 million in growth funding has been allocated to "more than 400" academy trusts.
However, the Department for Education has only named seven of the recipients of money from its MAT development and improvement fund, claiming the others will be identified later in the month.
The seven trusts confirmed as receiving funding are:
Maiden Erlegh in Reading
Hamwic Education Trust on the south coast
Ebor Academy Trust in east Yorkshire
Thomas Hardye MAT in Dorchester
Manor Multi-Academy Trust in Wolverhampton
Norfolk's Inclusive Schools Trust
SS Simon and Jude, which operates in Knowsley and Salford in the north-west.
Hinds will also announce that 75 projects will share £25 million from the strategic school improvement fund, which is aimed at improving the education of disadvantaged children through initiatives to boost reading and maths in primary school.
Again, the full list of projects receiving the cash has not been revealed, but the DfE has named Cotgrave Candleby Lane School, a teaching school in Nottinghamshire, as one of the recipients.
"By supporting good and outstanding schools to help others improve, and focusing on disadvantaged areas where our young people need extra help, we can continue to make a difference to people's everyday lives and build a Britain that's fit for the future," said Hinds.