The government has released plans for the first six of its "opportunity areas".
The plans set out how each area will spend £6 million of funding, aimed at improving social mobility.
A lot of the plans focus on school improvement, and some famous faces from the schools community have been appointed to chair some of the areas' partnership boards.
Here is a summary of what each area plans to do for schools…
1. Blackpool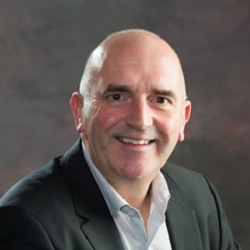 The chair of the Blackpool opportunity area partnership board is Graham Cowley, who works for Aldridge Education, a multi-academy trust.
A former executive director of Capita, Cowley is also chair of UTC@MediaCityUK and a director of the Lancashire local enterprise partnership (LEP).
He says the plan for his area will deliver "a significant and lasting impact" between 2017 and 2020.
Priorities for schools in Blackpool
2. Derby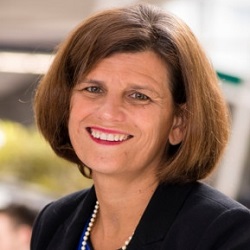 Professor Kathryn Mitchell is chair of the Derby opportunity area partnership board. She is the vice-chancellor of the University of Derby.
Mitchell is a psychologist and the former deputy vice-chancellor of the University of West London.
She says: "We want Derby to become a centre of excellence for education and employment in science, technology, engineering, arts
and mathematics."
Priorities for schools in Derby
3. North Yorkshire coast
Sir Martin Narey, a former adviser to Michael Gove, chairs North Yorkshire's partnership board.
Narey is a former director general of the prisons service and ran the children's charity Barnardo's until 2011. Last year he authored an influential report on the state of children's residential care in England.
He is "proud of the ambition" in the plan, which will "focus on things we know will make a difference, because they have done so elsewhere".
Priorities for schools on the North Yorkshire coast
4. Norwich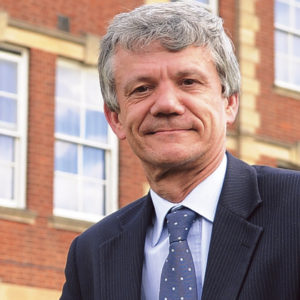 The former regional schools commissioner for the east of England, Dr Tim Coulson, will chair the Norwich partnership board.
Now chief executive of the Samuel Ward Academy Trust, Coulson says his vision for the region is to create a system where "no child is left behind".
"We know that by working together with local and national stakeholders who share our vision, we can truly make a difference over the next three years."
Priorities for schools in Norwich
5. Oldham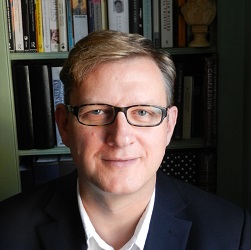 James Kempton, a former council leader who sits on the board of Ofsted and is clerk to the College of Teaching, is the chair of the Oldham partnership board.
Kempton, a Liberal Democrat politician who led Islington Council in the late 2000s, says young people growing up in Oldham "find it much harder" to achieve their life ambitions.
"The opportunity area – working through the partnership board – is a promise, made by national and local government, education leaders and teachers, voluntary organisations and employers, to make change happen."
Priorities for schools in Oldham
6. West Somerset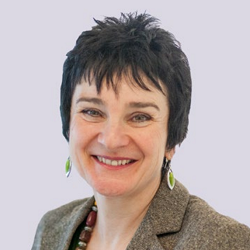 Dr Fiona McMillan, the former principal of Bridgwater College, has been appointed to chair West Somerset's partnership board.
McMillan retired in 2011 having led the FE institution since 1994. She is also a former president of the Association of Colleges.
"Our vision is to create a culture where all children in West Somerset have the best opportunities to learn, achieve and gain worthwhile and progressive employment," she said.
Priorities for schools in West Somerset
Save