The headteachers' union NAHT wants MPs to back a draft law that would force councils to provide meals and activities for pupils in school holidays.
A private members bill proposed by Labour MP Frank Field will get its second reading in the House of Commons today. If passed, the School Holidays (Meals and Activities) Bill will give councils a legal duty to ensure free meals are provided to children who need them during the school holidays.
Field chairs the all-party parliamentary group on hunger, which revealed in April that giving just over £100,000 a year to every council would could end holiday hunger.
Ahead of today's vote on whether the bill will continue to pass through parliament, NAHT president Anne Lyons has called on politicians from all parties to unite in favour of the bill, which she said could prevent four million children in the UK from "suffering the unnecessary tragedy of holiday hunger".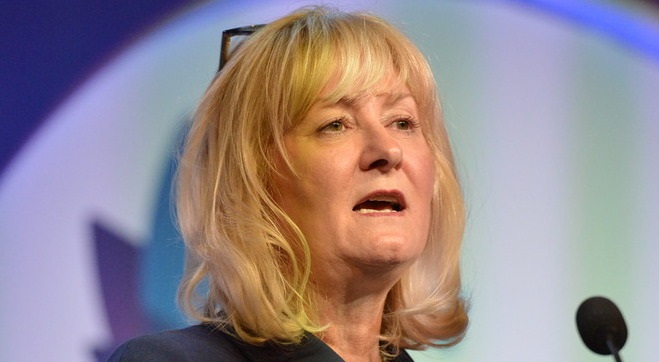 Cuts to budgets means local authorities are no longer able to offer adequate support to families which need help during the holidays, she warned. At the same time, NAHT analysis from 2015 showed schools contribute around £43 million from their own budgets each year to help struggling families with the basics.
"Children who go hungry during the holiday often start the new term at a disadvantage compared to their more fortunate peers who have enjoyed a more wholesome diet and lots of activity," she said.
"We have to change this urgently if we are serious about making the UK a fairer and more equal place to live."
The bill proposes a modest initial pilot of the free meals and activities duty, to be imposed on councils in areas of high deprivation in England, as identified in the English Indices of Deprivation. A report reviewing the pilot scheme would then be published within a year.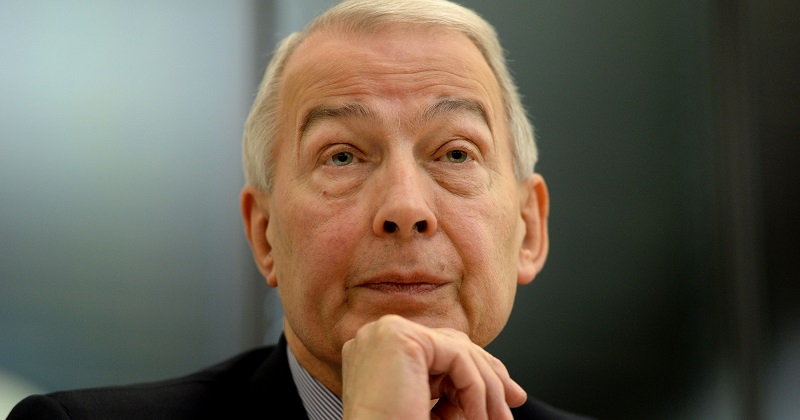 Under the terms of the bill, local authorities would be required to "facilitate and coordinate" the provision of meals and activities during the holidays.
This could include sourcing surplus food from supermarkets and food manufacturers.
The bill has already received crossparty support. The Guardian reported in August that high-profile Conservative backers include Nicky Morgan, Oliver Letwin and Jacob Rees-Mogg.