Schools Week has been "gagged" from publishing details of the day rates paid to consultants who will test proposed reforms of the SEND system.
PA Consulting, which has a £7.6 million government contract to oversee a pilot of the changes, threatened to take out an injunction if we published the information, warning it would seek recovery of legal costs "likely run to tens of thousands of pounds".
The information came to light last month after the DfE accidentally published unredacted documents relating to its contract with the company, one of the country's biggest consultancy firms, which posted a revenue of nearly £800 million last year.
Families need reassurance that consultants are not charging obscene rates
It removed the documents when it realised its mistake, but the papers uploaded in their place were not properly redacted and still revealed the rates.
Schools Week planned to publish this information, but backed down after the legal threat.
Shane Mann, managing director of publisher LSECT, said: "While we could have challenged the injunction, the stark reality is that we are a small business up against a giant.
"We must carefully choose our battles, mindful of the substantial resources required to wage such a fight."
He added: "Our core mission is to deliver the complete facts to our readers. Unfortunately, in this case we've been silenced by legal intimidation."
'Gagging journalists won't make SEND more transparent'
Funding for the pilot makes up more than 10 per cent of the £70 million currently pledged to implement the reforms, which were announced earlier this year.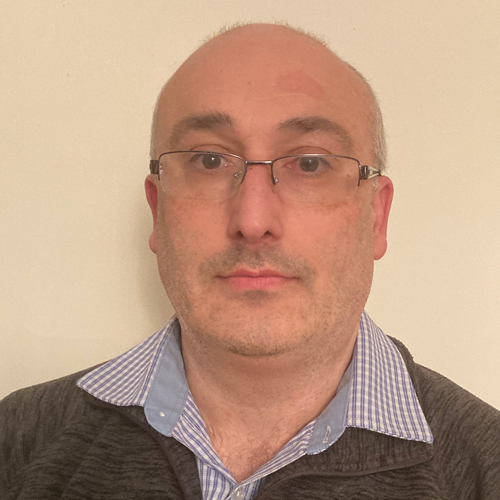 Matt Keer, a SEND specialist at the Special Needs Jungle website, said the changes were "supposed to make the SEND system more transparent and less adversarial. It's hard to see how gagging journalists will help that happen".
"Hard-pressed families and schools are both struggling to secure the support their children need. They need reassurance that consultants are not charging obscene rates."
The government itself has admitted there are "significant issues" with the SEND system. Currently, many families must fight in the courts just to access support their children are legally entitled to.
Steven Wright, a single parent of two children with SEND, has spent up to £15,000 on tribunals.
He said parents had to fight "tooth and nail" for low-cost help – "the things that cost hardly anything, and yet the government is spending millions on consultants".
'We must prevent legal intimidation'
Campaigners for transparency are also critical of the legal threat.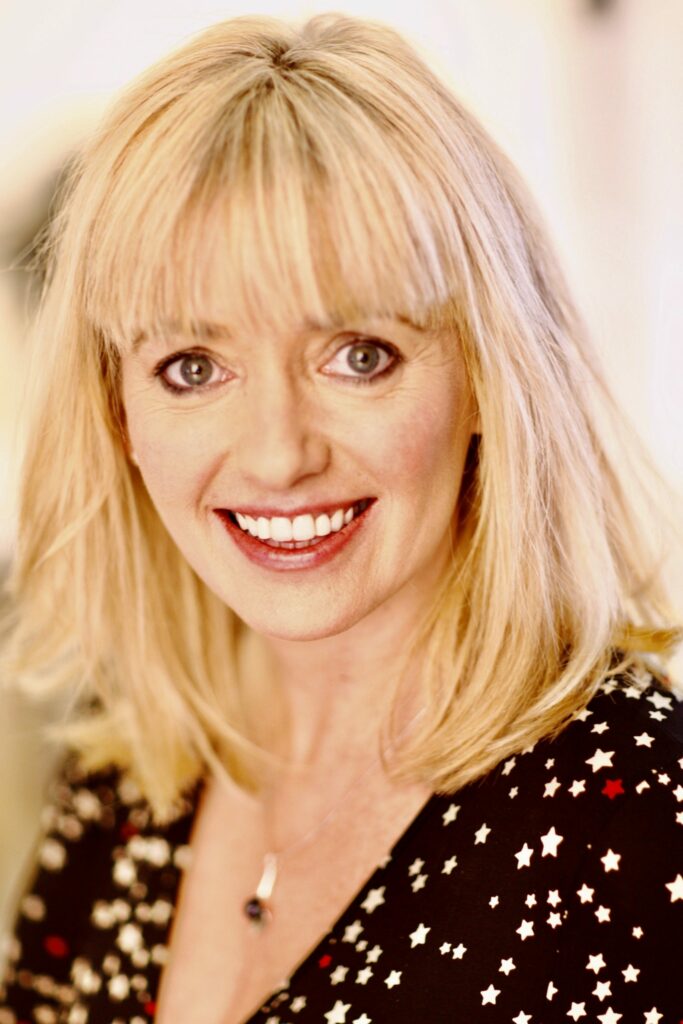 "At a time when there is considerable public concern over the availability of provisions for children with SEND and their families, it is beyond comprehension that the media … cannot publish information that is freely available on a government website," said Dawn Alford, the executive director of the Society of Editors.
Nik Williams, the policy and campaigns officer at Index on Censorship, said he was "increasingly concerned that injunctions can prevent public watchdogs from holding power to account".
"The misuse of injunctions shuts down public interest reporting and leaves few avenues available for the public watchdogs to defend their work and counter these legal threats.
"We must prevent all forms of legal intimidation from silencing the public watchdogs that our democracy depends on."
Consultants to split £7.6m contract
Despite the decision not to publish the rates, we can reveal that the £7.6 million is due to be paid to PA and the consortium it is working with. This includes iMPOWER, the Council for Disabled Children and Olive Academies.
The payment is for the time of 20 consultants. If each consultant was charged out for the same amount of time and at the same rate, it would work out as £380,000 per consultant over a two-year period. In practice, though, rates will vary, as will the amount of days worked.
OpenDemocracy reported in May that PA Consulting consultants were paid up to £2,500 a day to provide NHS England with support for its Covid vaccination programme.
A spokesperson for PA Consulting said the contract "was awarded under a competitive tender" and the rates for the consortium members "were benchmarked via the government procurement process to ensure they were competitive".
'Highly commercially sensitive information'
In a legal letter from PA's law firm, Baker Botts (UK) LLP, Schools Week was told the day rate information was "highly commercially sensitive and is confidential".
The publication of this information "would in all likelihood bring the information to the attention of PA's competitors and would, accordingly, place PA at a very serious competitive disadvantage in the marketplace in relation to future tenders worth many millions of pounds".
The firm demanded a guarantee we would not publish the day rates, otherwise "we will have no option but to approach the courts for an urgent injunction to restrain publication".
The costs of obtaining such an injunction "would likely run to tens of thousands of pounds and PA will request that the court make the usual order that those costs be paid by you".
A DfE spokesperson said the unredacted documents were uploaded due to "human error". They have reported the data breach.
The Schools Week view: Press freedom being chipped away
As we've written many times, the system that oversees the education of children with special needs is broken.
The government itself has admitted that, and it's why ministers are introducing major reforms to improve things for our most vulnerable children and their families.
Too many are let down. Currently, we have parents raiding their own savings, battling local authorities tooth and nail in court for the support they are legally entitled to.
Rising need has surpassed what many councils say they can afford. Many have huge, multi-million pound deficits.
So the amount of taxpayer money the government is paying consultants to roll out reforms, to improve a system on the verge of bankruptcy, is hugely important.
We obtained the day rates being paid to consultants after the government failed to redact their contract.
We planned to run the story, but PA Consulting – which has a £7.6 million contract to run the SEND reform programme – said the information was confidential. If we published, they would pursue an injunction and seek recovery of legal costs if they won.
Confidential information can be published if it is in the public interest, but the bar is very high.
The legal costs associated with injunctions are extortionate. We strongly believe the information is in the public interest. But as a small publisher, we could not take the financial risk.
Unfortunately, we have been silenced by legal intimidation.
But by reporting details of the case, we have been able to raise an important point – publishing public interest journalism is getting harder and more expensive. Press freedom is being slowly chipped away.
Our core mission is to publish the full facts for our readers. We have failed this time. For that we apologise.