The chair of the charity set up by ministers to promote free schools has said the government's flagship policy has "lost its way".
David Ross, the Conservative party donor who is chair of trustees at the New Schools Network, said the free school scheme had become "too slow, too bureaucratic and too closed to new ideas".
A new report today from the NSN, published to mark the formal launch of its £1 million innovation fund, called for ministers to make a "long-term commitment" to free schools, including a "renewed" focus on "promoting innovative approaches".
Ross is joined by former directors of the charity – many of whom are influential policy leaders under the current government – and ministers in his rallying call to refocus on the free school scheme.
Fifteen free schools were approved in August. However, the report states the "future of the programme remains uncertain, with no timetable for future application waves".
'We're at risk of going backwards'
Ross, who also founded the David Ross Education Trust, said the report documents wider policy lessons from the scheme.
But he added it "also reveals the way that the free school policy has lost its way in recent years – becoming too slow, too bureaucratic and too closed to new ideas".
"This poses a threat not just to the quality and number of future free schools, but to the quality of the wider school system, which they help to challenge. Without a dynamic free school programme, we are at risk of going backwards."
The NSN is winding down after losing its government contract to support free schools to Premier Advisory Group.
The charity's reserves will now form a fund offering grants of between £5,000 and £50,000 to schools that have "innovative ideas to solve issues in education, helping the most disadvantaged". It is open to free schools and trusts with free schools.
The report also states that future free school rounds should "reserve space for projects outside of areas with a basic need for school places – allowing communities to make their own case for a new school".
While the first waves of free schools were dominated by community or parent-led applications, most are now run by academy trusts.
Despite a huge drop in pupil numbers over the next ten years, meaning many existing schools already face closure, the report says the "ease" in school place demand would allow free schools "once again to empower communities that want better quality school provision".
'Reform zeal unquestionably disappeared'
Rachel Wolf, founding director of the NSN in 2009 and now founding partner of consultancy Public First, which wrote the report, added the "zeal for school reform has unquestionably disappeared".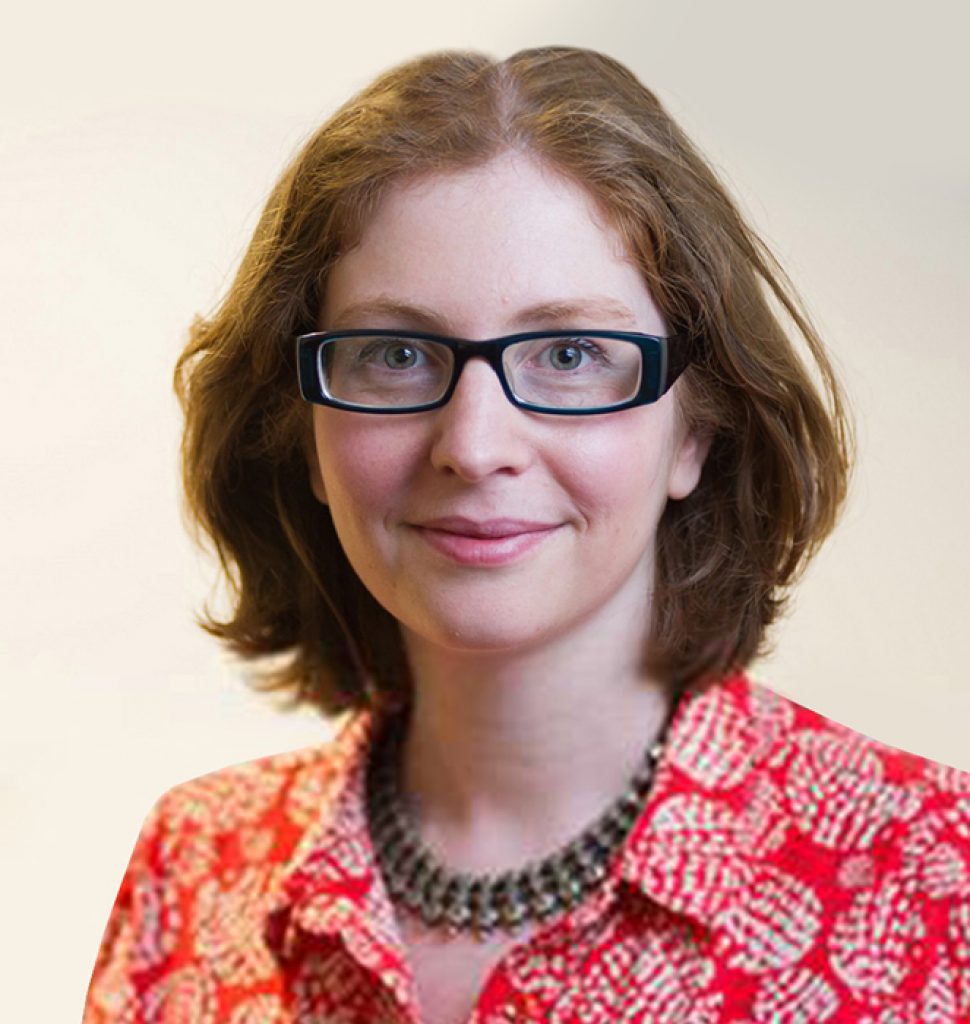 Michael Gove, the former education secretary, said the free schools policy gave "greater autonomy to those running public services" and "provides a template for how Whitehall can operate at its best".
"We must not lose sight of them as the free school programme evolves."
Lord Agnew, a former academies minister, said putting "control back in the hands of school leaders" was a "principle that future governments must preserve: that our teachers and headteachers – not Whitehall officials – should take charge of solving the challenges facing children in their area".
Former schools minister Nick Gibb added "it is vital that we maintain a focus on school autonomy and give proper backing to the role that free schools can play in unleashing new thinking".
'Too loose on approving applications'
Despite the free school programme causing issues – including many closing or being rebrokered because of underperformance – the report included little in the form of criticism.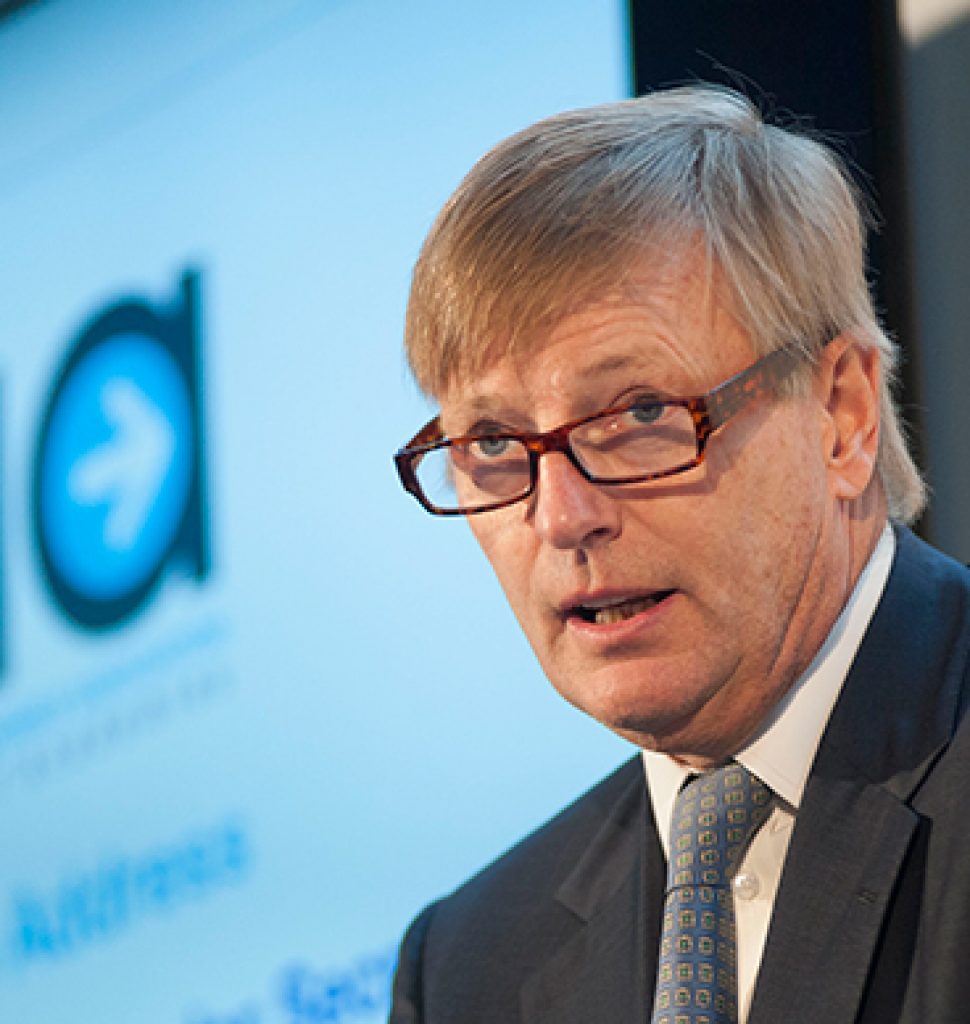 However, Gibb admitted ministers in the early stages of the programme were "probably too loose in approving applications that were teaching a curriculum that wasn't evidence based".
"These are free schools that subsequently went on to fail. And there were too many applications with too little focus on the importance of the curriculum. We should have rejected those proposals even if it meant fewer free schools opening."
Former academies minister Lord Nash also said government could have "done more" to ensure free schools "focused on the knowledge-rich curriculum and teacher led-instruction models that we know are most effective".
The report highlighted that more than 700 free schools are open, with 142 more in the pipeline. It stated 25 per cent of free schools have been rated 'outstanding' by Ofsted.
The statistics do not include university technical colleges, which were approved as part of free school waves but have a much less impressive Ofsted record.
NSN said it has never been responsible for UTCs. Many of the failing institutions have since closed or joined trusts meaning the overall results for UTCs have improved.