Four in five headteachers contribute to their schools' finances from their own pockets, and the amount they are contributing is rising, a survey has revealed.
Out of 2,000 headteachers across 60 local authorities, 80 per cent admitted to giving money to support pupils in their schools, according to the survey by the Worth Less? school funding campaign group.
The scale of heads' disillusionment with the government is also laid bare, as 99.2 per cent said they don't trust what the Department for Education says about overall school budgets.
The DfE has repeatedly claimed school finding will be at its "highest ever level" of £43.5 billion by 2020. However the Institute for Fiscal Studies revealed last summer the amount of per pupil spending has fallen by eight per cent in real terms since 2010.
Chancellor Philip Hammond added insult to injury during his Autumn budget by claiming a measly £400 million capital funding injection would help school buy the "little extras" they need.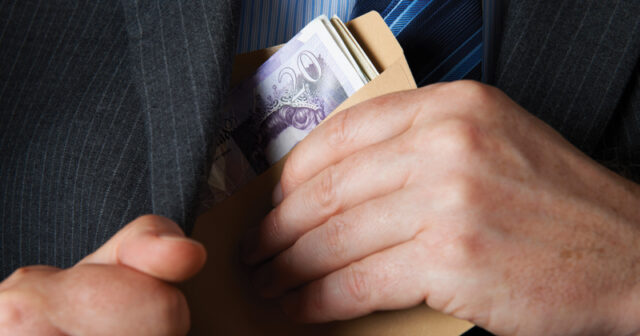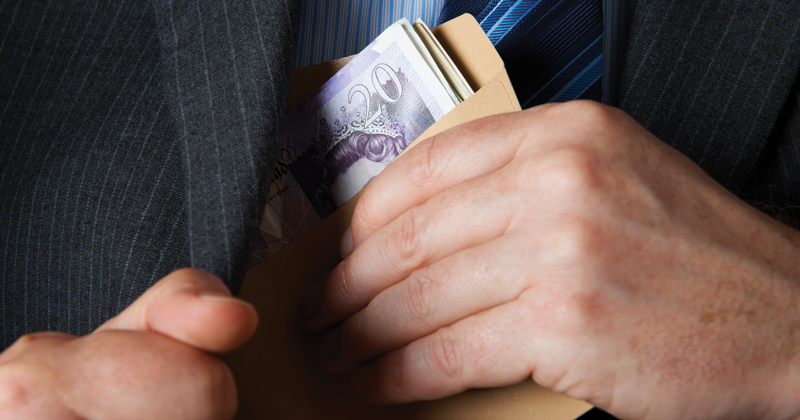 Meanwhile in September 2,000 headteachers marched on Downing Street as part of the Worth Less? campaign.
Today's survey also revealed 84 per cent of heads believe their capacity to meet special educational needs is hugely reduced, and 94 per cent said their schools are now "routinely delivering services previously provided by their local authority".
The government pledged last month to hand councils an extra £350 million in funding to support SEND pupils between now and 2020, but unions and councils warned the cash injection would not plug a massive hole in higher needs funding.
A Schools Week investigation this week has also revealed school budgets were raided to the tune of £22 million by cash-strapped councils scrambling to make up an education services grant funding black hole.
We are being asked to perform mission impossible
Jules White, coordinator of Worth Less?, said "despite prolonged rhetoric from the government" heads were still having to "paper over the cracks" left by cash-strapped local authority services.
White, the headteacher of Tanbridge House School in Sussex, added: "Far from being asked to do 'more with less' as the DfE suggest, we are being asked to perform mission impossible."
Meanwhile school leaders are also facing hikes in pension contributions and national insurance contributions.
Other key findings from the survey include:
87 per cent of heads say they have less money in real terms this year than in 2017-17
74 per cent of teachers say parent contributions are important to supporting school budgets, and the same proportion say they have reduced their curricular offer at GCSE and A-level
72 per cent of heads say their school's budget is more likely to go into deficit in 2019-20 compared with previous years