Teachers will get advice on "adapting how they speak" to pupils who have been in contact with social services as part of a government review.
The Department for Education will today publish its "children in need of help and protection" review, which collates expert advice on improving outcomes for some of the most vulnerable pupils.
Schools are under pressure to do more to support pupils who have been in care. New rules set out earlier this year require governors to appoint a "designated teacher" trained to "understand trauma and attachment" issues.
New data published as part of the review reveals that one in 10 pupils in state schools have been in contact with a social worker at some point in the previous six years. It follows data earlier this year which revealed the average GCSE attainment of these pupils is half that of their peers.
The new advice, which does not have funding attached to it, is aimed at helping schools to make "proportionate adjustments to promote better outcomes" for the pupils.
These include "adjusting how they manage vulnerable children's behaviour and adapting how they speak to the child".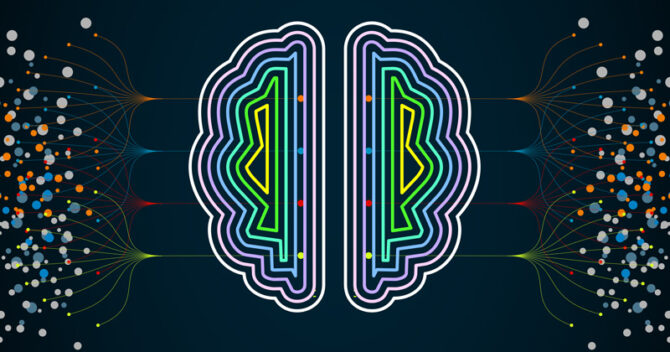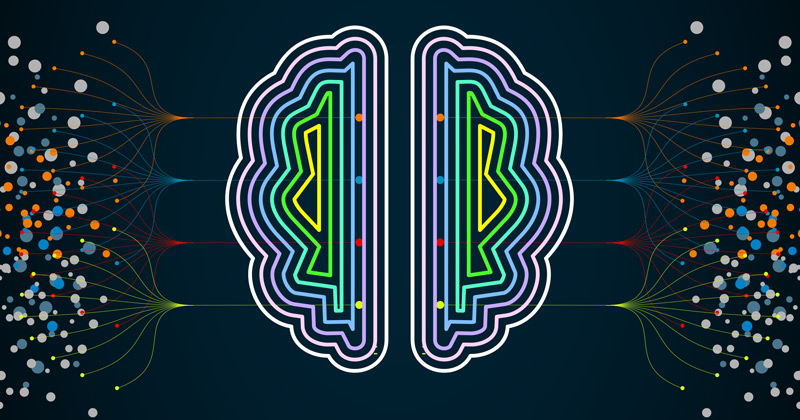 Domestic abuse is the most common reason for pupils needing protection from social care services, and was identified in more than half of social worker assessments last year, the review found.
The advice follows government mental health guidance released last month, which urged schools to focus on how mental health problems could "manifest themselves in behaviour" and how to best support pupils.
It urged teachers to adopt "positive classroom management" strategies and use a "graduated response" to support struggling pupils. One of its contributors said the guidance was a warning to schools with zero-tolerance behaviour policies.
Education secretary Damian Hinds said today's "practical advice" would help teachers support vulnerable pupils whether through "making sure a child has a consistent and trusted member of staff or taking the time to speak to a child the morning after they have witnessed domestic abuse".
The guidance also encourages teachers to get training in recognising the lasting impact of trauma on children's attendance, learning, behaviour and wellbeing.
All schools are supposed to appoint and train a member of staff to spot the mental health needs of pupils who have been in the care system, according to new government rules brought in in March.
Schools will also be encouraged to share more information and work closely with multiple agencies involved with vulnerable families.
The DfE is also investing in a "what works centre" for children's social care, which will test new approaches such as placing social workers in schools.
Ministers have also praised the success of an initiative called Operation Encompass, whose website says it "directly connects the police with schools" and which lets school staff know immediately when a pupil has experienced domestic abuse.
Schools Week  requested a copy of the guidance, but received no response by the time this article was published.