Confusion reigns over whether there is a specific team for grammar schools at the Department for Education. Officials are claiming it's been disbanded – but a group of school leaders seem to have met a similar team just a few weeks ago.
The National Association of Secondary Moderns, which represents non-selective schools in areas with grammar schools, was told it could meet members of the "admissions and selective schools team" last month, in an email seen by Schools Week (pictured).
Two "DfE attendees" at the meeting were to be from that team, joined by another person from the systems partnership unit, a separate group which works to link private and state schools.
Ian Widdows, the founder of NASM, and four headteachers went to the appointment on 12 December.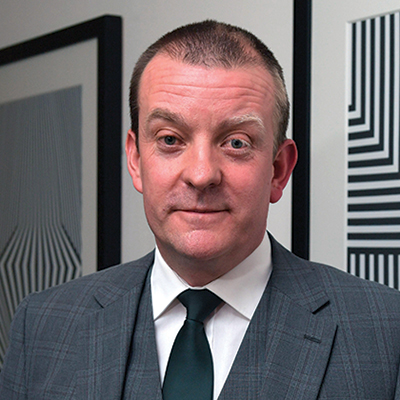 The advisors were clear with Widdows their team's remit was similar to the system partnerships unit – namely, finding out ways for selective and non-selective schools to collaborate.
"We got no impression it was about [establishing] more selective schools," he told Schools Week, dismissing longstanding rumours that the DfE has a unit devoted to increasing the number of grammar schools in the country.
Instead, officials shared Widdows' view that some grammar schools "can be quite insular" and should collaborate more with other schools, on an equal and not superior basis.
"They were very good at listening to us," he said. "It was a really positive experience."
When Schools Week asked the DfE whether the Selective Education team still existed, a spokesperson said it did not exist "anymore" because of a "change in policy priorities."
They were very good at listening to us
However, the DfE then denied the existence of the Admissions and Selective Schools team too.
When presented with the email seen by Schools Week, the spokesperson admitted "there are people in the department whose remit extends to these areas" but claimed this did not amount to a formal team. They refused to share numbers of staff working in this area.
Widdows said this change of tune was confusing but that his organisation would be pleased to continue a dialogue about secondary modern schools.
Meanwhile Jim Skinner, chief executive of the GSHA, told Schools Week his group were "anticipating" further meetings with the selective schools team.
The DfE's denial prompted Janet Downs, a member of the Local Schools Network which campaigns for good school places, and who has submitted FOIs on the topic, to ask why the government was "trying to hide" the team and its work.
The government should also publish the response to its consultation on grammar schools, which was expected a year ago, she added.
Schools Week revealed at the end of last year that the consultation document had not been updated since the day of the general election.