Plans for a formal agreement between grammar schools and the government to widen access for disadvantaged pupils have been interrupted by the appointment of a new education secretary.
Last year, the schools minister Nick Gibb said the Grammar School Heads Association would "codify" a commitment to improving admission rates for disadvantaged pupils in a "formal agreement with the Department for Education".
The former education secretary Justine Greening is understood to have been ready to sign the agreement before she resigned last night, leaving the deal in limbo.
The GSHA was "very close" to completing their agreement with the DfE, according to director Jim Skinner, but the change of secretary of state will "almost inevitably case a further delay".
"We were waiting on ministerial comeback on it, which I got the impression actually was very close," he told Schools Week. "But of course now we have got a change of secretary of state. It doesn't mean it won't happen but it will almost inevitably cause a further delay."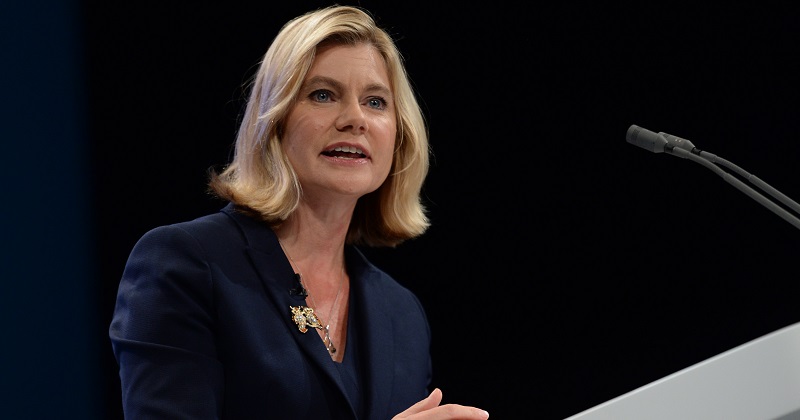 A draft agreement was put together in September 2017, he added, and "a minor tweaking" had taken place, meaning that the GSHA was "just waiting for the secretary of state to come back to say yes she was happy with it".
Gibb first revealed plans for the agreement in his response to a recommendation from the parliamentary education committee that the 11-plus test should not be the only basis for admissions to grammar schools.
"The GSHA has been clear that their members are committed to improving admission rates for disadvantaged pupils, and it is important this commitment is now delivered by selective schools," he wrote at the time.
"I welcome the fact that the GSHA will codify this commitment in a formal agreement with the Department for Education. It is striking that, in response to our challenge, more selective schools have voluntarily taken steps to change their arrangements to prioritise admissions of disadvantaged children."
Speaking to Schools Week today, Skinner said moving forward again with the agreement would now be "very much something for the department", and its new education secretary Damian Hinds, to sort out.
Greening was said to have been keen to stay on in her role as education secretary, but resigned after she turned down the role of work and pensions secretary.