The government will offer a "levelling up premium" of up to £3,000 to send the "best" maths and science teachers to areas that "need them the most".
Johnson announced the £60 million scheme during his Conservative party conference speech today. It is actually the repackaging of the same policy that launched in 2019 but was scrapped last year.
The Conservative party said the payments would target teachers in the first five years of of their career in maths, physics, chemistry and computing – the four subjects facing the "greatest supply challenges".
Education secretary Nadhim Zahawi said the payments will "support the recruitment and retention of specialist teachers in shortage subjects and in the schools and areas that need them most.
"We know that more than one in ten teachers from the most disadvantaged secondary schools leave to teach in other schools and we are determined to correct that by ensuring a competitive financial offer for teachers to drive up quality: levelling up opportunity with targeted investment.
"Levelling up premiums will make a real difference to schools across the country as we build back better from the pandemic."
Zahawi dodges policy U-turn question
The government actually scrapped such early-career retention payments last year.
A £10 million two-year pilot offering early career maths and physics teachers in deprived areas £2,000 a year extra to stay in the profession was launched in 2019. Maths teachers were also previously eligible for a £5,000 early career payment.
But the Department for Education ditched the scheme last year alongside wielding cuts to teacher training bursaries.
When asked if the scheme is a U-turn by the BBC World at One, Zahawi said: "I'm a pragmatist when it comes to these things. Why not focus very much on the particular parts of the country that really need them.
"Let's try and encourage those teachers to stay or join the profession. It is a good announcement, it's the right thing to do."
The government also has a poor record on schemes attempting to send the best teachers into struggling schools.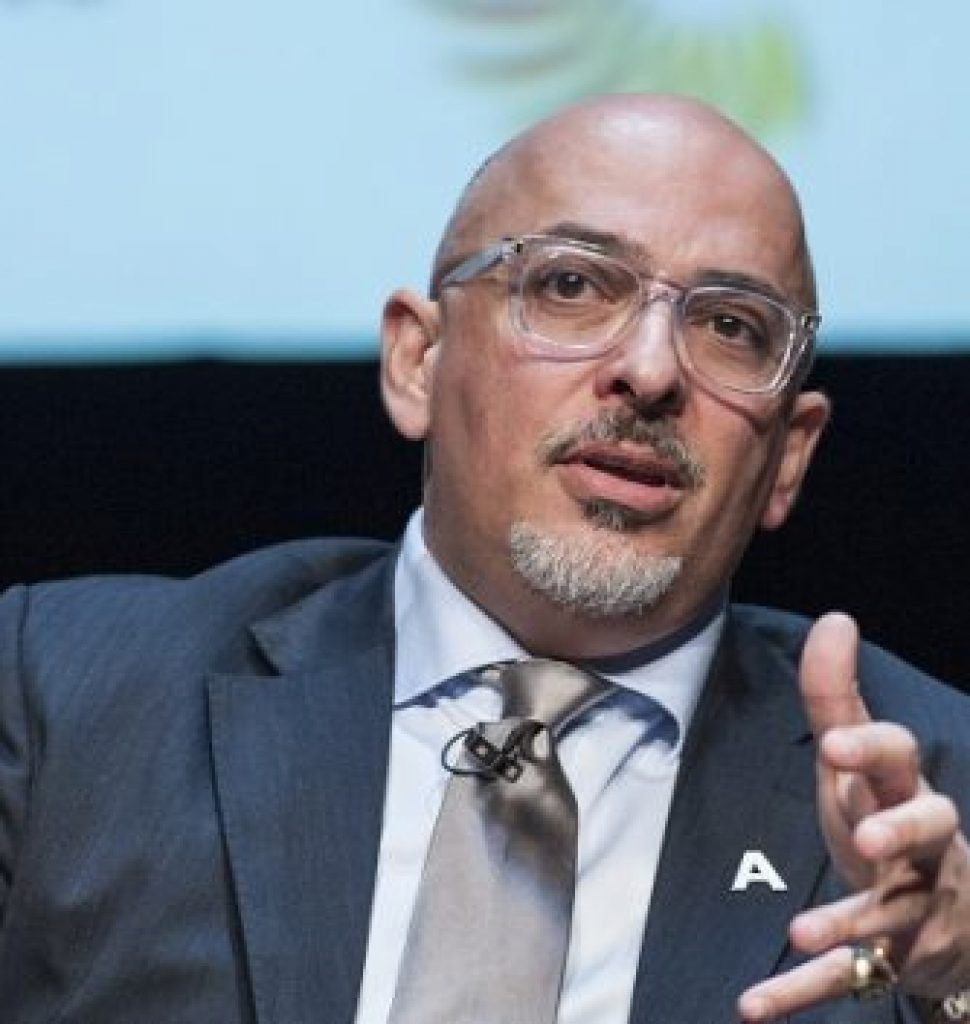 Former education secretary Nicky Morgan's plans to pay 1,500 "elite" teachers extra to work in under-performing schools was scrapped after just 24 took up the offer.
The DfE said "international evidence indicates premiums that deliver a 10 per cent increase in pay could reduce leavers from among early career teachers in shortage subjects by 30 per cent". However they did not provide the source of the study.
The department said further details will be announced "in due course".
Johnson said the premium payments would "send the best maths and science teachers to the places that need them the most."
He said the extra payments were to "level up" and would come "on top of the increase which means every teacher starts with a salary of £30,000".
In its 2019 election manifesto, the Conservatives pledged to raise teachers' starting salaries to £30,000 by 2022-23. 
However, Schools Week revealed last year this promise had been abandoned and the target is now set for 2024 instead after a pay freeze was enacted for teachers.
PM highlights super selective sixth form as 'levelling up proof'
Elsewhere in his speech today, Johnson pointed to Brampton Manor, a selective sixth form in east London, as "proof of what I mean by unleashing potential and levelling up".
"I'll tell you what levelling up is. A few years ago they started a school not far from the Olympic Park, a new school anyone could send their kids to in an area that for decades has been one of the most disadvantaged in London," Johnson said.
"That school is Brampton Manor Academy and it now sends more kids to Oxbridge than Eton.
"And we can do it – there is absolutely no reason why the kids of this country should lag behind and why so many should be unable to read or write or do basic mathematics at 11."
The school is one of the most selective sixth forms in the country. To gain a place at the school, pupils normally have to achieve an average of 7s across all their GCSEs.
The school is reportedly oversubscribed at a rate of 10:1, meaning for every one pupil that gets a place, nine get turned down. Pupils travel from up to two hours away to attend the school.
This year, 55 Brampton students secured Oxbridge places – more than the 48 pupils at the prestigious private school Eton.