The education secretary has urged schools to re-evaluate how they advertise their governing board vacancies in a bid to boost diversity across the sector.
Nadhim Zahawi told the National Governance Association's (NGA) annual conference today it was "vital" that boards reflect the "diversity and richness" of school communities.
He stated: "We need to do more to encourage those who may not ever have considered volunteering as a governor or trustee but who still have so much to offer, who could bring a fresh perspective perhaps or a specific skill that a board really needs."
In a pre-recorded speech broadcasted at the event, Zahawi said governing boards "especially need more young people and more people from multi-ethnic backgrounds to come forward.
"I urge you to look at the way you advertise vacancies, use your networks to encourage others to consider becoming a governor or a trustee."
NGA's 2021 governance survey revealed that "all ethnic minorities remain significantly and consistently underrepresented on governing boards".
It found 93 per cent of respondents were white, figures "almost identical" to a 1999 study which found just five per cent of governors came from ethnic minorities.
NGA warned that "closed recruitment practices" and "lack of visibility" were the most significant barriers.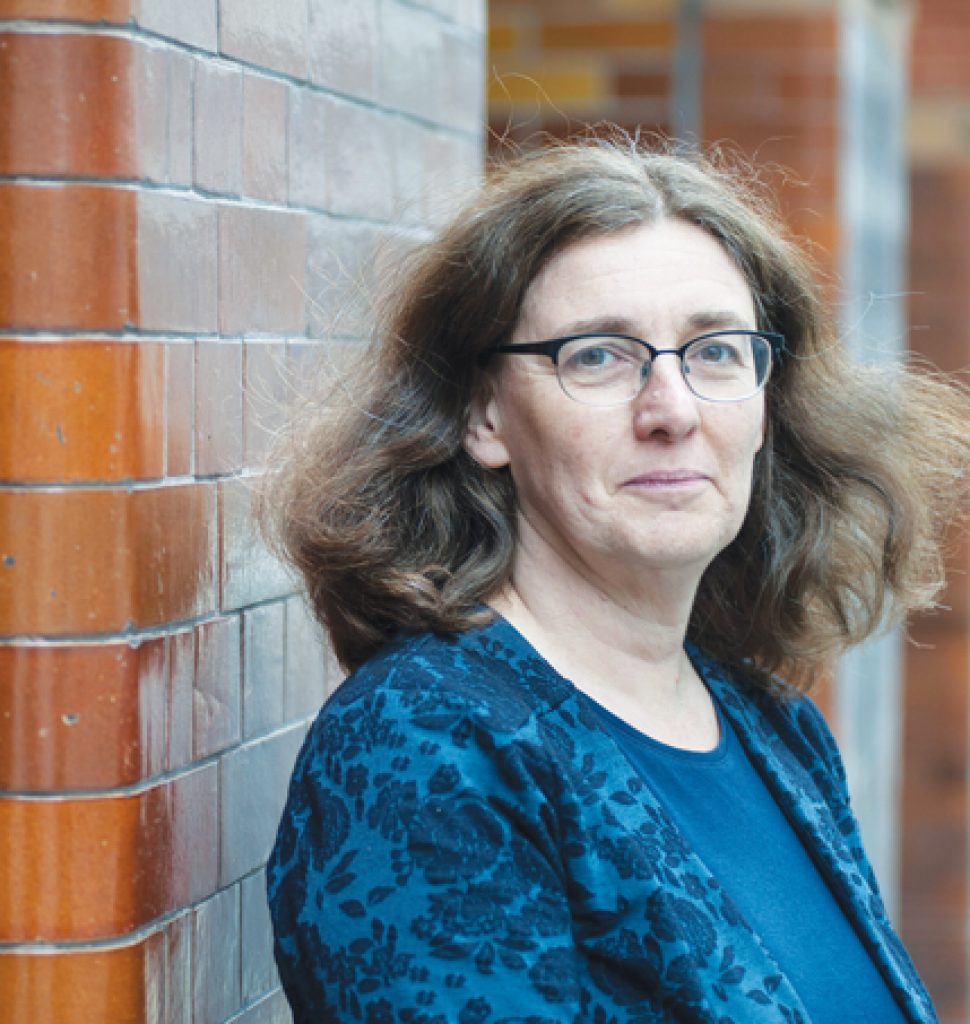 Zahawi reassured attendees that the DfE "actively supports governor and trustee recruitment" and pointed to the retendering of a £3.6 million contract for trustee and governor recruitment and onboarding support.
The three year contract would help fund "recruitment and matching services" which Zahawi explained "can go some way to making boards more representative of the communities that they serve".
Emma Knights, NGA's chief executive, had earlier told attendees that there is "much more to do" in order to ensure "equalities, diversity and inclusion among our professional leaders".
Gongs for governors
Elsewhere, Zahawi praised the efforts of governing boards during the pandemic and urged attendees to "use the honours system to recognise exceptional governors and trustees".
He noted how boards being forced to meet online had the "unexpected benefit" of raising attendance and participation.
"I'm always in favour of anything that helps drive up numbers so I would encourage you to explore a blended approach with a mix of virtual and face-to-face meetings if those work for you."
Covid 'dark age' coming to an end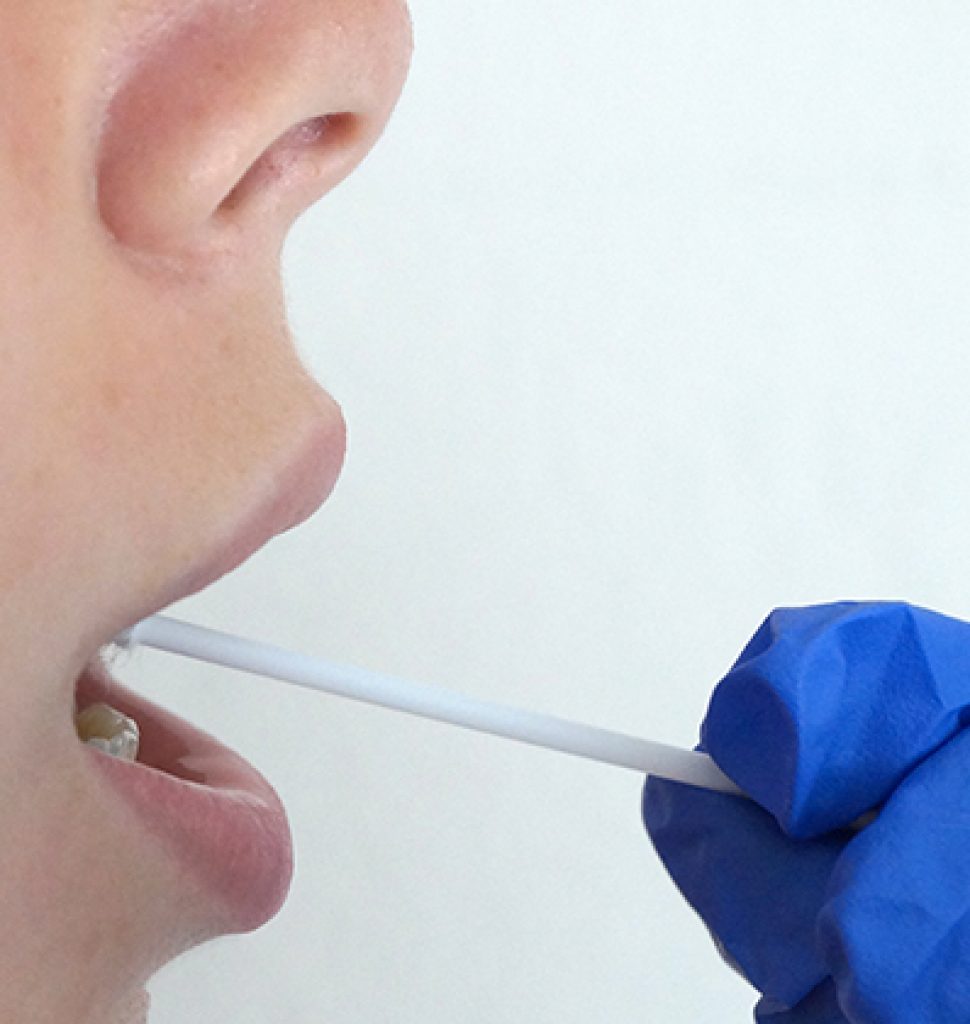 The education secretary reassured attendees that "the dark age of Covid, colleagues, is drawing to a close and I think we can all look forward with far more optimism."
His comments come just 24 hours after the government told secondary schools to re-introduce on-site Covid testing in January when pupils return from the Christmas holiday, and with concerns growing over a new variant of the virus.
The DfE wrote to leaders on Friday afternoon and has given them just three working days to order "sufficient" test kits and PPE.
Always keep data in mind
Zahawi also requested that attendees "bear in mind" the need for evidence and data when making decisions.
"I want everything that we do to be driven by that evidence and that data. Ask yourself; 'does X add value?', 'do we know that Y will work in our small rural school just because it did in an inner city school?'", he explained.
"Schools and trusts have a wealth of data – schools and boards should not be shy of making use of that data".