The appointment of John Blake to oversee reforms to university outreach work marks another high-profile government post filled by a former teacher over the past year.
Most of the appointees previously held senior roles in academies or free schools, reforms they have been vocal proponents for.
Experts believe one of the appointments – Mark Lehain – is the first former teacher to become a special adviser to an education secretary for at least 15 years.
Here's what we know about the teachers taking over the corridors of power.
John Blake
Background: A history subject leader who led the education department at the Policy Exchange think tank before becoming head of public affairs at Ark academy trust.
Replacing: Chris Millward, a former higher education funding policy director.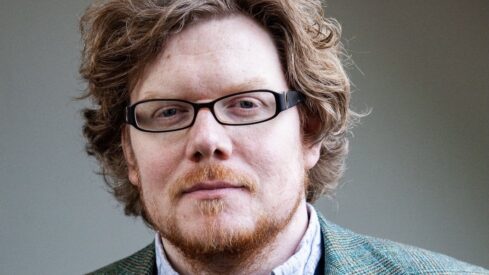 Dame Rachel de Souza
Children's commissioner
Background: Former headteacher and chief executive, Inspiration academy trust.
Replaced: Anne Longfield, a former children's charity chief.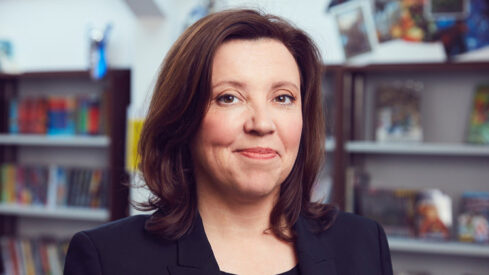 Katharine Birbalsingh
Social mobility commissioner
Background: Founder and head of the Michaela Community School free school, north London.
Previous post holder: Dame Martina Milburn, charity chief.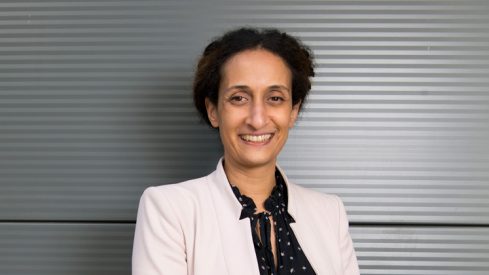 Mark Lehain
Special adviser to the education secretary
Background: Maths teacher who became founding principal of Bedford Free School. More recently worked for campaign groups, including Parents and Teachers for Excellence.
Previous post holder: Innes Taylor, a former political policy chief.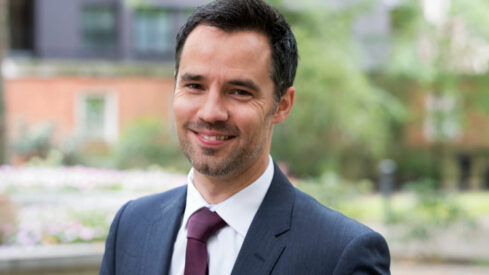 David Thomas
Policy adviser to the education secretary
Background: Maths teacher who held leadership roles in two academy trusts, and remains regional director at Astrea. Also co-founded Oak National Academy.
Previous post holder: Chris Paterson, think tank researcher.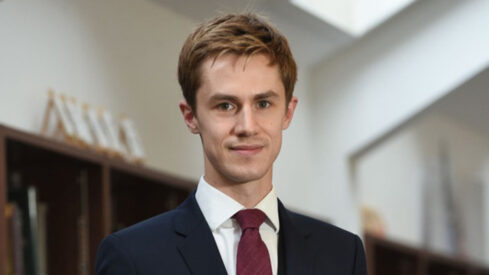 Dr Jo Saxton
Chief regulator, Ofqual
Background: Taught at universities and in primaries. Did school curriculum consultancy before leading two academy trusts. Most recently served as policy adviser to Gavin Williamson.
Previous post holder: Simon Lebus, exams company chief.