The number of schools used as polling stations has fallen by almost 10 per cent since the last election, but more than one in six will still be disrupted by voters.
However, a Schools Week investigation has also found just three councils nationally (less than two per cent) have taken up the government's promise of extra funding to avoid using schools as polling stations.
Given how much re-jigging school leaders have had to do for this election, it is unsurprising that attitudes to host polling stations have changed
Across the 180 district, unitary, metropolitan and London councils that responded to our enquiries, 2,117 schools are due to be used for today's election. The same councils used 2,346 schools in 2017.
If the average number of schools were extrapolated across all 317 areas nationally, it would mean 3,728 schools (18.5 per cent of schools nationally) are to be used.
Returning officers, responsible for overseeing elections in each constituency, can force any state-funded school to become a polling station.
But it is up to the headteacher and chair of governors if the school closes.
The announcement in late October that the election would take place less than two weeks before Christmas prompted immediate warnings from headteachers that their end-of-term activities. Schools Week revealed one in 12 primary teachers said it would cause disruption to plans.
The government wrote to returning officers on November 4 promising to "reimburse the necessary costs where needed … [for] alternative venues to avoid disrupting long-planned and important events".
But of the 180 councils that responded to Schools Week's request for information, just three said they would take advantage of the offer.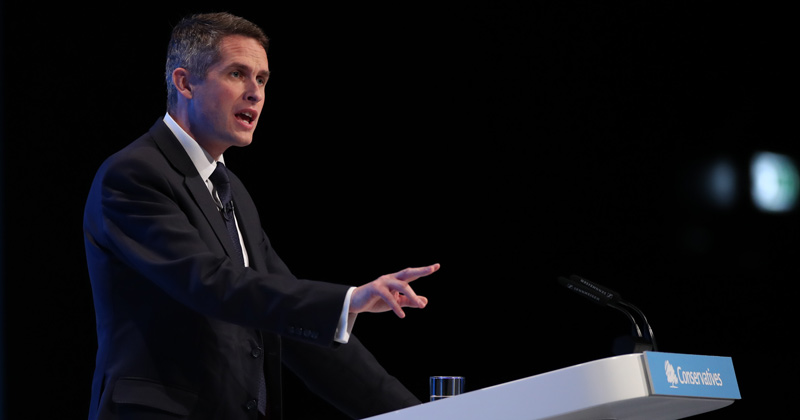 Most authorities said the offer had come to late – with polling cards already printed in some areas.
In Sheffield, the council used 14 schools as polling stations in 2017. This year, it reduced its numbers to nine.
James Henderson, Sheffield council's director of policy and performance, said his authority had already been "trying to move away from using schools in recent years", particularly in light of recent snap elections, and the "disruption this can cause to children's education".
Henderson noted the government's "willingness to cover additional costs" of using other facilities instead of schools, but said that was "part of the overall expectation that a winter election will inevitably incur additional polling station hire costs".
In Bath and North East Somerset, two alternative venues have been found for which the council will claim additional funding, but the overall number of schools used has actually increased since 2017 because of a boundary review and shortage of other venues.
For most councils, however, the offer of extra funding made no difference.
For example, Windsor and Maidenhead council said a review to change polling places "typically takes several months" and it was "not possible" to "simply switch to another venue as a one-off alternative".
Cornwall Council said the offer of additional funding "pre-supposed" that councils were using schools to keep costs down and that other premises were available, and "neither condition applies in Cornwall".
Peter Stanyon, the chief executive of the Association of Electoral Administrators, said he was "not surprised" by the drop in numbers of schools used "as numerous election teams did try to avoid using them".
But he added: "If the government decides that it would prefer schools not to be used as polling stations in the future, we would expect to see this reflected in both official guidance and budgets made available to administer elections," he told Schools Week.
Our data shows that primary schools still overwhelmingly bear the brunt of polling station duties.
The 163 councils that broke down their response by type of school reported using 1,713 primary schools, or 88 per cent, and just 143 secondary schools between them.
Eighty-four schools were described as something other than a state primary or secondary – for example, all-through schools, middle schools or private schools.
Paul Whiteman, the general secretary of the NAHT union, said heads accepted schools were sometimes the only options available, but that "significant disruption" caused by recent short-notice elections had led to questions over their use.
"Given how much re-jigging school leaders have had to do for this election, and how hard it has been to keep education on the radar, it is unsurprising that attitudes to host polling stations have changed."
The extent of disruption to schools remains unclear. Only 108 of the councils that responded were able to whether schools had closed, and of the 816 schools used by those 108 councils, 382, or 47 per cent, were either fully or partially closed.