An expert group promised by ministers to provide solutions to uneven lost learning across the country is now being "refocused", leaving its membership still up in the air two months after being announced.
Before exams were cancelled in December, the Department for Education announced the advisory panel would "monitor and advise on lost and differential learning" because of the pandemic. Ofqual had said learning loss across different regions was "one of the most intractable issues".
Two months after this expert group was announced it has no focus and no membership.
Schools minister Nick Gibb said at the time the group would make initial recommendations on solutions in the early spring and remain in place for the rest of the academic year, reporting regularly.
However, two months later, members of the group have still not been finalised. It has now emerged the DfE is "refocusing" the group after exams were cancelled.
Wes Streeting,  Labour's shadow schools minister, said: "The government has again been far too slow to act and two months after this expert group was announced it has no focus and no membership.
"Despite promises these experts would advise on ensuring assessments are fair for pupils who have missed different amounts of teaching, parents, pupils and schools still have no certainty on the replacement to exams this year.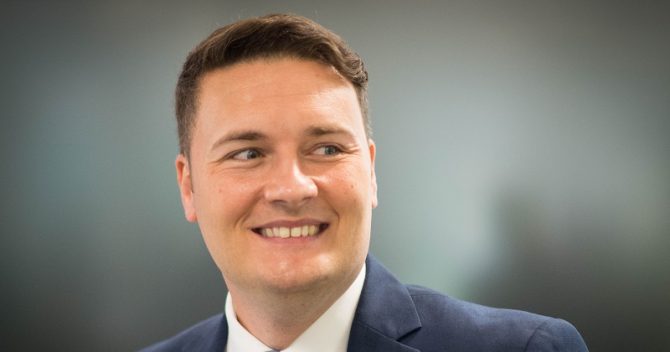 "The government is once again showing that it has no plan for children's education, leaving a whole generation at risk of being left behind."
In response to a question from Streeting, Gibb said that "light of the decision to cancel exams, the Department is refocusing this group and is working to finalise the terms of reference and membership.
"We will ensure that membership is representative of the sector and is geographically diverse. Further details on membership and priorities of the group will be provided in due course."
Schools Week asked DfE what "refocused" meant, if members have been chosen and when it will be announced, but a spokesperson just reiterated that further details will be provided in due course.
'Expert group still very much needed'
Geoff Barton, general secretary of the Association of School and College Leaders, said while the "little progress" so far is "slightly frustrating", he said the union is "pleased" to hear it's still on the cards.
"It is still very much needed in terms of reviewing the plans for assessing GCSEs, A-levels and other qualifications this year, to ensure these arrangements sufficiently take account of differential learning loss, and helping to guide the planning for exams in 2022 to ensure the disruption to this cohort is fully addressed," Barton said.
Lee Elliot Major, professor of social mobility at the University of Exeter, said: "One of the biggest challenges for assessing grades this year will be ensuring they are as fair as possible for pupils who have suffered greater learning loss than others through no fault of their own – so any expertise drawn together to look into this issue would be welcome."
ASCL also wants the department to "immediately" commission independent subject reviews into lost learning. These should identify the areas of course content that have been studied in the least depth nationally, the union said.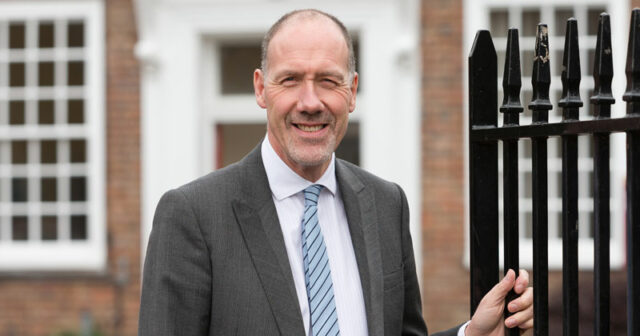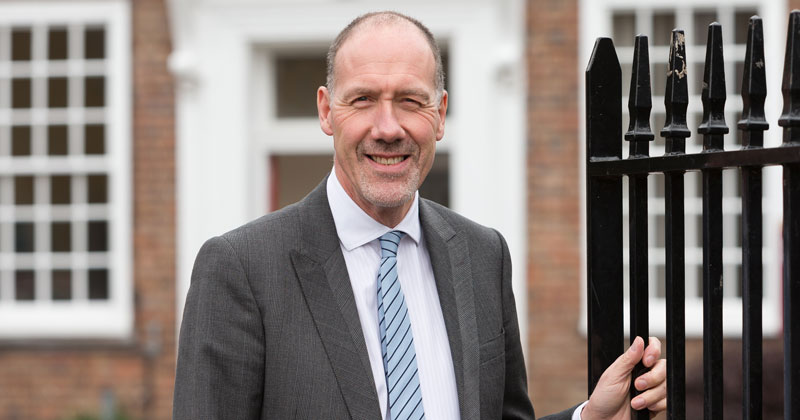 "The findings should be shared with colleges and universities as soon as possible to inform their curriculum planning for the new academic year. This will ensure that students most affected by the pandemic are not at a disadvantage when they begin their next stage of education."
'Consult on next year as soon as possible'
Attention is also now switching to plans for next summer's exams. ASCL has called on the DfE and Ofqual to consult on proposals for the summer 2022 exam series "as soon as possible".
An Ofqual spokesperson said planning for 2022 exams is "underway" but added: "Right now our focus is on providing certainty to teachers and students on summer 2021 assessment arrangements".
Schools Week revealed last week how an Ofqual committee originally set up to oversee the summer exam series was to be disbanded as GCSE and A-level have been cancelled.
It means the experienced former chief regulator, Dame Glenys Stacey, will now no longer have a role in overseeing this summer's grading system.