An Ofqual committee originally set up to oversee the summer exam series is to be disbanded as GCSE and A-levels have been cancelled.
It means the experienced former chief regulator, Dame Glenys Stacey, will now no longer have a role in overseeing this summer's grading system.
As revealed by Schools Week , Stacey was to chair the 2021 committee to help oversee the delivery of exams this year.
But with exams spiked for this summer, the arrangements the committee were to "oversee are no longer being implemented", Ofqual said.
In discussion with Stacey, Ofqual said its board has therefore decided to disband the committee. The Ofqual board will "directly oversee" the alternative arrangements instead.
Stacey will leave Ofqual at the end of this month, the regulator confirmed.
In an exit interview with Schools Week last month, before the exams cancellation, Stacey said she would "retain a stake" in the policy area as the chair of the subcommittee.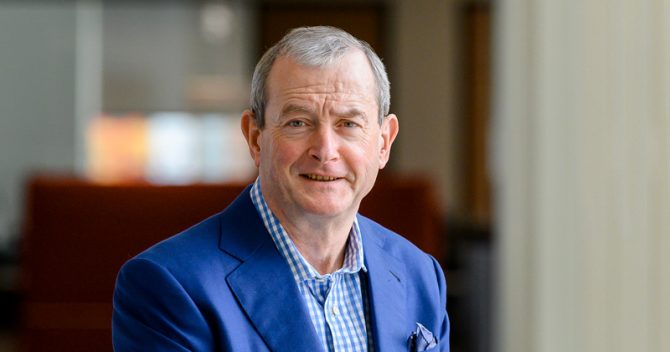 By staying on in that capacity, she hoped to "provide some continuity for Ofqual and for exam boards as well".
Stacey, who first led Ofqual between 2012 and 2016, was asked by the regulator's board to temporarily step back into the interim chief regulator role in August, when Sally Collier resigned following last summer's exam fiasco.
Consultation closes tonight
Stacey passed over her leadership to Simon Lebus at the start of January. Exams were cancelled on his first day in the job.
Today is the last day of Ofqual and the Department for Education's consultation over its exam replacement plans. More than 90,000 responses have been received so far.
Lebus said this morning that proposals for externally-set papers to help inform teachers grades are not "exams by the back door". He published a blog today to "allay concerns that some students have expressed".
He said an "externally-set task would help teachers by providing them with an external reference point, giving them greater confidence in the grade they were awarding."