Headteachers want refunds for the thousands of pounds they say they will lose after the government changed its method for handing out pupil premium cash.
The Department for Education will calculate the number of children eligible for funding from April based on the October census, instead of the January census it previously used.
The change, made on the last day of the autumn term, means schools will not be able to claim cash for disadvantaged pupils who have become eligible for free school meals since October.
Stuart Guest, the headteacher of Colebourne Primary School in Birmingham, said that while the change might not usually have caused an issue, the pandemic had meant more families qualified for help than usual.
Primary schools receive £1,345 extra funding per child under the pupil premium, while secondaries get £955 more.
Since the October census, six extra children in Guest's school have qualified for the premium. He said the school would have to make up the extra £8,000 from other funds "at a time when budgets are literally down to the penny".
He called for the government to "refund schools based on the January census" as the late change meant they were unable to plan for the loss.
'Backdoor cuts' damage pupil premium provision
Alex Rawlings, the head of Quarry Bank Primary in Dudley, said 23 children had become eligible for pupil premium since the pandemic began (a 20 per cent increase), with 12 of those coming since October. The school stood to lose out on more than £16,000.
"Schools should receive the funding for the children that they have, backdoor cuts damage the provision to children."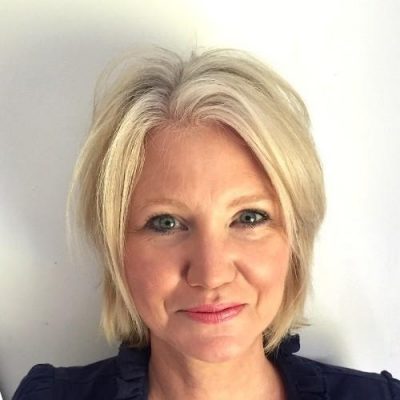 Another primary head, who wanted to remain anonymous, said their school would miss out on more than £32,000.
A rough estimate by campaigner Andy Jolley found the change  could amount to some £250 million across all schools.
Julia Harnden, funding specialist at the Association of School and College Leaders, said it would be helpful "if there could be some form of financial mitigation".
However, the DfE claimed the change would deliver increased funding to schools because more pupils were eligible for the extra cash.