Nearly 47,000 students have responded to the government's call to have their say on replacing exams this summer – making up half of all responses in what is thought to be the Department for Education's largest ever consultation.
It marks a huge increase from the student voice in last year's consultation to replace exams, when just under one in six responses were from youngsters.
The Ofqual and DfE consultation, due to close later this evening, has received a staggering 94,737 responses as of 5pm, of which 46,918 are from students.
Education secretary Gavin Williamson told Schools Week the "overwhelming" response makes it the "department's largest ever consultation".
But Joe Woodcock, community manager at The Student Room said students were "very concerned" about suffering the "same fate" as those involved in last summer's grading fiasco.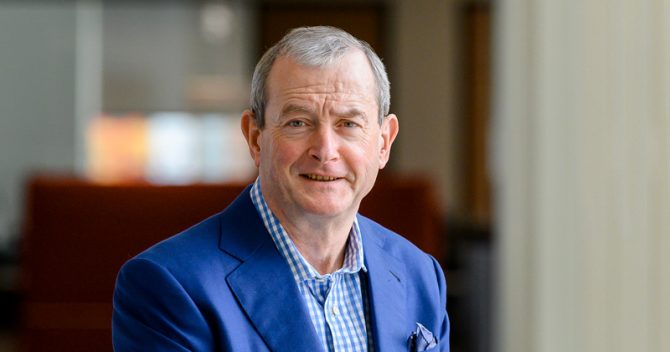 "Students will have seen their peers' futures being put in jeopardy in circumstances outside of their control last year therefore it's no surprise that given the chance to have their voices heard this year students have taken the opportunity in such a large number," he added.
Ofqual and the DfE are proposing that external papers could help teachers award GCSE and A-level grades to their pupils this year.
Today, Ofqual's interim chief regulator Simon Lebus said proposals for these papers are not "exams by the back door".
The two-week consultation closes at 11.45pm tonight, with an announcement on the final plan expected in the week of February 22.
'Schools will have the guidance and training'
Williamson told Schools Week the DfE will work "hand in glove" with the sector and Ofqual to take all the views into account.
He recognised that teacher assessments will place an "extra burden" on staff. But he wanted to make "absolutely clear" the government, Ofqual and exam boards "will ensure all schools and colleges have the guidance and training they need to make these crucial decisions".
"Ultimately this is about ensuring all pupils can move on to their next step, whether that's education or into the world of work, and families and young people across the country can feel confident that that's exactly what our proposals will enable them to do," Williamson added.
Ofqual said it had drawn in "extra resource" to deal with the deluge, with a team reading "all the responses" as they are submitted. However the regulator refused to provide details of how many people are working on it.
Of 12,600 responses to last year's consultation on replacing exams, 1,939 were from students.