A leaked government report has laid bare the school workload crisis, with two in five school leaders working "unacceptable" 12-hour days.
The long-awaited "working lives of teachers and leaders" survey shows that a classroom teachers' working week has reduced by less than an hour in three years, while leaders work longer on average than they did in 2019.
At that rate it would take more than 18 years to realise education secretary Gillian Keegan's pledge to reduce teacher workload by five hours a week.
The survey, completed last spring by 11,000 school staff, has not yet been made public by the Department for Education.
The findings were not included in the DfE's evidence to the school teachers' review body about next year's pay award, despite having been available to ministers since at least last September.
But a copy obtained by Schools Week reveals previous progress in reducing working hours has unravelled.
Senior leaders' average week dropped from 60.5 hours in 2016 to 55.1 in 2019 but now stands at 56.8. Two in five leaders work more 60 hours a week.
Nearly one in five teachers worked at least 60 hours a week – most spent less than half of that teaching.
Just 48 minutes shaved off average week
Teachers' average working week has dropped 48 minutes since 2019, with a quarter of teachers considering leaving within a year.
This is despite a 2019 government pledge to "drive down unnecessary workload and pressures" so leaders can ensure "schools are brilliant places to work, freeing teachers to focus on teaching great lessons".
Keegan's pay offer includes a "new taskforce" to reduce workload by five hours a week for teachers and leaders. She also suggested this week that artificial intelligence could potentially help with day-to-day tasks.
Paul Whiteman, from the NAHT leadership union, called the findings a "damning indictment of government policies which have neglected schools for over a decade, and with them, the futures of our children".
"They lay bare the unacceptable hours worked by school leaders who have lost nearly a fifth of their real-terms pay since 2010 and overwhelmingly feel that their views are not valued by policy-makers including the government."
In 2019, a reduction in teachers and middle leaders' average working week to 49.5 hours was heralded by the government – a reduction of 4.9 hours from 2016.
Today's report, based on a survey conducted last spring, shows teachers' average working week is 48.7 hours long.
7 in 10 say workload is 'unacceptable'
Seventy-two per cent of teachers and leaders said their workload was "unacceptable", while 62 per cent did not have sufficient control over it.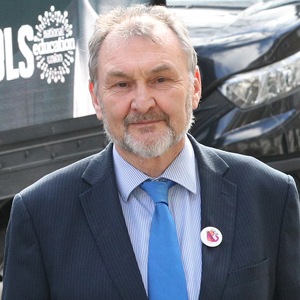 Kevin Courtney, joint general secretary of the National Education Union, said "nothing in this report will come as a shock to teachers and leaders".
"High workload is endemic, it is driving talented people out of the profession to find better paid work elsewhere, and the government is not doing enough to fix things."
He said it was a "mystery" why the government hadn't released the survey and said the STRB must have all the data before the 2023/24 settlement.
Two-thirds of teachers said they spent over half of their time on tasks other than teaching, rising to 77 per cent among secondary teachers.
General admin was the task most commonly cited as taking up "too much" time.
Some 76 per cent of teachers and leaders were not satisfied with national changes to teacher pay in the 2021-22 year, when pay was frozen for most staff.
Pay problems, but teachers still like teaching
Forty-four per cent of teachers and leaders said they did not receive a pay rise that year.
Fifty-eight per cent said this was because they had reached the top of their scale, while 34 per cent blamed the pay freeze and 12 per cent cited budget pressures.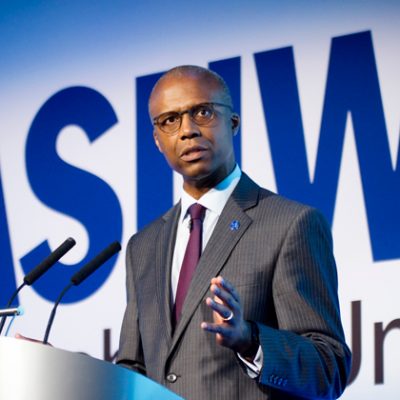 Some 13 per cent reported being rarely or not at all satisfied with their job but 58 per cent were satisfied "most or all of the time". Eighty-four per cent enjoyed classroom teaching most or all the time.
Of those considering leaving the state sector, 92 per cent reported high workload as a factor, 76 per cent blamed government initiatives or policy changes and 69 per cent cited pressure around pupil outcomes or inspection.
Dr Patrick Roach, the NASUWT boss, said the government had promised to publish the report and union members' patience "is being severely tested".
Sara Tanton, deputy policy director at the ASCL leaders' union, said the report "lays bare the crisis facing the teaching profession".
She said the delay in publishing the report was "extremely disappointing".
The DfE said it was "listening to teachers about the issues that affect them which is why our offer also committed to reducing workload by five hours per week".