The number of children in home education has soared by 60 per cent since before the Covid-19 pandemic, a Schools Week investigation has revealed, with thousands more pupils removed from school in the past year alone.
Freddie Whittaker, Donna Ferguson and Samantha Booth report…
Headteachers warned this week that children are missing out on education and even being taken out of school to work, while some risk becoming involved in criminal activity.
MPs have demanded ministers take the issue "more seriously" and prioritise their long-awaited register to pin-point where all children are.
But parents who home-school say they have been forced to take their children out of school because of health concerns, unmet special education needs or in response to pressure from government attendance targets.
1 in 100 pupils home educated
Analysis of data from 94 councils obtained by Schools Week estimates that about 125,000 children across England – 1.4 per cent of all pupils – were home-educated at some point in the 2021-22 academic year.
This is up from about 118,000 the year before, a rise of 6 per cent. Over the same period, the pupil population as a whole grew by 1 per cent.
The number of pupils in elective home education was gradually rising before the Covid pandemic, hitting 78,000 in 2018-19, according to figures from the Association of Directors of Children's Services (ADCS).
Numbers soared by 34 per cent in 2020-21 after the onset of the pandemic and leaders were hoping they would fall as Covid abated. But the latest data shows they have continued to rise.
Freedom of Information requests show that the largest hike has been in North Tyneside where the number of home-educated children rose from 93 to 214 in just one year, a rise of 130 per cent.

Lisa Cook, the council's assistant director for education and inclusion, said the pandemic created "a move to online and virtual learning that has made home education more accessible for many families".
"As an authority we work with these families to ensure the children are receiving the education their parents want them to have."
Redcar and Cleveland Council said reasons for home education ranged "from parental preference to sometimes quite complex mental health needs of the child".
Its home educated numbers jumped by 76 per cent last year from 181 to 319.
Home education used to get schools to 'back off'
Paul Whiteman, the general secretary of the school leaders' union NAHT, said reasons for home education were "complex and varied".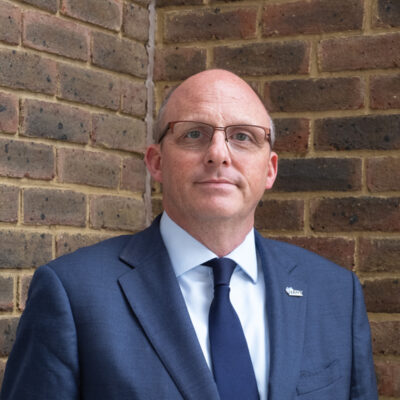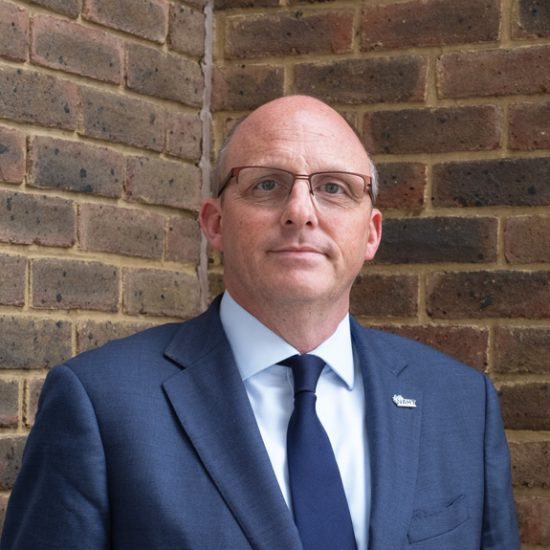 "They will range from concerns regarding Covid over the past few years, to the strain on the SEND education system, with insufficient funding and capacity to support children's needs."
Andrew O'Neill, the head of All Saints Catholic College in west London, said he had seen a "definite post-pandemic trend" where parents challenged about behaviour or safeguarding threatened home education as a way to get the school to "back off".
He also said it was "a drain on the time of heads of year and senior leaders, having to enter these conversations and try to convince them not to do it".
A headteacher at a deprived Midlands school, who wished to remain anonymous, said the number of pupils leaving to be home-educated had doubled in the past 12 months. "This year, we probably lost up to 20."
Examples included children refusing to attend school or facing exclusion because of behaviour.
"It can look to Ofsted inspectors like you are off-rolling," she said, adding there was a "strong conversation" about the issue during her last inspection.
But one child taken off-roll was working as "cheap labour" with his dad in the building trade. She feared others were being recruited into criminal activities.
Families feared sending children back
Kate Brunt, the chief executive of the Rivers CofE Multi-Academy Trust in Birmingham, said leaders held "lots of meetings with parents" before pupils were taken off roll. "We need to understand the reason why they want to leave the school."
Part-time timetables were sometimes offered, and "once the children got over that threshold and got back into a routine, we soon upped it. And they just got it. We've got all of our learners back in full time, who were very anxious."
But as Schools Week has previously revealed, vulnerable families with health conditions feared sending their children back into classrooms following lockdowns.
Some claim they were "quietly encouraged" or felt they had no option but to remove their child from school to be educated at home – or risk a heavy fine.
A survey of 4,506 respondents by parliament's petitions committee found that nearly all – 97 per cent – said standards of education were a "very" or "moderately" important factor in their decision to home-educate.
Children 'thriving' at home, say parents
Likewise, 89 per cent said their child's mental health was an important factor, while 40 per cent said one or more of the children they educated had SEND, mainly with autism or attention deficit hyperactivity disorder.
Kim Wareham, from Bath, home-educates her 11-year-old daughter, Chloe, who has a genetic learning disability.
When Chloe returned to school in 2021, Kim noticed behavioural problems. "She was coming home, spaced out and really stressed. Her learning took a dive and she wasn't reading anymore."
But after Chloe was admitted to hospital with Covid, Kim decided ink January last year to home-school. "Our relationship is so much better now. She's just thriving."
Minelva Cocks, from south London, started home-schooling her two primary-aged children last year. Her son was working "above his age group", and his school "just couldn't cater to his abilities and needs". She says her daughter suffered from anxiety at school.
DfE remains 'committed' to statutory registers
Nick Gibb, the schools minister, told MPs this week that the increase in the numbers of children home-educated was not "a problem in itself".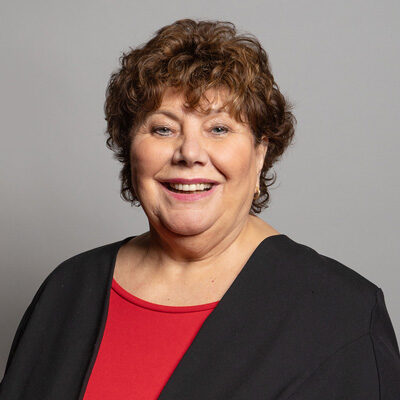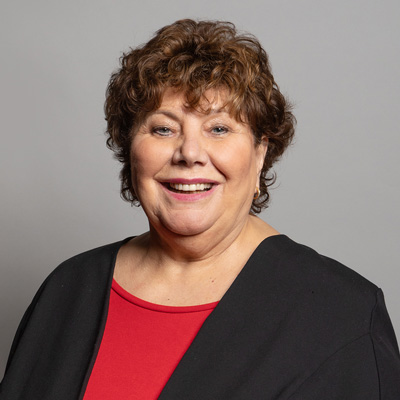 But councils were worried the increase was "driven by reasons that are not in the best education interests of the child, and that some of these children are not receiving a suitable education".
But in a Westminster Hall debate, Labour MP Marie Rimmer said: "Will the minister please treat this issue more seriously? We are failing in our duty as parliamentarians by not ensuring that children are safe."
The now-scrapped schools bill included a legal duty for councils to maintain a register of children not in school and a duty on parents to supply information for it.
The bill was scrapped last year, but the DfE said it remained committed to the statutory registers.
Gibb said they would become law "at the earliest opportunity".
'Don't lose momentum'
Heather Sandy, from the ADCS, urged the government to "move at pace and ensure we don't lose momentum" on the register.
"We have long raised with the government the need for a register that gives us a full understanding of the number of children being home-educated.
"Whilst a register in and of itself will not keep children safe, it will help to establish exactly how many children are being educated other than at school and assist with the identification of children who are vulnerable to harm."
However, two petitions demanding no new requirements be put on home-educating parents have gathered more than 35,000 signatures.
Data privacy and human rights campaigners have also warned the register could put families off seeking help from local services.
A DfE spokesperson said: "We support the right of parents to educate their children at home.
"We cannot overlook the rising numbers of home-educated children and all children should receive a suitable education and be safe, regardless of where they are educated."