It is all change at the Department for Education after Boris Johnson's reshuffle.
Of the six ministerial roles, just one incumbent remains – Michelle Donelan, universities minister.
Nadhim Zahawi was named as the new education secretary on Wednesday following the sacking of Gavin Williamson. Remaining ministerial appointments have been announced since then.
The DfE said their portfolios are yet to be confirmed. Meet the new team…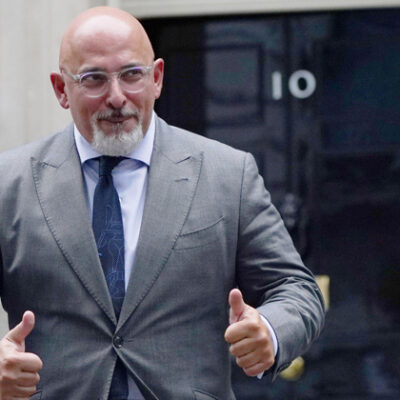 The former vaccines minister is believed to be the first ever non-white education secretary.
It's his second stint at the department. The MP for Stratford-upon-Avon was children's minister from January 2018 to July 2019.
During his time as children's minister, Zahawi commissioned further research into the issue of holiday hunger, which led to the wider rollout of the government's holiday activities and food programme.
He was also highly critical of the practice of off-rolling, vowing in a Schools Week interview to take action against any school found to be doing it. Zahawi will now preside over the continued implementation of the Timpson review of exclusions, which has been slow since its publication in 2019.
But he was criticised when, while a business minister, he falsely claimed that research showed parents "actually prefer to pay a modest sum" of "£1 or £2", instead of receiving free school meals.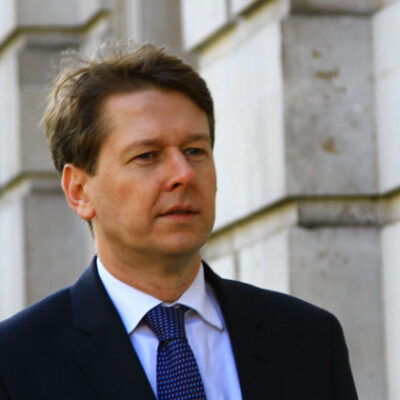 The MP for Worcester, who was a Northern Ireland minister, once served as parliamentary private secretary to education secretary Nicky Morgan.
He was also vice chairman of the f40 cross-party campaign, which lobbied government over cash for schools in the lowest-funded areas.
Walker told Schools Week he was "very excited, thrilled to be taking on the role".
"It's an area that I am passionate about, having both served as PPS and indeed made a large chunk of my maiden speech about education."
Walker has been an MP since 2010. His father was Peter Walker, also MP for Worcester and a cabinet minister under Edward Heath and Margaret Thatcher.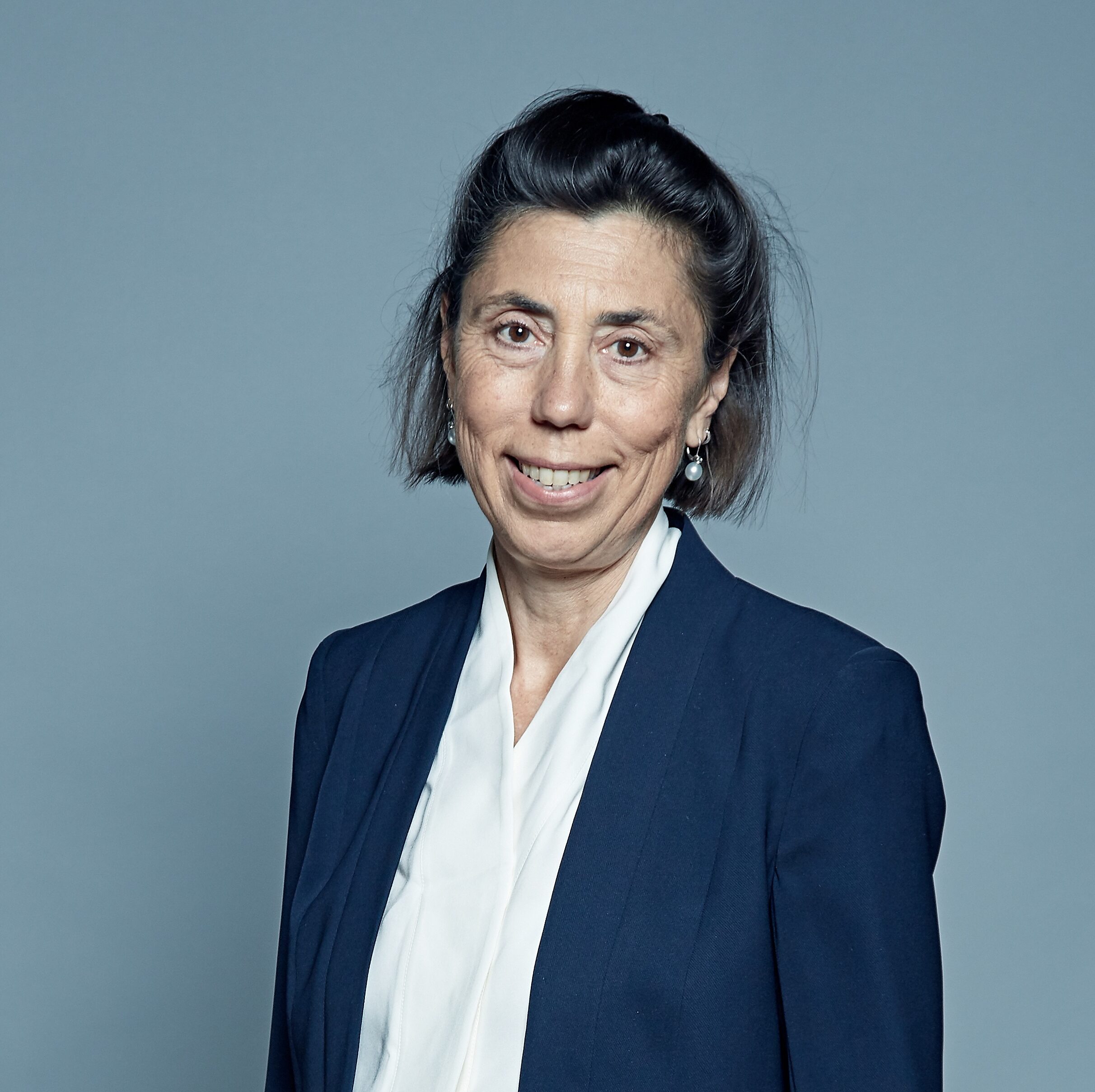 Barran joins the DfE from the Department for Culture, Media and Sport where she was the minister for civil society, youth and loneliness.
She founded domestic abuse awareness charity SaveLives in 2005 where she was CEO until 2017. She is also a former trustee for Comic Relief.
She replaces Conservative peer Baroness Berridge who left her role yesterday in the prime minister's cabinet reshuffle.
Barran tweeted yesterday that it was a "great honour" to be appointed to the Department for Education's ministerial team and that she was "excited to get to work".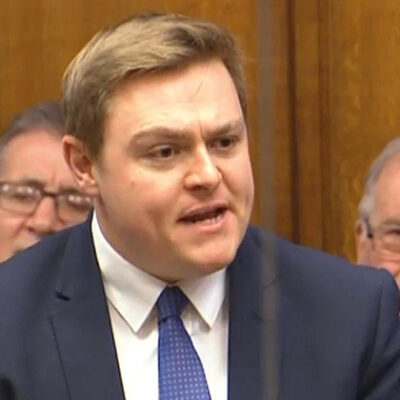 Quince, the MP for Colchester, was a work and pensions minister.
He replaced Vicky Ford. who has joined the Foreign Office.
The politician has been an MP since 2015, and previously served as a parliamentary private secretary to Gavin Williamson when he was defence secretary.
As children's minister he will cover the children and families brief at a time when many of the issues it covers are under the spotlight.
Over the past year, Quince's predecessor Ford has had to respond to the free school meals crisis, preside of the extension of the holiday activities and food programme and steer the SEND review, which has been much-delayed.
Alex Burghart, apprenticeships and skills minister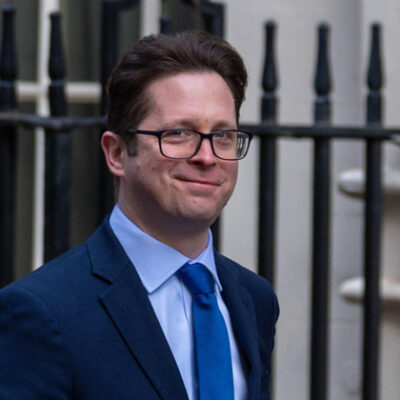 Burghart, the MP for Brentwood and Ongar, was previously a parliamentary private secretary to the prime minister.
His website states he is a former teacher and son of two teachers.
Burghart previously worked at the Department for Education on the Munro Review of Child Protection.
He is also a former adviser to former children's minister Tim Loughton.
In Parliament, he has been a member of the joint committee on human rights and the work and pensions select committee
Michelle Donelan, universities minister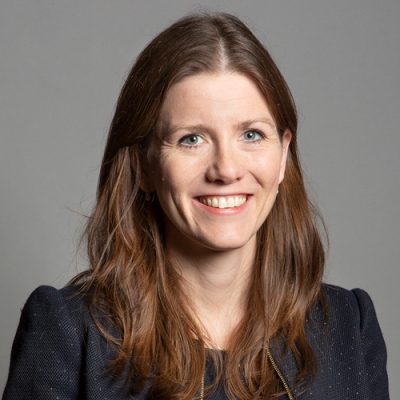 Donelan, the MP for Chippenham, is the only surviving member of the former ministerial team.
A former member of the Parliamentary education committee, Donelan became an education minister in February last year.
As well as being minister for universities, Donelan has also previously held responsibility for the opportunity areas and Opportunity North East programmes.
However, it is not yet known if she will continue to preside over those policy areas as she takes on her new expanded brief and attends cabinet.
Clarification: Portfolio details have removed as the DfE said those published on its website are not confirmed and may be updated.