Academy trusts and councils should "get off their backsides" and fill out a survey on RAAC, the education secretary has said.
Gillian Keegan said it was "annoying" and "probably a bit of my frustration yesterday" that 5 per cent of responsible bodies are yet to respond to the questionnaire, launched in March 2022.
Speaking on Jeremy Vine's Radio 2 show, she added: "Hopefully all this publicity will make them get off their backsides but what I would like them to do is to respond because I want to be the secretary of state that knows exactly in every school where there is RAAC and takes action."
It followed her "hot mic" outburst yesterday in which see accused others of having "sat on their arse" while her department had done a "f***king good job".
However, Paul Whiteman, general secretary of NAHT school leaders' union, said it was a "desperate attempt by government to deflect from its own significant failings".
Whiteman blamed capital budget cuts and added: "The government has known about the risks associated with RAAC for many years but has only recently sent out these surveys to responsible bodies.
'Responsibility sits squarely on government'
"The fact that we now have classroom ceilings held up by metal poles and classrooms put out of use completely is a reflection of the neglect and cuts we have been warning about for years.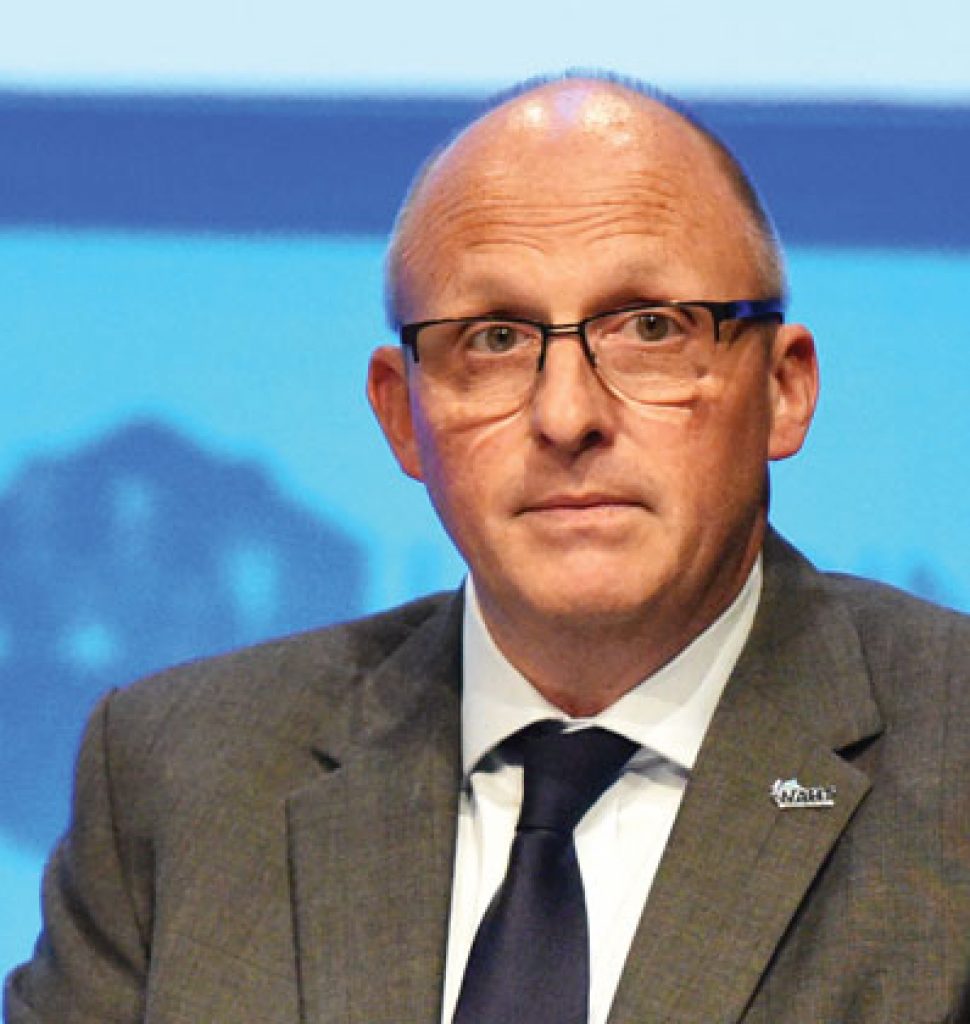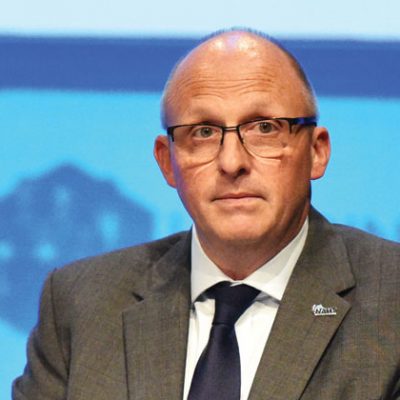 "The responsibility for this situation sits squarely on the government's shoulders and no amount of deflection and distraction will change that."
Keegan told Vine how schools with suspected RAAC will be surveyed in the next two weeks. Previously, only two-thirds of suspected RAAC schools were confirmed to have the crumbling concrete, she added.
Baroness Barran, academies minister, has written to responsible bodies telling them to respond to the survey by the end of the week.
Keegan said the DfE "will need to consider what we do with those from which we are still awaiting responses".
Barran has written to responsible bodies telling them it is "imperative they respond" by Friday, and it should only take 10 to 15 minutes to complete.
In a letter, seen by Schools Week, Barran warns the department "is likely to be required to publish information about schools which have RAAC, schools which do not, and schools where there is still uncertainty".
Geoff Barton, general secretary at school leaders' union ASCL, said they are "very concerned" DfE "appears to be threatening to name and shame schools which have not responded to the survey". He warned ministers to "not further alienate the sector".
"We have been hearing of issues where survey responses have been submitted but are showing as unanswered in the DfE's portal and schools are resubmitting them.
"In addition, schools have been expected to identify RAAC despite obviously not being experts in the identification of RAAC."
MPs to question Barran
The cross-party education committee has announced this evening it has called in Barran and permanent secretary Susan Acland-Hood for questioning over RAAC.
Committee chair Robin Walker, a former schools minister, said: "Both I and my cross-party colleagues have heard loudly and clearly the distress and anxiety that this crisis is causing to families and staff at the 100 or more schools that are affected by RAAC.
"We share the feeling of urgency to establish how this situation developed, how and when it can be resolved, and what lessons need to be learnt."
The one-off evidence session will be held at 10am on September 19.