Ofsted is hopeful the government's pledge to extend inspections to three days is still on the cards – despite it not getting a mention at the spending review.
But although the watchdog hopes to announce new policies in the coming weeks, the expansion is not one of them.
Boris Johnson committed to extending Section 5 inspections for secondaries and large primaries by an extra day during the election campaign in November 2019.
He also pledged to trial "no-notice" inspections to give a "true reflection" of schools' performance.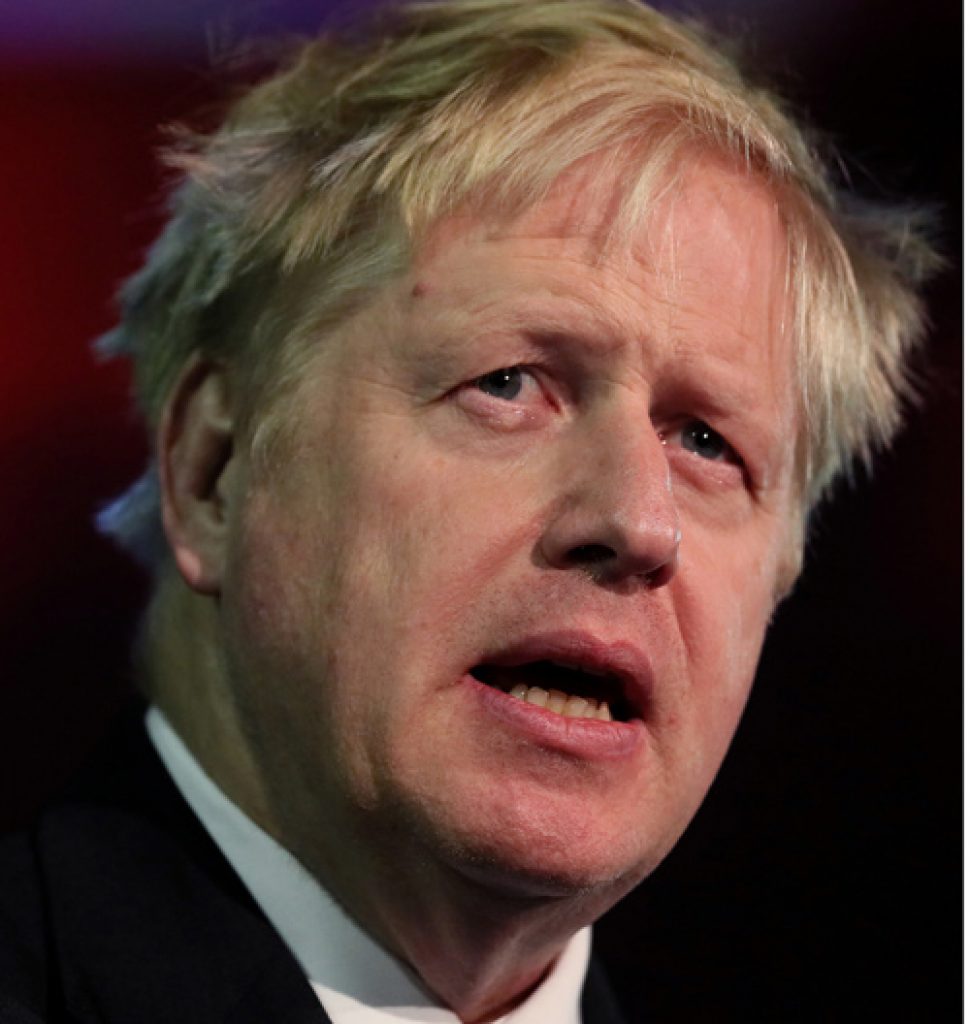 Schools Week revealed in September that the future of the pledges rested on the outcome of the spending review.
But there was no mention of the plan in the budget last week.
Ofsted said while they do expect further announcements in "due course", the expansion pledge was not one of these.
However it is understood Ofsted is still hopeful the expansion is on the cards.
The Department for Education did not respond to a request for comment.
The pledge was not considered during the pandemic as Ofsted suspended its normal practices in response to national lockdowns.
In June, chief inspector Amanda Spielman admitted that she "couldn't remember" the last time Ofsted had met with the government to discuss the plans.
Correction: This article was amended at 5pm on November 8 to state the potential expansion was not part of upcoming announcements after Ofsted clarified its statement post publication.