More than 60 new national leaders of governance (NLGs) have been appointed to help struggling schools under reformed government support – and for the first time they will be paid.
The Department for Education-funded support is available for schools rated "requires improvement" long-term, or those given the rating this year.
Regional schools commissioners can also offer the governance support to trusts they think need intervention.
There is a similar support mechanism for school leaders, but the national leaders of education (NLEs) have always been paid. The new NLGs will now be paid too, at £500 a day.
Academies minister Baroness Barran said: "Effective governance absolutely underpins our continuing efforts to raise standards in our schools."
NLGs will recommend how schools and trusts can "develop" so their governing boards "realise their full potential". The experts are required to have a minimum of five years' experience as a governor, including three years as chair.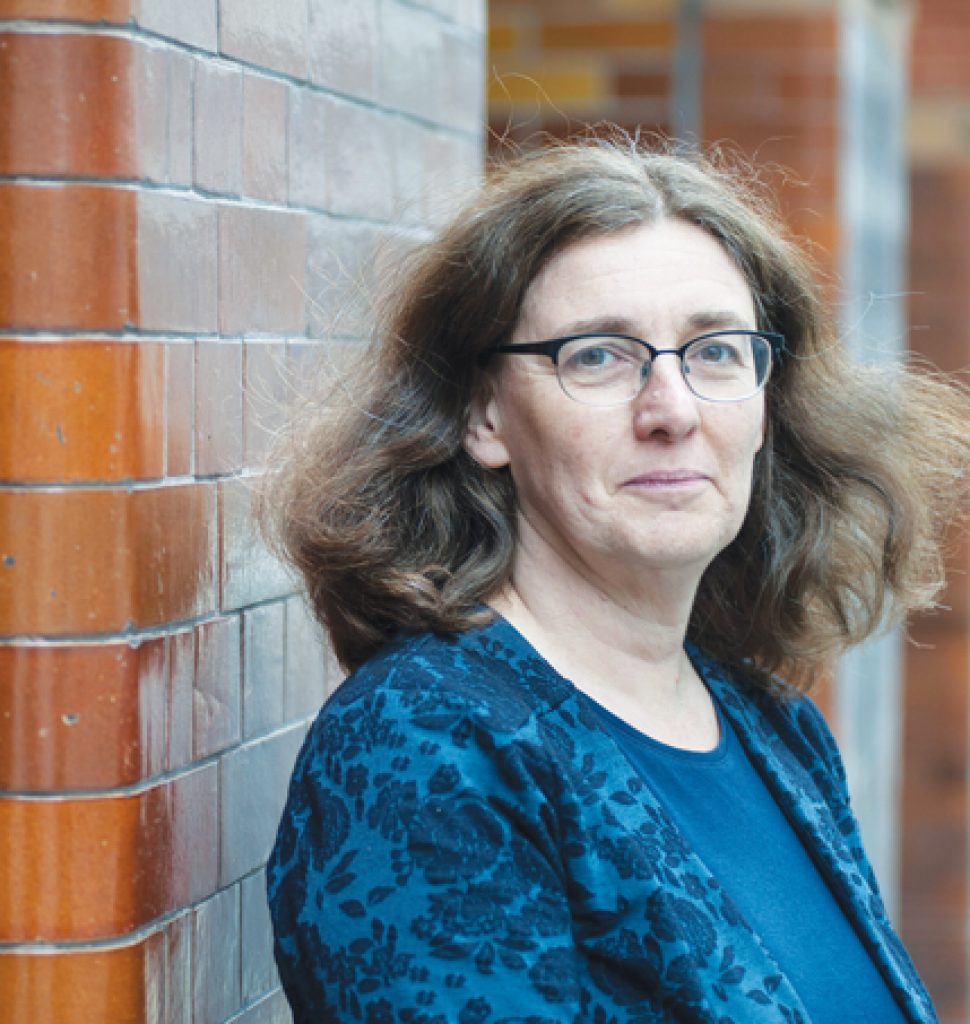 Contract documents state that between 245 and 265 deployments will be required this financial year for academy trusts, rising to 335 to 355 in subsequent years. Between 130 and 150 visits at maintained schools are expected.
The programme is delivered by the National Governance Association (NGA), which also recruits and assesses candidates before recommending them to the DfE for designation.
A total of 60 have so far been announced, with more to be confirmed in the coming weeks.
Emma Knights, chief executive of the NGA, said: "This should be seen as governance taking its rightful place as part of school and trust improvement."
The programme will cost up to £830,000 to deliver this year, and up to £1 million in later years. The contract currently runs until 2023, but can be extended until 2025.
The NLG programme was set up in 2012. A review in September last year recommended that the experts should be paid, rather than voluntary.
The changes were introduced alongside similar reforms to the NLE support system.