New hubs responsible for improving up to 300 failing schools will be piloted in nine areas under a £2 million government scheme.
The teaching school hubs will be run by "high-performing schools" and launch this autumn, ahead of a proposed national roll-out in 2020-21. The funding works out at just over £220,000 per hub.
The school-led improvement shake-up comes after the government recognised larger collaborations of teaching school alliances and multi-academy trusts are already forming and covering wider areas.
It follows a pledge in the government's new recruitment and retention strategy for a review of teaching schools and current system leadership designations, so more academy trusts with "proven records of driving improvement" can be brought into school improvement offers.
Hubs will act as the centre point of an area's school improvement offer
The government said teaching schools and national leaders of education will be tasked with leading the new hubs, which will "simplify and strengthen" the way schools support each other. The window is now open for applications to lead the hubs.
The nine areas across the country include Sheffield, Bromley, Northamptonshire and Bradford. More than 2,000 struggling schools will benefit from the three-year programme, the government said.
The announcement comes as new research by the government, also published today, found there is much to learn on the effectiveness of partnerships and collaborations.
A government paper which analysed studies of inter-school collaboration revealed that there is not enough evidence to suggest a resulting rise in standards at primary and secondary schools.
The review looked at what works in delivering improvement through school-to-school support, but found that there was considerable variation in the structures and reach of the schools and academies involved in the collaborations.
The government said the teaching school hubs' "test-and-learn" will help address the lack of understanding.
Academies minster Lord Agnew said: "We want to ensure our best system leaders are able to support struggling schools in a way that is most efficient and beneficial for all.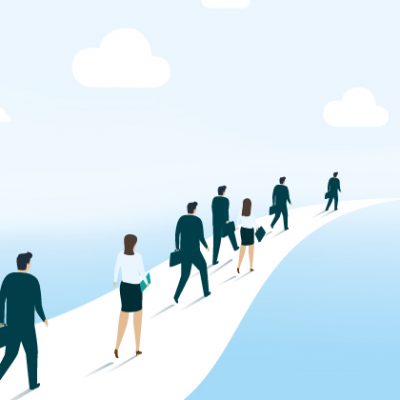 "Each of the hubs will act as the centre point of an area's school improvement offer, which will be shared across the region, with schools most in need benefiting the most from these reforms through the improved levels of consistency and quality in the support they receive.
"A clear, transparent and accountable system of school-to-school support is essential to the maintaining the high standards that we are already seeing in today's school system."
Tender documents state that hubs will provide improvement services to a wider range of local schools in effective school-to-school support, for those at risk of failure, and showcasing and spreading best practice, as trailed in the recruitment and retention of teachers.
Richard Gill, the chair of the Teaching Schools Council  added: "We believe that teaching school hubs will empower the system to build on the excellent work that is already taking place in many parts of the country, and ensure there is even stronger, collaborative provision to meet any given local need."
As of March, there were 637 teaching school alliances, down from 18 in December last year, and 790 teaching schools, a decrease of 26 since December 1.
It's the latest set of hubs to be announced by the government, others include in computing, music, and languages.