The academies minister Lord Agnew has appealed to leading city business professionals to become school governors and trustees.
During a meeting at auditors KPMG today, the minister urged senior staff to join the 250,000 people already running England's schools.
The meeting was co-hosted by Academy Ambassadors, a programme run by the New Schools Network which has linked 1,200 businesspeople with schools since 2013.
According to the government, the "big four" professional services firm is just the latest company to meet with Agnew to discuss "opportunities for its top executives".
Hundreds of highly-skilled business professionals are already involved in the running of our schools
As the minister for the school system, Agnew has led the government's efforts to get more professionals to serve on school boards. Ministers believe schools will benefit from more "highly-skilled" governors.
It follows meetings last year between the education secretary Damian Hinds, the Confederation of British Industry and Institute of Directors to promote school governance to businesspeople.
The announcement also follows pressure on schools to boost financial expertise on their governing boards following criticism of a dearth of skills in some trusts.
"Strong governance doesn't just apply to businesses – it is also vital to the way that we run our schools and academy trusts," said Agnew.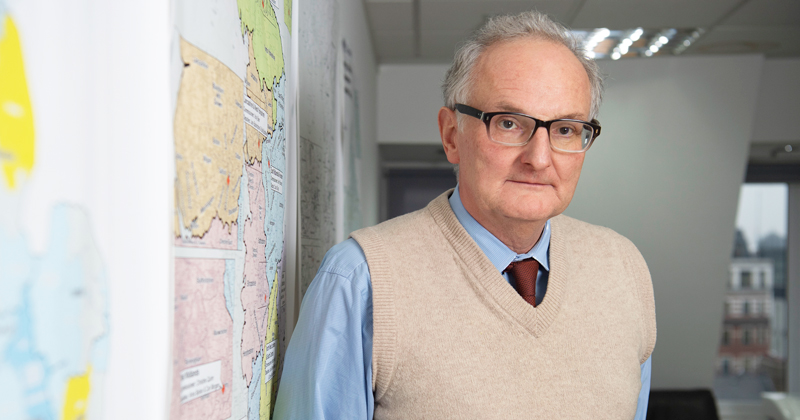 "Hundreds of highly-skilled business professionals are already involved in the running of our schools – using their expertise to make a difference in their local communities and boost their own skills.
"I want even more people to consider joining them on governing boards so that standards in our schools continue to rise."
The business community already has a history of involvement with the academies sector. The Harris Federation, one of England's best-known academy trusts, was founded by former Carpetright chair and Conservative peer Lord Harris.
David Ross, the founder of Carphone Warehouse and a Conservative donor, is the founder and chair of the David Ross Education Trust, and also chairs free schools lobbying charity the New Schools Network.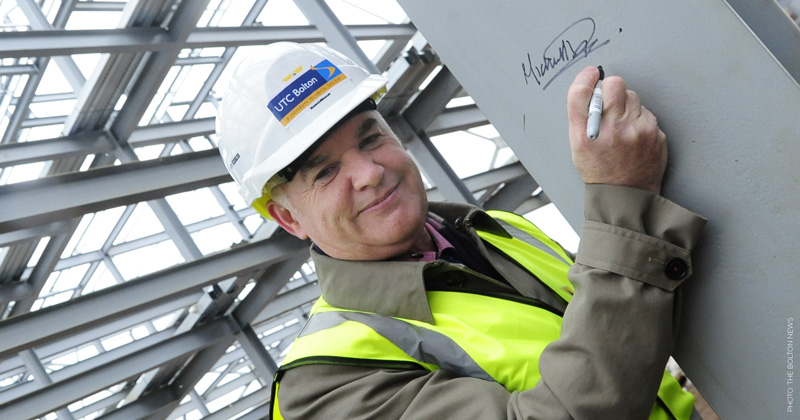 Even Lord Agnew is a former venture capitalist who founded the Inspiration Trust academy chain, and has advocated for a business-orientated approach to school governance since becoming a minister in 2017.
But the involvement of high-flying businesspeople in academy chains has not always been a success.
Michael Dwan, a venture capitalist, last year walked away from Bright Tribe, his academy trust, which is currently in the process of being wound up following an ongoing row over the state of school buildings and pupil outcomes at many of the chain's schools, and questions over money paid to companies run by Dwan and his family.
Last summer, it emerged that Dwan had withdrawn his support for the Bright Tribe and its sister trust, Adventure Learning Academies Trust,  amid frustrations over government scrutiny and concerns that his efforts had gone unrecognised.
Lord Agnew has since admitted "there will always be bad apples in any system".