Half the councils expecting the biggest rise in demand for secondary school places have offered fewer pupils their first choice of school, Schools Week analysis shows.
It comes as a pupil population bulge moves out of primary and into secondary schools, leaving one council at least 400 places short.
More than 600,000 pupils were last week told which secondary school they will attend this September.
Latest government figures forecast there will be an extra 9,751 secondary places needed by 2019-20 – more than three times the almost 2,600 extra places needed this year.
Schools Week has analysed National Offer Day figures for the ten councils facing the largest increase in demand for secondary places by 2020, using data collated by the Local Government Association.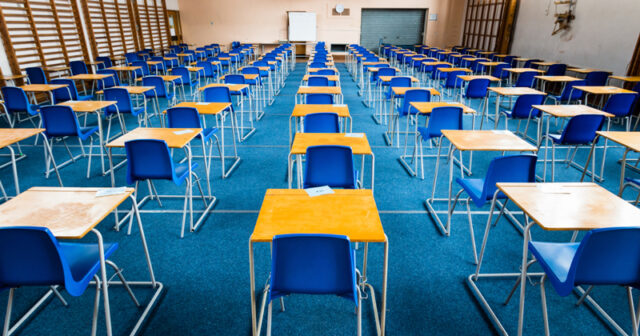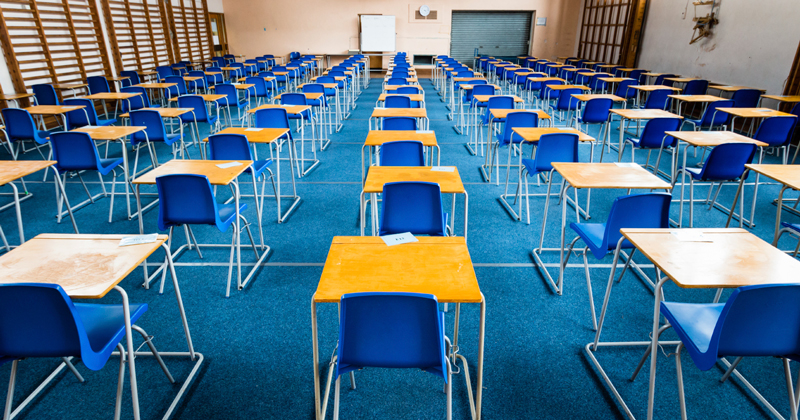 Five have offered a lower proportion of pupils their first choice of secondary school place compared with 2017-18.
Paul Whiteman, general secretary of the National Association of Head Teachers, said the government must come up with a "national strategy" to guarantee school places.
The government's own figures showed 418,000 more secondary school pupils were expected by 2027; he warned of "huge disappointments for pupils" if the issue was not sorted.
Councils lost the power to plan places in 2011, but Whiteman said a local or regional authority must have that power again.
In Leicester, which is facing the steepest hike in pupil numbers, 78 per cent of pupils got their first choice of secondary school, down six percentage points.
Eight per cent (374 pupils) were "not offered any place" according to a spokesperson, up from 172 pupils (4 per cent) in 2017, although every pupil who applied on time was offered a place in the city.
The city council had to find 2,673 additional places for next year.
Sandwell in the West Midlands was the only other council in which the proportion of pupils not getting any of their choices went up. A total of 410 (8 per cent) didn't get any of their choices, compared to 177 (4 per cent) in 2017.
Oldham had the highest proportion of pupils who did not get one of their school choices, with 362 pupils or 11 per cent "redirected".
A school could have to take more children than it is assessed to take, which will create larger class sizes and even be a problem for safety on the site
Meanwhile, in Rochdale the proportion of pupils offered their first choice fell six percentage points from 94 per cent in 2017, to 88 per cent next year. The council is expecting an extra 490 pupils in 2019-20.
And in Luton, which had to find an estimated 323 extra school places next year, the proportion of pupils getting their first choice fell from 80 to 77 per cent.
But five councils overcame the pupil population bulge to improve the proportion getting their first choice.
The biggest rise was in Westminster. Despite facing an increase of 447 places, the council offered 65 per cent of pupils their first choice, up from 56 per cent in 2017-18.
Anntoinette Bramble, the chair of the Local Government Association's children and young people board, said her organisation had "long warned that the number of children needing secondary school places is growing at a far faster rate than the number of places available".
Councils must be allowed to open new maintained schools and order academies to expand, she said.
Julie McCulloch, director of policy at the Association of School and College Leaders, said if enough school places were not found for pupils, a school could be forced to take in "more children than it is assessed to take, which will create larger class sizes and even be a problem for safety on the site".
A Department for Education spokesperson said it had created 825,000 school places since 2010, which will rise to a million by 2020.